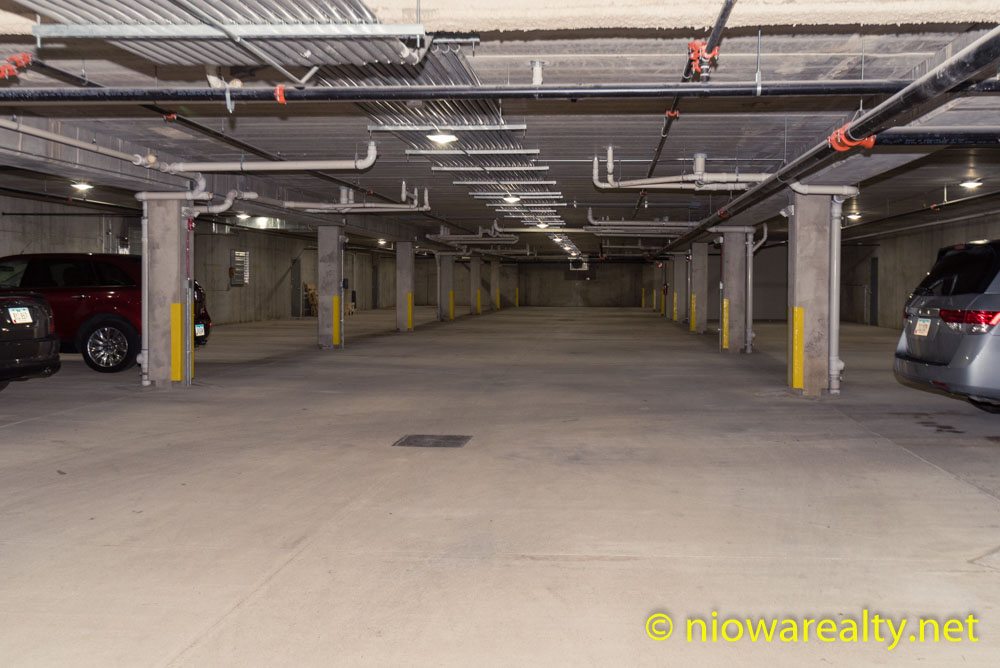 Once in a while it's good to be reminded that we're all one group of humans who're intricately connected with each other as well as the world around us. I just happened to be reminded of that ever-present fact several times today.
The first reminder was while checking on a vacant building today and finding that somehow a stray half-grown cat managed to get inside.  Oh Mercy!  Don't even ask how by the strangest of luck I managed to get it back out the front door without being scratched or bitten.  Judging by the lightening speed it ran out, I doubt it'll be back any time soon.  I'm still wondering how in heaven's name it managed to get it.  That cat should be sending me a meow thank-you for deciding to check on that building today, and for no real apparent reason.
My second reminder started several weeks ago when visiting a client of mine and seeing a relatively new dishwasher out at the curb.  I said to him, "What's the deal with that dishwasher?"  "It's not going to fit the style of my new appliances so the first person that stops can have it." he replied.  Of course he then went on to badger me about taking it because I was the first person to stop.  I couldn't have said "No" enough times until I finally said, "Help me get it in the back end of my vehicle and I'll put it in storage." So off to storage it went while dismissing it as another cast-off accepted by yours truly.
Well, I guess my taking that dishwasher was meant to be because yesterday while doing a preview of a home that'll be coming on the market, the owner informed me that the ancient dishwasher in his kitchen didn't work and didn't have the funds to replace it.  So guess where that dishwasher I placed in storage is now located?  You got it!  It's in the kitchen of his home and working beautifully.  I didn't realize how near-new it was until I went to pick it up and inspecting it more closely before I loaded it.
So there you've heard my two examples of how we are intricately connected and truly meant to be in tune to the needs of humans, animals, and everything else that make up the world in which we live.  I'm still contemplating on what made me the happiest today when thinking about my confrontation with that naughty little pussy, and the re-gifting of a much needed dishwasher.
My last appointment was over at Prairie Place on 1st which is the condominium complex near our Historic Downtown.  The more I'm in those units, the more I've become smitten by the quality of construction, the floor plans, the amenities, and of course the location.  The buyer activity is starting to pick up to where I'm remaining confident they'll get sold soon once the interest in them starts snowballing.  I can't imagine what could possibly turn the elderly away from those units because they're safe, sound and secure.  Its underground parking reminds me of something found in a new high-end apartment tower in Chicago which faces Lake Michigan.