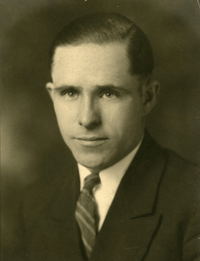 Holtz Realty was founded in 1943 by Ray Holtz during the turbulent times of WWII. Selling homes was tough then, but Ray persevered. After the war ended, many servicemen returned to Mason City in need of housing. Ray was eager to help these men who placed their lives on the line to keep our country free. Because of the growing housing shortage, Ray decided to work with local builders in building modest homes that would serve the needs of these first time buyers. Listing and selling homes in Mason City was more difficult then because each office primarily worked at selling their own listings. There was little cooperation between real estate offices. Buyers would find themselves jumping from one real estate office to the next to find a home that would fit their needs. Ray understood the awkwardness in this form of selling homes to prospective buyers. Not so many years later, Ray and a handful of other willing real estate office owners came together to establish the present day Mason City MLS Service. Ray to this day is still remembered by some of the senior citizens who are now selling the their homes that they purchased from Ray Holtz during his many years of service to the community.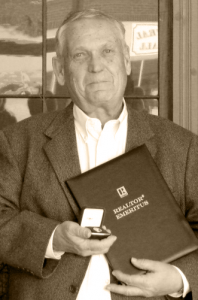 As Ray was getting older and looking toward his retirement years, Ray's son Roger decided to team up with his father. Roger was not long home from the Korean War and filled with enthusiasm to help Holtz Realty continue to build on it's business. Roger was very much like his father in his genuine desire to help buyers and sellers receive the absolute best service from Holtz Realty. As Mason City grew, so did Holtz Realty. Roger not only listed and sold homes, he also managed hundreds of apartments and homes for investors. Later, he became a registered agent in this area for Veterans Administration who would call upon him to help them with a property that was in need of management or was being foreclosed upon. Roger was very much a detail oriented person. He established a system of sales records that was meticulously indexed. Because of his wealth of knowledge, there were times when agents from other offices would seek him out for guidance with a problem they had encountered. He was always there to help. Roger never believed in competition between real estate offices; but rather, cooperation. His long and loyal years to the real estate industry awarded him the Realtor Emeritus designation.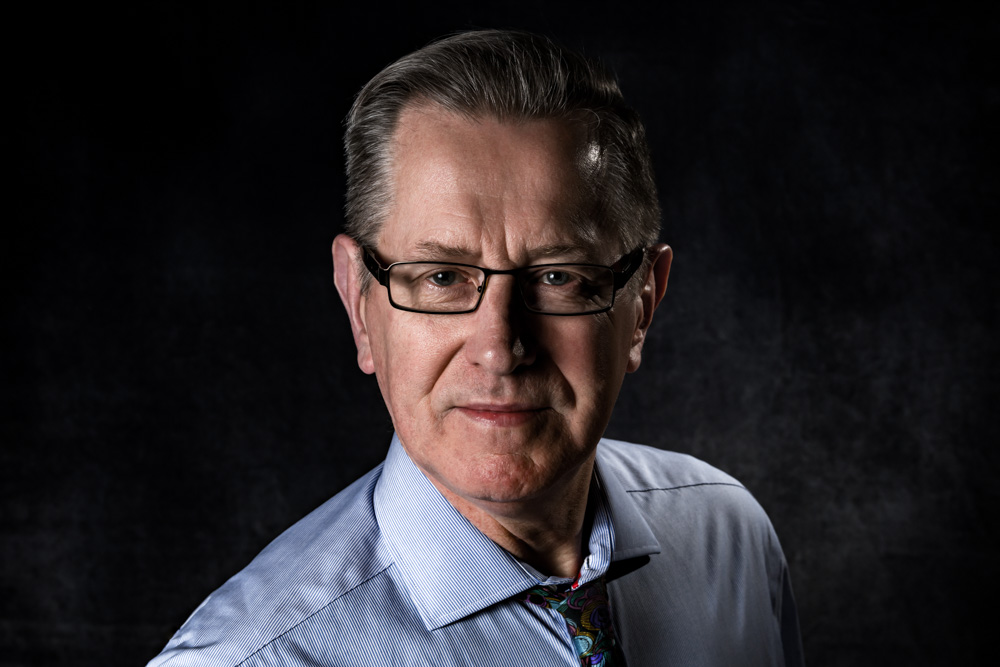 In the Spring of 1994, Roger Holtz decided that it was time to look to the future of Holtz Realty so he began to search for a real estate agent that would be willing to help his office continue to grow it's business. After much searching, Roger found a person who he believed would be a good "fit" for Holtz Realty's business model. Joe Chodur, who was an associate broker working with a local real estate office was the person Roger felt would enhance Holtz Realty's growth. After lengthy discussions, Joe Chodur decided to join Holtz Realty's team. Roger's choice was indeed a good one. Joe worked diligently in building on the enterprise of Holtz Realty in Mason City and the North Iowa area. In the Spring of 2010, Roger Holtz decided it was time to retire. The reigns of management of Holtz Realty then passed on to Joe Chodur. Remembering how delightful it was to be located on North Federal Ave., Joe decided to move Holtz Realty's office to it's present location at 213 N. Federal Ave. Holtz Realty's new office building is a historic 1882 historic downtown building that is being gently restored to an elegant yet comfortable workplace. Like Ray and Roger Holtz, Joe Chodur wants the absolute best for his clients, customers, and above all the community that he is proud to be a part of. Joe's favorite saying is, "It's not about you, and it's not about me, but rather it's about we." Far too often, the mode of doing good business is clouded by the desires for instant gratification. Joe feels that partnering with buyers and sellers provide sound business relationships that endure for years.
This year, Holtz Realty celebrates it's 78th Anniversary of doing business in North Iowa. We at Holtz Realty want to thank all of our loyal clients and customers who have helped to keep our business growing. We look forward to serving you in the years to come.