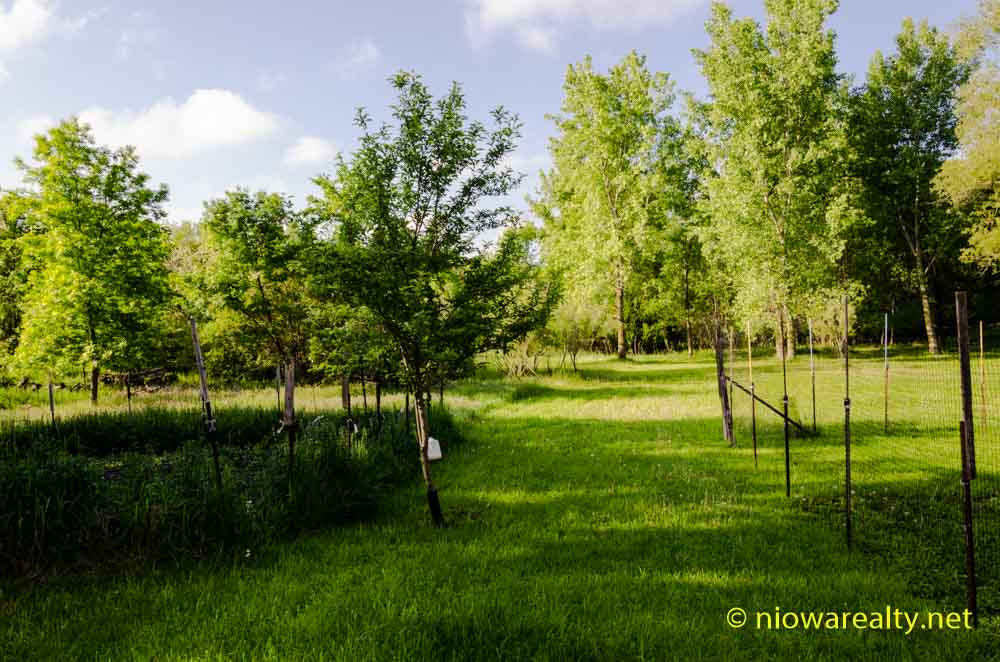 The bite of the 9 degree temperature outside this morning was enough to quickly go through my shoes and gloves.  Thank goodness the thermometer started rising quickly once about 11:00 a.m. rolled around.  I'm exceptionally glad this week is finally coming to a close with having far too many people being a bit more snippy with me and likely due to the stress of Christmas approaching.  In between appointments and phone calls, I've been doing a little practicing of Christmas music which I'll be playing for St. Paul Lutheran Church here in Mason City next Sunday.  One of the hymns which I'd never heard before is of Norwegian origin and composed back in the 19th Century.  After playing it a few times, I've really become quite fond of it.  It's called, "The Bells of Christmas".  Whenever I've played or heard a song which I like, I can "hear" it playing in my mind when thinking about it.  I've decided whenever that happens, it's an internal signal of it being a "hard coded" like.  As with everything, whenever we think we've got a pretty good handle on the knowledge and understanding of something, there's always another new and different facet to learn and understand.
I was called out early this morning to show an in-town acreage I've had listed for a number of months which certainly needs modern upgrades, but the four acres of land it's situated on is quite unique. The address of it is 1309 – 12th St. NE here in Mason City.  I can't begin to tell how many people who've looked at it, and nearly all of those wanting it, either don't have the financial reserves to make the improvements, or simply can't get the type of loan they would need to get it to close. It's been either one hurdle or another.  One thing I've noticed these past several years are the number of acreage buyers who're paying over $200,000 for sites and still not being what I'd consider worthy of the price.  A number of them either don't have enough land included, or are too distant of a drive to work and back without quickly becoming tedious travel time.  It's not just the time lost in travel, but it's also the dangers of country road driving, as well as all the wear and tear on a family's vehicles.
It seems more young families with higher incomes are opting out of living here in the City and willing to make a few extra sacrifices for the luxury of not having gawking neighbors every time they step outside.  To be able to live in a truly peaceful setting without feeling as though they're in the middle of a fish bowl, is getting all the more pricier.  I have a client who travels back and forth between Mason City and a large metropolitan area who's said more than once how upon return, the first noticeable difference between North Iowa and his metro area is the non-stop traffic and endless throngs of people.  Years ago I lived for a short time in a metro and I'd certainly not want to live there now due to the over-population of that city over these past decades.
I went back in my photo files and found a photo I took at the acreage I speak of on 12th NE.  The above shot was taken out there when the Morel mushrooms were popping out of the ground.  Whenever I look at it, wonderful earthy thoughts come to mind.  This under the radar 4 acre site has an added bonus because it's also a place offering morels free for the new owner's picking.  Click on the link below to view this rough diamond.