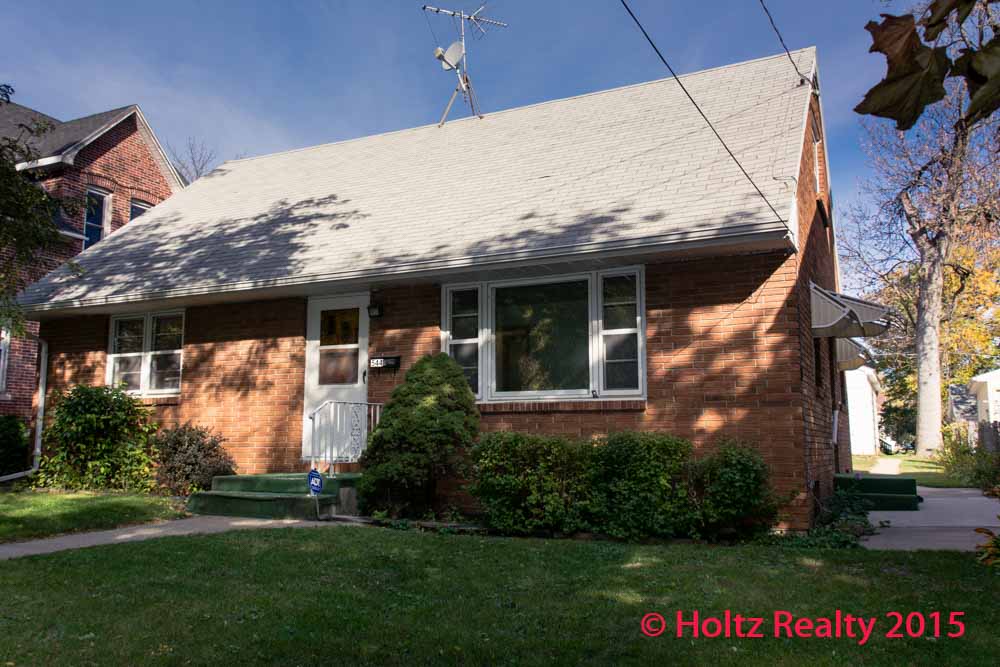 In reading the news this morning, I was once again reminded of how deadly our weather can be around the world.  Trying to imagine what it would be like in Mexico and living through a 200 mph wind force with rain from a hurricane that's supposed to make landfall very soon.  I'm afraid one of the by-products of global warming is the severity of the storms that hit regions around the world.  I believe it was Edgar Cayce who mentioned in his predictions that as the earth moves closer to the end of its 5,000 year cycle, the naturally occurring disasters will be more frequent and as well being of greater degrees.
A client was at the office today and mentioned how the walnut trees had so many nuts on them this year and tried to remember something his father said about what the following winter would be like.  Today's weather was certainly a change from the past weeks.  We'll likely be getting more rain next week from the after effects of Mexico's hurricane.  Seems every time there's a really big hurricane, the weather patterns get a little quirky for much of the nation.
After showing a home today, I was again reminded how lacking we are in our area of good and reliable handymen.  In the old days, we used to have a much greater number of them but more sooner than later, they all retired.  I can't begin to count how many people there were that had regular day jobs and did specialty work after hours and weekends.  It makes me wonder what all these strapping young men are doing after their day jobs are over.  Did they not learn any other skills other than what their day jobs require?
Have they grown too comfy with their present lives and believe there's not reason to better themselves?  Perhaps too, they've grown to like their recreation time, even if it's being plopped on the sofa watching TV the rest of the evening.  There seems to be a real lack of initiative with the young which causes me to wonder all the more why. I've heard that many don't want to take a step out of their boxes due to their heightened fear of failure.  Yes, fear does loom its ugly head more often these years and causing people to become stymied. We all have dark days when we just want to throw int the rag, but there are always those tomorrows we have to look forward.
I'm hosting a public open house at my new listing located at 544 – 6th St. SE here in Mason City from 1:00 – 3:00 PM.  It's an exceptionally well built mid-century 1 ½  story 3BR brick home that's much larger than it appears from the street.  Being a one owner home, there's not all those layers of improvements that have been made when homes change hands over the years.  I really like the huge master bedroom upstairs with full bath.  You normally don't find that feature with a home in this price range.  It even has a two car garage off a paved alley.  With the interest rates as low as they are, and the low house payment this home would have for a new buyer, it makes perfect sense for this one to be someone's first home or next home.  It's got all the "stuff" it takes to last for another half century.  Click on the link below to view this listing.