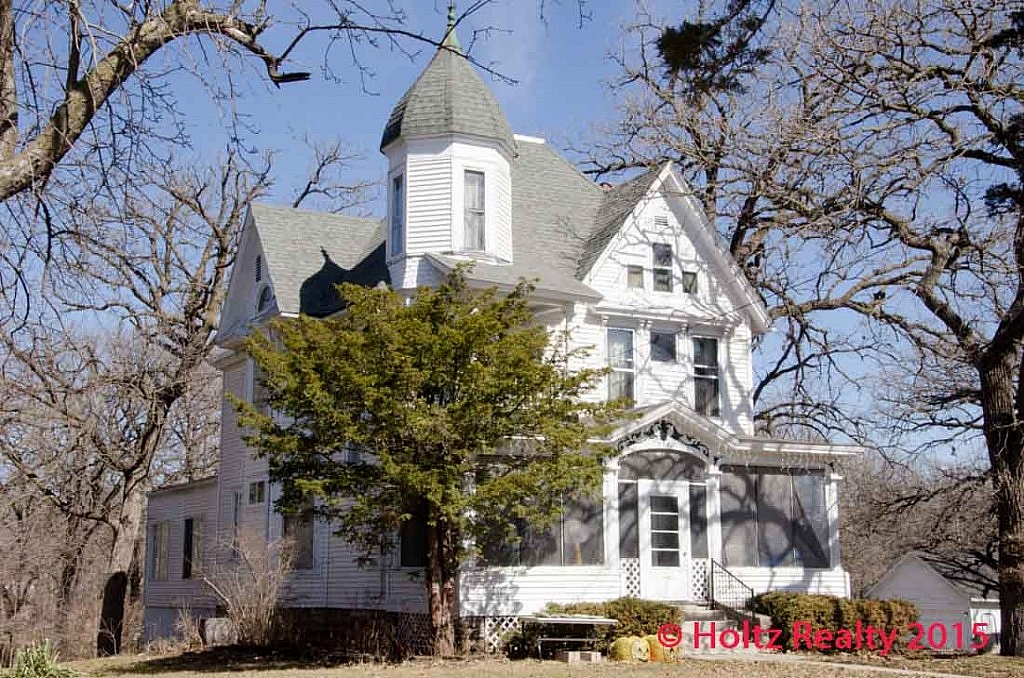 Certainly everyone is happy to see the rain and gray skies clear off. I had a great drive up in the Forest City area to a property I was scheduled to show this morning. It's absolutely amazing how the landscapes of North Iowa can change so quickly. The hills up around Pilot Knob State Park are covered with the multi-colored shades from the turning leaves. I didn't expect to be at the showing as long as I was but part of the reason was due to the buyers and I sharing familiars. After visiting with one of the buyers about several deceased persons that we both knew, it was yet another confirmation of how people within certain families believe their members to be so great and wonderful, but if you happen to visit with people who've known them in their communities for a very long time and tell you different, then I'm more convinced the non-family members are correct. I'd never before spoken about one of those particular family members to anyone in the general public but his name came up in our conversation. To my delight, the buyer said that particular family member was the only one the community liked and respected. I smiled and said, "Well, I'd kept my beliefs about him to myself, but glad to find I was correct in my perception of his character." He went on to say, "Many of us wondered if he really was blood related or if he was a throwback to a line of his family that were just plain good folks."   Yes, sometimes it takes years for people to know the depths of another's good or bad.
I had a showing on 718 E. State Street early this afternoon and the buyer was impressed with its location and quality of construction. I'm hoping for a pleasant day and a good turnout at tomorrow's public open house. As I tell everyone, "It only takes one to buy."  Now that the home is almost 100% cleared out, it's really starting to show its beauty.  I'm still happy to find the buyers still out and about as we approach November. I'm not placing any bets on the interests rates remaining low once we get past the 1st of the year.
With all the different types of buyer financing out there as well as the grants available, there should be no reason for people to continue to rent as long as they can see themselves here for at least five years or more. In spite of all my encouragement, I'm still finding buyers who're resistive in getting themselves pre-approved. I have one buyer in particular who must think getting pre-approved for a loan is as painful as having a tooth worked on without Novocaine. It's really not painful at all. It's mostly a question and answer session while the loan officer plugs in all the numbers and sends it to their underwriters for credit approval. Getting a pre-approval on a home loan is something like getting approved for car or house insurance. Your re-payment ability is looked at as well as your past payment history. When bankers speak of underwriters, they're basically talking about the people who weigh the possibilities of loans being good risks or bad based on all the pertinent information submitted to them, and then make their judgement calls accordingly.
Save the date for 718 E. State: Open House tomorrow 1:00 – 3:00 We're now asking $142,500.00