Whenever our daily routine gets interrupted, many of us arrive home a bit more exhausted than normal due to being pulled off our balanced wheel of duties.  With the visitation of a relative here in Mason City these past several days, I've noticed it having an effect on my routine as well.  My exceptionally clever grandmother used to say, "Guests and fish are but the same, because after three days they all begin to stink."  It's no wonder why whenever visiting out-of-State relatives over the years, most wouldn't hesitate to tell me how good a guest I was in their homes.  It was likely due to the "hard coded" words of my grandmother and doing everything to keep from turning into a 3 day-old fish.
Our office has three public open houses scheduled for this weekend and hopefully all three will get the attention they deserve.  Two of them are scheduled for tomorrow which are located at 926 – 15th Place NE and 20 – 18th St. SE here in Mason City.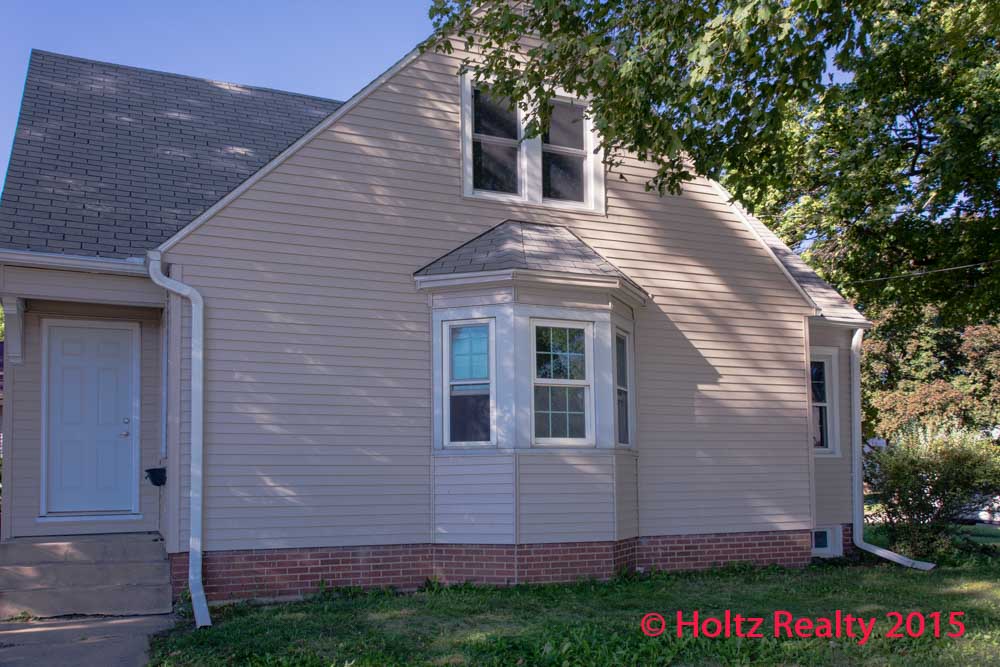 20 – 18th St. SE is a completed re-modeled 4 bedroom 2 bath home with all the bells and whistles.  It even has a brand new garage.  Because it's a 4 bedroom and has 2 full baths, it should surely attract the younger buyers with growing families.  From the exterior it really doesn't appear to be that big, but once inside you really get the true story.  It's very well built and certainly in move-in condition.
926 – 15th Place NE is what I would consider another under-the-radar home which should have been sold months ago.  The big selling points are: a monster garage, newer thermal windows, updated kitchen and bath, and a second floor bedroom suite with vaulted ceilings.  Again, anyone with younger children should consider this a great place to raise their family due to being so close to Harding School as well as the Highland Park Golf Course.  The sellers are motivated and are ready to sell.
The open house on Sunday is my favorite quad-level home located at 1403 S. Kentucky Ave. which is situated on a half acre parcel of land.  You need not look at acreages when you can have all the dooryard room to watch your children play as well as have a beautiful garden area.  The home is well built and offers a floor plan few would find in our City.  Every time I'm there I think, "Whomever designed this home had convenience in mind."  The double garage is longer than normal which would give the new owner a home hobby area to perform the little putzing areas that most always look for.   With the weather to be friendly this weekend, I'm looking for a great turn-out on all three homes.
Walking back down memory lanes can sometimes leave one saddened in a good or bad.  Today a client spoke about an elderly gentleman visiting his acreage to where an aged man pulled up and identified himself as having lived on his place with his family when in his teens.  While walking around the building site he pointed out where all the long gone buildings were and what was planted in the fields and the different animals that were raised.  Since my client takes very good care of the building site and home, the old guy was glad he stopped and walked back to his car teary-eyed.  After hearing the story I said, "I'm sure his watery eyes were caused by pleasant memories and not bad due to how charming your place is."  I can't begin to tell the number of acreages and homes that I recall being delightful when I was a young Realtor, and now in sad states of neglect and dis-repair.  I can only imagine what the people who've lived in those residences decades ago would now think if they pulled up for a chat with the current tenants or owners.  Like I tell everyone, "If you take care of your homes, they'll take care of you."