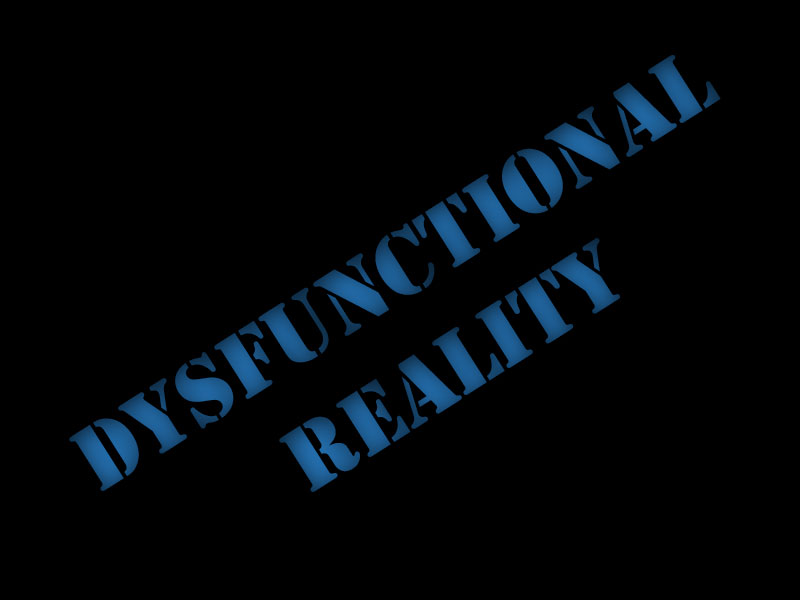 So terribly many times I have cautioned buyers—especially the first time buyers, about making extensive improvements to homes they purchase. Too many times I have seen unfortunate end results of homes coming back on the market one or two years later that have been altered to a point of non-recognition. Last month, I showed a home that was on the market about five years ago. At the time, it had a standard floor plan and needed a kitchen and bath update as well as floor coverings and paint. When I showed it, I noticed that the current owner attempted to update the kitchen and bath as well as floor coverings and woodwork. Everywhere I looked, I could see inferior workmanship. It was one of those times the more you see wrong, the more you look for wrong.
Today I showed a home that the owner had attempted to make major alterations on the floor plan. Thousands of dollars were spent on upgrades, but nothing that was started was finished. I remember that home as well when it was last on the market. It was just a standard home for its age. I will likely continue to tell buyers until the very end of my career that whenever they plan a major project in their new home, they absolutely MUST work at starting and completing ONE room at a time. If not, it is highly likely that burn-out will take hold and they will continue to live in a dysfunctional home for months and months and sooner or later poorly finish it, or just move out and let the bank have it back if there is a substantial mortgage on it. I empathize with those people whose wonderful dreams grew into living nightmares. I can't even imagine how marriages stay together as well as children living in such chaos. The upkeep on a home that is in liveable condition is work enough, but can you imagine attempting to maintain a home that is under long-term re-construction?
I'll never forget the multiple years I drove past a home that appeared to be in a constant state of metamorphosis. I knew it was a family that lived there with children. One day while driving past the home, I realized that I hadn't seen children or activity around the house for months. When I got back to my office, I called a person who knew them and I was informed that they divorced some months earlier. The husband was left living in the house. I'm convinced that after a long period of time, the occupants either walk away or accept their dysfunctional reality as their new way of life.