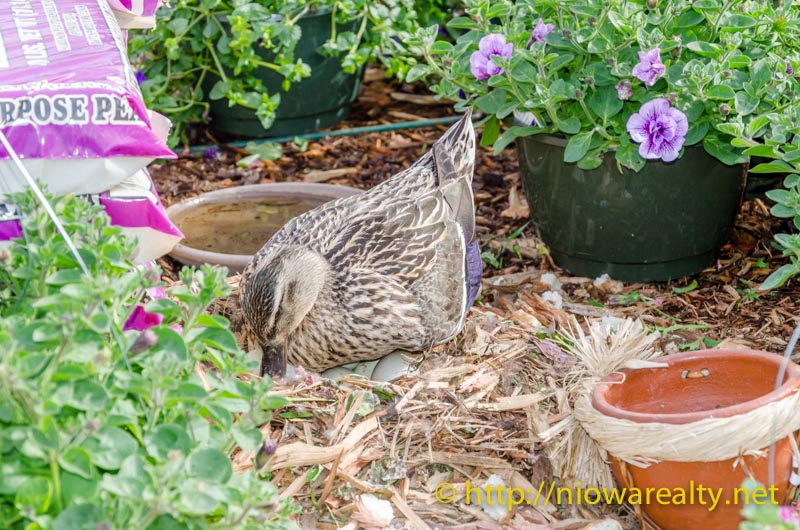 Someone commented some weeks ago on a certain family I'm acquainted with here in Mason City. The thrust of the conversation was how surprised they were at how well the children of that particular family had become so successful. Since I've worked with so many hundreds of families over the years, I've discovered that sometimes, when a young family is placed in an environment where there are external pressures yet within the family there lives a great sense of sharing and caring, then there is great growth. That growth is not just monetary growth, but growth of mind and spirit. It seems as though there is a "hive" mentality that builds and from that the children learn at a very young age that it's really not all about them, but rather the family unit as a whole.  Every time I hear children publicly bashing one of their immediate members, I think to myself, "Hmmm… What must go on behind closed doors and shuttered windows within that family?"
Some years ago, I had a home listed that was next door to a young family. While showing the home, I noticed a police car arrive at the neighbor's home and one of the parents and a child came out of the home and talked to the policeman. I thought it quite odd at the time, and subsequently asked the owner of the home I showed, what had happened the day before at their neighbor's house. To my surprise, my client told me that the parents were reprimanding one of their children for something he had done, and in his anger, called the police. There was no physical or verbal abuse—the child's anger at the parents went to the next level.
I'm glad I was spanked when needed, and feared being punished for crossing the line within my family's book of rules. Yes, there were days when I didn't like being part of my family, but looking back at the whole picture, I'm glad and fortunate to come into this world during the time that I did. I laugh to myself now when I remember one of my great aunts saying to my mother, "Children are like monkeys…they all need to be trained." After all these years, I know some of the quirky, yet worthwhile demands I place on myself and others, comes from demands that were placed on me within my family.
The two photos I've place here are of a mother duck with her soon to be ducklings on a nest in the parking lot of HyVee Drugstore. Yes, adversity sometimes creates miracles.