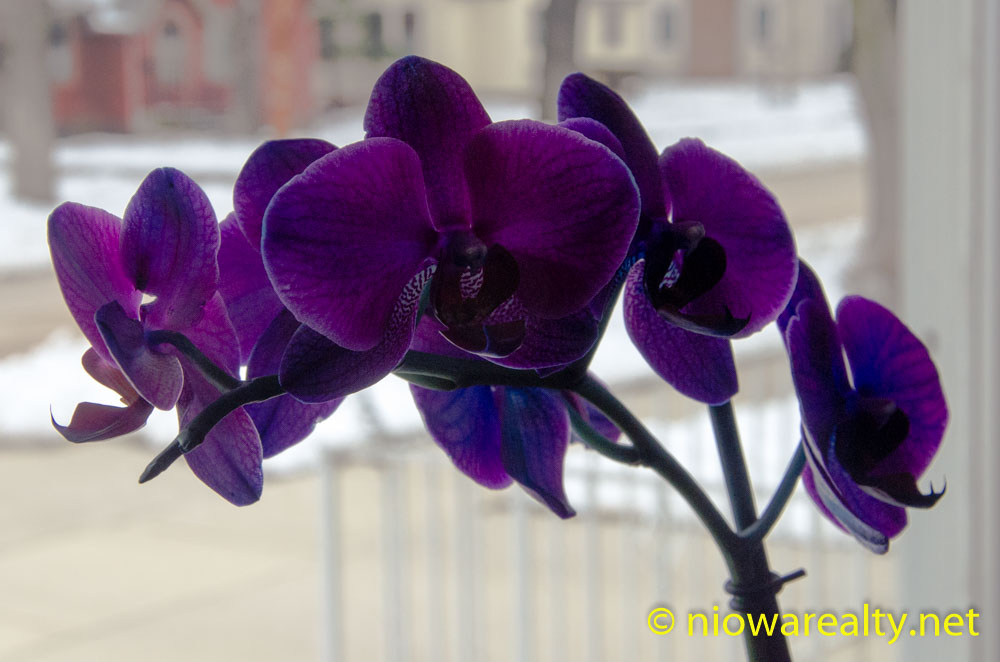 While enduring the near non-stop rains today I couldn't help but hope and pray that tomorrow will be a sunny day for The Festival of Bands.  In recent years I've tried to always made sure to be in attendance, but other pressing tasks will cause a no-show for me in the morn.  After finally completing two long awaited and most overdue reports to several companies today, I can finally say, "I'm back on track with my daily routine and exceptionally glad for it."  I've once again been reminded this past month how much I dislike being behind with work that was promised to be completed weeks before.  I'm of the stripe who'd rather be waiting for someone else than another waiting for me.  I've discovered over the years how some people actually enjoy having people in the wait for services.  I've heard horror stories about patients seated for hours at doctors' offices and out of fear, don't even bother saying anything for such disregard.  Everyone should have the "20 minute" mindset to where if someone is 20 or more minutes late, the tardy one should be either severely scolded or simply walked away from and never look back.
In the rain this morning, I had an appointment to do a preliminary assessment of a home that may be coming on the market in the near future.  When I arrived, I found I needed to take my shoes off because of how wet they got while being outside such a short period of time.  I'd never been in the home before which made it all the more a delight in having a tour.  It's another one of our exceptionally well built homes we must always thank our forefathers for having built.  The owner mentioned before I left how happy he was in waiting a few more years before getting more serious.  I understood he'd had another Realtor out about six years ago and the value given at that time was lower than even I would've expected at the time.  If and when I get it listed, I'll be tickled pink to have been given the opportunity to market it.  It is quite a classic and I'm sure it will be highly sought after by hungry hunters looking for a trophy home they can call their own.
I noticed as the afternoon progressed, when the sun returned from behind the clouds the food vendors started ramping up their readiness for the throngs later.  I also noticed a portable sound stage being set up for whatever band or bands will be playing Downtown tonight.  I happened to see one of our Council members in the distance and waved in the direction in hopes to have a chance to share my opinion of this business of bringing the defeated slaughterhouse proposal back on the agenda.  I'm sure this person likely knew what I wanted to talk about after seeing quite the disappearing act that took place.  I said to one of our powers that be earlier, "Should any one of those Council members change their "no" vote to a "yes" on that proposal, I'll be sure to work diligently to have that person voted out of office the next time his re-election arrives."  This person actually understood my reasoning in saying that because there is no room for flip-flops of decision making in government—especially when there was more than enough time to study all the facts before the vote.  No matter what side of the fence people are on, we must all stay resolute in having the best of intentions for our community's future.