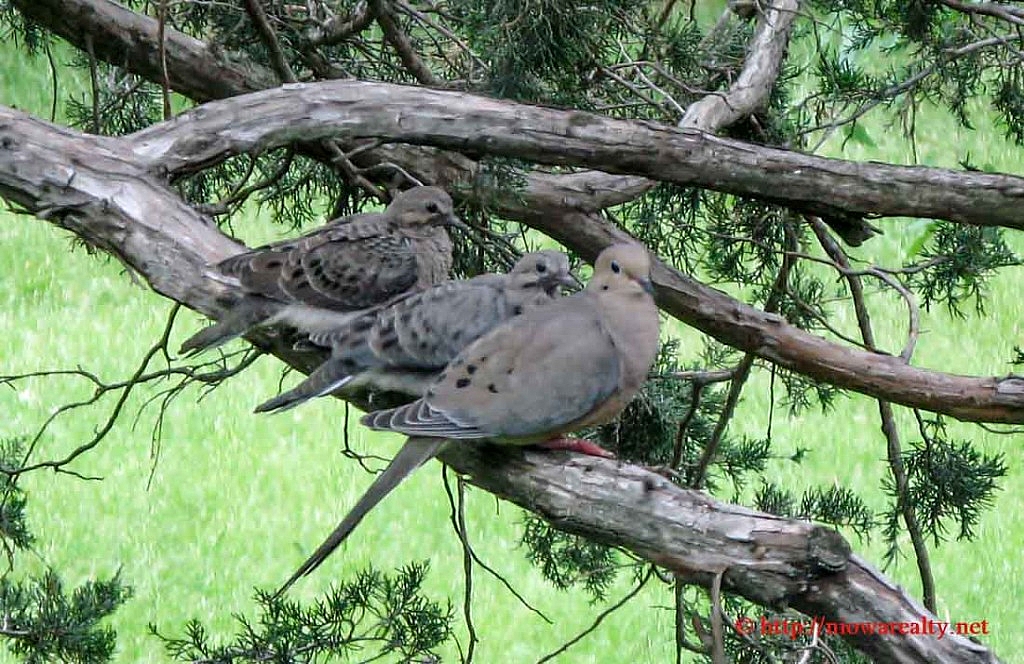 The wind was quite gusty today and I think every loose plastic bag and paper from who knows where was blowing around the downtown streets. With our grid of streets and taller buildings, we get the wind tunnel effect at the corners and intersections. Sometimes it feels like the wind finds ways to bend itself and blow in other directions.
Another one of my listings sold today and I'm happy about it since the owners are keen to get started at looking for their golden years type of home. I'm sure it will be an emotional day when they sign their home away to the new buyers. Each time there's a situation like this with long term ownership, I'm sure to tell them, "Make every effort to take ALL your memories with you and then you'll be just fine with the move." Thinking of it reminds me of the Barbara Streisand song "The Way We Were."
I took an elderly client to lunch today at one of our fast food restaurants. My client insisted that I use a coupon that she'd cut out of some flyer. When I went up to the counter, a not so pleasant young woman looked at the coupon as though she didn't know what it was. I simply said in a normal fashion, "This is the two for one." I couldn't believe she answered a bit curtly, "I see it." She started walking away and I said, "Miss, I need the water and coffee that I ordered." She wasn't a bit apologetic about it when going for the water and coffee. When I took the drinks to our seat, I opened the VERY hot coffee for my client and burned myself a little because that gal had filled it to the absolute top, so when I took the lid off, it ran over my hand. I had to get another cup to pour some of it out so my client wouldn't burn herself in trying to drink it. After thinking about what happened, I will indeed go to the manager sometime this week and speak to him. That could have been a very scary situation had my elderly client opened that very hot coffee and either burned her hand or possibly even spilling it on herself in a knee jerk reaction. I find it terribly unfortunate that waitstaff don't think out of their boxes when serving simply because they're having a bad day. Bad attitudes can create severe consequences for innocent people. She really was a naughty monkey for doing that.
My open house today wasn't as successful as I'd expected, but I think the windy weather caused more people to stay inside. The home I had a public open house on is located at 1209 W. State St. and I'm a bit surprised it hasn't yet sold. It's very well built and has some absolutely charming features that likely a single person or young couple would find attractive. Every time I drive up the driveway, it makes me think of a Northern European home with its steep roofline and extra detailing. There's even a relatively new and big double garage that goes with it. It's early in the season so I'm sure it will get sold more sooner than later. While I was at the open house I couldn't help but notice someone trying to put mulch down in this wind. I guess today was the only free day to do it irregardless of the weather.
On the bright side, I received a call today from a charming out-of-state buyer who'll be moving here soon. Before I hung up the phone I teasingly said, "Bring friends!" This buyer has fallen in "like" with our city and I'll wish for as well as look for more to come.