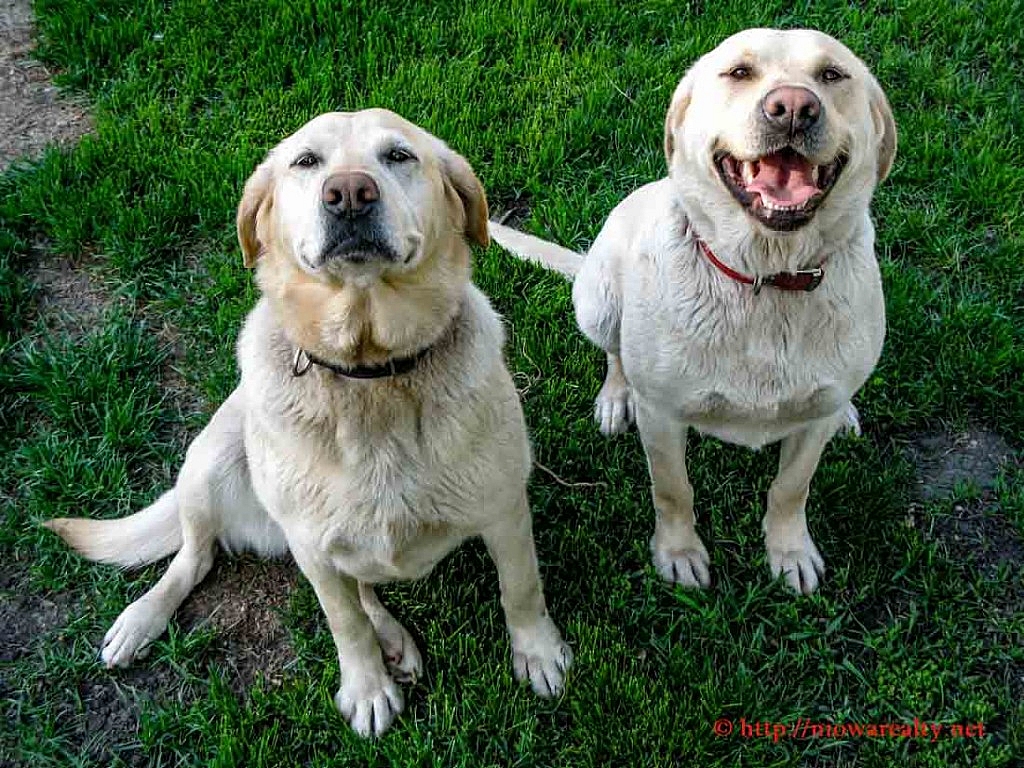 Another whirlwind day just happened and I'm still wondering how it so quickly came to be evening. Certainly being the type who doesn't like time heavy on his hands, there didn't appear to be an opportunity to even hold it. Since there were quite a few people at my open house today, those two hours flew by quickly as well. One of the couples that was there was quite taken by the home's solid construction along with up the to date improvements. The extra large patio located just outside the back door is indeed a work of art. There'll be several photos taken of it before it closes and tucked away in my files of better designs.
Later today I was at a meeting where a gentleman was speaking about stepping out of one's box to help others that are in need but seem to be under the radar. Almost all of us are to blame for not being aware of the unfortunate circumstances of others. I heard a horror story today about a terrible confrontation someone had with their neighbor about a broken sewer line. It's beyond my comprehension in how some people can be so mean spirited and downright evil towards their neighbors. It's no surprise why people want large yards and established boundaries around their homes.
When I first started selling real estate many years ago, I heard many heartfelt stories about how neighbors truly cared about each other and worked together as much as they could in keeping the homes on their streets beautiful. I couldn't begin to tell the number of times I'd see more than one neighbor helping another in either painting a home, assisting in roof work, or even being trustworthy enough to check on one another's homes while on vacation. It's sad but true in finding fewer neighbors willing to help each other. Many people don't even know the names of the people on their block or where they work. They simply turn inward and barricade themselves in their homes and wait for the next work day to arrive. I'm afraid it's become so chronic with this isolating of families from their communities that whenever someone reaches out to them freely, they consider them a threat because nearly no one extends a hand no reason unless there is a hidden agenda at work.
I've been diligent to get some recent sellers to understand the value of a home they are taking care of for a family member in a nursing home, and it seems the more I attempt to reason with them, the more they pull away in the belief that I don't know what I talking about and likely have a hidden agenda of my own. They will not move forward in selling the home simply due to their belief they're right and I'm completely wrong. In having valid comparable sales figures along with neighborhood market data, they still consider me the ignorant one. What makes me the most sad is that when they do decide to list it with another Realtor, they'll have the price far too high and it will be so severely shop worn that when it does finally sell, it'll sell for a lesser amount than what I gave them in the beginning. The funny thing is that the ones who think they know what that home is worth have never lived in Mason City and have no clue what our market is like.
I drove past a home that I had on the market several years ago that never sold, and I noticed the owners out chatting with a neighbor. Yes, we have sellers here who like enriching their egos in believing they know more about real estate than any seasoned Realtor. I just can't bring myself to lying about what I believe a home is worth so therefore I do get shot down by someone else telling them what they want to hear. Enriched egos often times blinds one's reality.