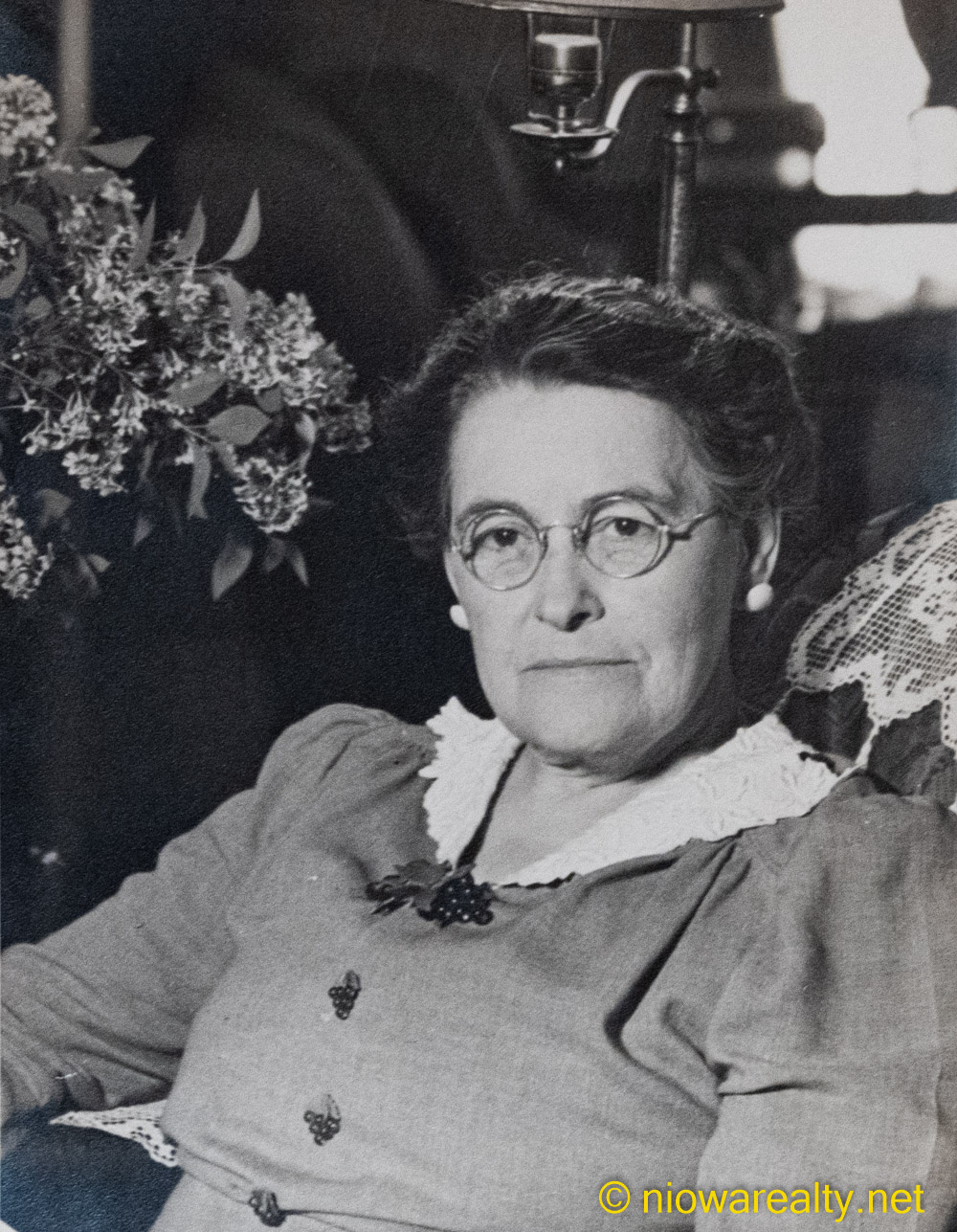 For it being Friday the 13th, this one kept me busy enough to where I'd say it ended up a lucky one, as our office had two closings, three sales, and a lead on a much-needed listing because our inventory is definitely shrinking. It looks like I'm going to have to start beating the bushes a little more for new listings, so if you know of anyone thinking about selling, have them give me a call.
I had to be at the office earlier again due to my having a 7:00 a.m. appointment with some buyers, and because I needed to get a document prepared for them, I made sure to be there at least an hour earlier. Most people would cringe at being at office that early, but I really don't mind it because of all the fewer phone interruptions and street noises.
My dear one called right after the buyers left, just to tell me she indeed did have food poisoning and well on her way to being back to normal. The pre-cooked fish she ate was likely the culprit which is one more reason I do not like buying any type of meat, poultry or fish that's been pre-cooked due to my not knowing if it was properly heated, and above all, how long it was on the shelf. Every time I go to the groceteria and see all their coolers filled with so many stove-top and oven-ready packaged foods, it makes me wonder if anyone truly cooks because taking something out of a box and heating it up, is indeed not my definition of a person in possession of kitchen skills.
Once the sun was overhead, our outdoor temps were tolerable enough to where I did as much walking instead of driving to my Downtown appointments. With this pandemic raging in the Midwest, I still don't "get" why so many aren't wearing masks when in public. I actually bristled a little when seeing a clip on the news about a newly elected U.S. Representative from Georgia refusing to wear her mask while in Congress. The language she was using was definitely not becoming of a person elected to such a high office, along with that flaming red outfit she must've chosen to match her in-coming temperament. It appears the return of decorum in our U.S. of A. will be an uphill battle.
It was quite disturbing when reading about that high-sea confrontation taking place up in Alaska with that Russian warship and our defenseless fishing boats. I know back during WWII they used to consider Japan and Germany the axis of evil, but in these times, I'd say the axis of evil is China and Russia. I've always wondered why Russia seems ambivalent toward China's expansionism because they're right at each other's back door, and that's all it would take is just one little incident for China's hordes of soldiers to claim Russia's sparsely populated but resource-rich far-east regions. Like they used to say, "When you sleep with dogs, you'll be sure to awaken with fleas."
Our office will likely have a new listing in the coming weeks which is an updated 2 bedroom bungalow I happened to take a tour of today, and about all it needs are some minor repairs, a few rooms painted, a good cleaning, and it'll be ready to go. I suggested to the sellers that they keep it priced under $60K which would certainly get it sold all the quicker because the real plus about it, is the popular neighborhood in which it's situated. I strongly encouraged them to get it listed more sooner than later, as we don't know how long this home-buying "feeding frenzy" will last.
I placed another arrow open house sign on a busy street for the public open house I'm having tomorrow at 902 – 1st St. SE. I'm still waiting for that perfect first-time buyer to arrive and fall in love with that diamond in the rough. While there, I'll be thinking about all the updates I'd be doing if I owned it. What really get's me about it having not yet sold, is the highly sought-after neighborhood it's in. But of course, too many of our young buyers have been falsely indoctrinated by HDTV.
While visiting with a client of mine this morning, we talked about how so many of our young have no clue about the ways in which their parents and grandparents lived and worked because it seems nobody wants to talk about "ancient history". Back in my day, we didn't have distracting cell phones or the internet, which forced us to socialize more with those around us. Nearly everyone enjoyed hearing stories being told by their parents, grandparents, along with other aged relatives and friends, because those were real-life events which usually had some sort of life lessons to be learned. Many years ago, a college professor of mine once told her students, "In centuries past, very good storytellers were held in the highest esteem because most couldn't read, so they had to rely solely on them for information regarding past events." Our times have changed.
I was certainly brought up to speed today on how un-educated some people are when it comes to the basics of smoke alarms when a client mentioned having received a call from a tenant who was going crazy when thinking there was a fire somewhere in his house because every minute or so it would "chirp". Now, how could any grown adult think there's a fire when a smoke alarm is doing it's little quick "chirp" every minute or so? I thought nearly everyone knows such a "chirp" is a signal its battery needs to be replaced. Oh well, we have to love them all great and small, or so they say.
When I put away my photo from last night, I discovered one more which brought back many fond memories, so I posted it for tonight's. I don't know about you, but when seeing her seated in that chair, and dressed in such a fashion, all I could think of, were the times we would be visiting our great aunts or grandmothers. Back in those days, women of their years were usually looked to for kind words and gentle pats, and always willing to quietly listen to our endless narratives regarding nonsensical happenings. Now tell me truthfully. Doesn't she appear to have been a gracious granny?
Tonight's one-liner is: The thirst for powerful sensations, at all times, seem to take the upper hand over both fear and compassion, yet almost always, at the grief of others.
Related Property:
902 – 1st St. SE – Mason City