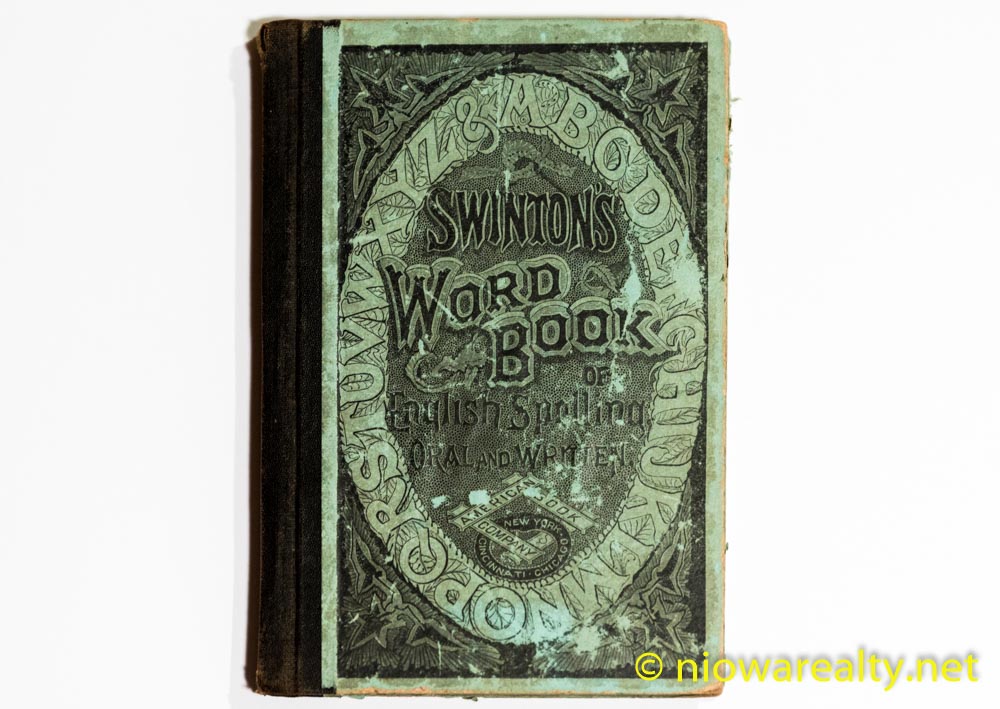 Oh Mercy!  The wind was back at it again today to where I really didn't want to go outdoors any more than I had to, so I made sure to consolidate my errands into two runs.  I certainly wasn't happy to see the snow flurries, but after looking at the weather forecast, there shouldn't be much if any accumulation to worry about.
I was wrestling with the idea of having a public open house this weekend due to the weather, but in the end, I caved and decided to have one at 1415 – 9th St. SE this coming Saturday from 1 – 3 pm.  With all the activity we've been getting on it, I'll not be surprised if it gets sold before my showing starts. Given the amount of activity in our market, the likelihood is definitely there.
I spent several hours showing commercial properties this afternoon to a gentleman looking for a spot that'll fit his needs.  It can certainly be a little creepy when out in large vacant buildings where the wind is howling outside and the inside temperatures are very low.  There was some definite interest in one of them, so perhaps those frigid hours weren't a waste.
My late afternoon was spent showing several units over at Prairie Place on 1st to an out of town buyer.  He did mention that the complex offered much more than he was expecting–especially its quality of construction.  When I got back to the office after showing it, I made a note to write to a woman about those units who lost her husband about three years ago and still living alone out in the country.  I know for certain she can well afford purchasing one.  I'll never come to an understanding of why so many of our elderly in North Iowa who have such large amounts of excess cash, continue to live embarrassingly modest lives only for the sake of holding on to their assets for their so-called legacies.
Having about a half hour free, I decided to take a break and run thru some Christmas music on the piano at my office.  I think it helped to get me kick-started into the Holiday spirit.  There's only about 18 more days before it happens, so it was either now or never.
One of my dear clients who knows how much I enjoy old books, gifted me a delightful one several days ago.  The last copyright was in the year 1900 and the first being 1872.  After paging thru it, I came to a real understanding of how much our English language has evolved over these 117+ years.  There were words in use at the time which I've never heard of before, and perhaps I'll have to bring a few back to life for good measure.
One word I found which piqued my interest was sobriquet.  Without making you look it up, it means nickname.  After reading it, many of the sobriquets I remembered from my youth came to mind like, Bubba, Cricket, Poke Eye, Slash, Dark Cloud, Grasshopper, Tricksy, Babe, Tweetie, Toodles, Oreo, and the list goes on.  I'll have to share a few more words with you all in the future from that wonderful book gifted to me by my client.  The above photo is one I took of Swinton's Word Book.