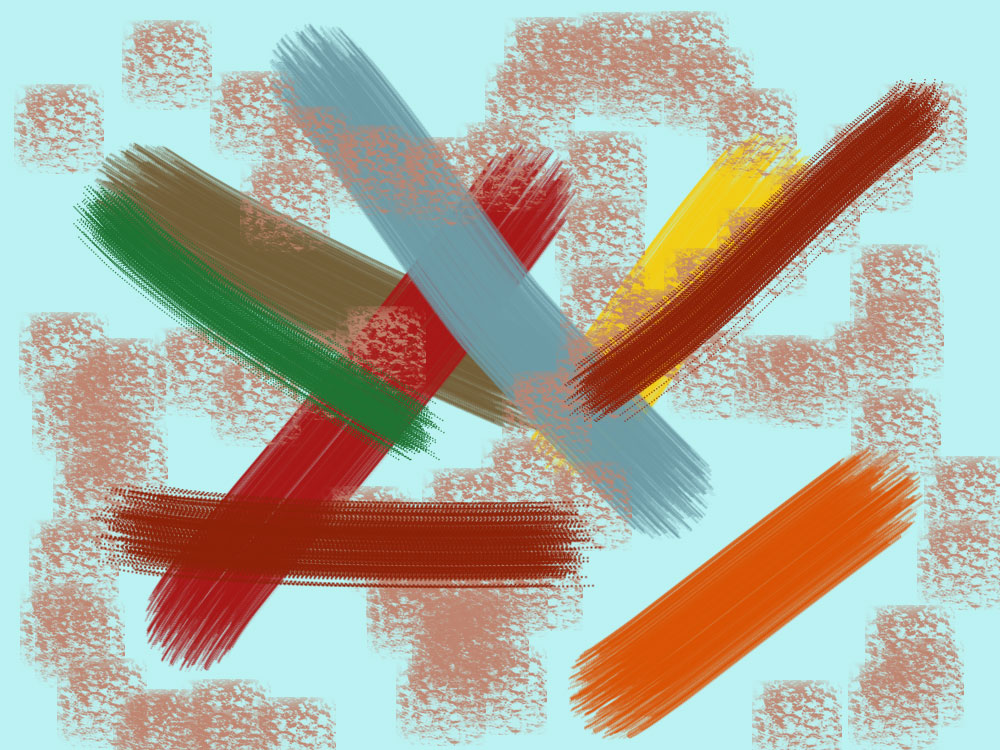 After I arrived at my office this morning, I noticed that it wasn't getting warmer, but rather colder during our first daylight hours.  While on my way out to a breakfast invite with several clients, I noticed my car's thermometer had dipped below 10 degrees due to the wind having started up again.  Since I normally don't eat that much for breakfast, I found myself being all hungrier and ordering more.  My body must've been quietly telling me, "Eat more! I'm running out of fuel to keep your machine working!"
About 11:00 am I received a text from a tenant frantically saying his furnace was out and his home was getting cold fast.  I picked up the phone and called him, and from what I gathered, it sounded like one of those electronic components having gone bad.  I immediately called the furnace company I normally use and scheduled an ASAP service call.  Still wondering what could've possibly happened, I went over to the tenant's house, and just as I walked in, he said the furnace finally kicked on.  From what he was telling me, the batteries in the thermostat went dead so he changed them, but the furnace still wouldn't start. It wasn't until he shut it off, waited a moment or two and then turned it on again, and at that moment it finally started.  I did mention to him that some furnaces have to be shut off in such cases so to re-start their cycles.  I couldn't have been happier all was back to normal.
Not long after that incident, I was on the phone with a well known saying situations like a furnace not working in weather like this is but one more reason why I intensely dis-like winter.  I become very concerned about heat plants not working and pipes freezing during these times.  It's also a reminder of how helpless we would be if our electricity would go out and all our electronically controlled furnaces not being able to heat.  That's a pretty scary thought isn't it?  We must remind ourselves once in a while of how many assumed "they're always there working" peripherals we have in our lives of which we take for granted.
One of my appointments today was with a client who recently sold his inexpensive home.  My meeting with him concerned the buyer of his home requesting a money concession for things not being of his liking or possible expectations.  After considering all options, my client decided to make a goodwill gesture by offering his buyer a token amount just to keep the sale moving forward.
After he left, I couldn't help but think how so very many people refuse to keep buying a used home in perspective–especially when it's in a lower price range.  You can't expect a home under $50K to be of the caliber of say one that's $250K because it's all relative.  In every tier of home pricing, you get what you get within those ranges without the expectation of something far greater.
After taking a quick peek in my gifted book which I spoke about last evening, I found another word I'll certainly be placing into use.  My new word for tonight is: mottled, which means something that's either spotted or smeared with color.  Thank goodness I found it because whenever describing something that's blotched with color, I normally refer to it possessing spots, or being spotted, but in reality, they're normally not spots, but smears of color.  Think of all of those many cats and dogs that we've known which really don't have spots, but rather being blessed with smears of color.  With my new word, I can't wait to consider someone's pretty little pussy as being mottled, rather than spotted or blotched with color.
Stay warm and keep those furnace filters clean and thermostat batteries charged.