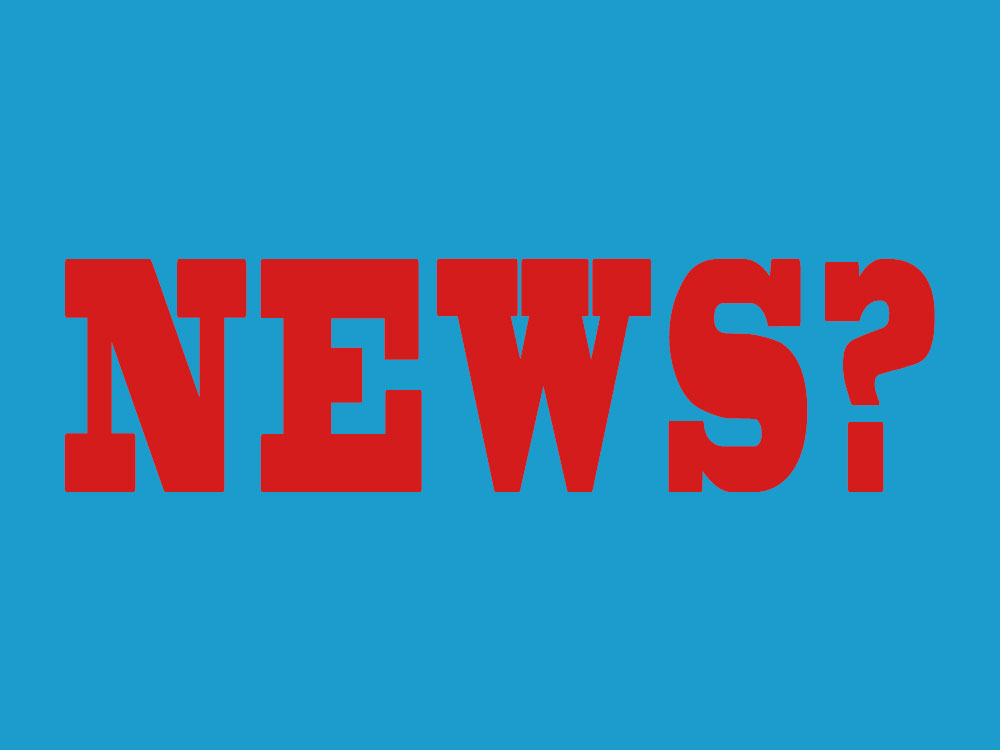 What a change in weather!  I was hoping Mother Nature would've eased us into Winter a little more soulfully considering how warm it was yesterday, but it appeared not the case when finding today being beastly cold, and made worse by that north wind blowing so hard.
When I walked over early this morning to the Courthouse which is only one block from my office, I was half frozen by the time I got there.  Just as I was leaving, there stood a gentleman handing me my "I Voted" sticker.  He mentioned I happened to be the second voter to arrive.  I couldn't help but say, "So I don't get my trophy for at least participating?"  I guess the others in the room found my remark funny enough to laugh.  I would surmise they've also been in situations where everyone wants to be a winner.
Believe it or not, I sold another home today to some long-term clients.  I'm exceptionally happy for them because I know by the time they're finished with it, it'll be one more grand home that's been saved from the long arms and deep pockets of our rental barons. After it closes, I'll have to make sure to stop by once in a while to see their progress along with sharing a few helpful suggestions.  The flow of its floor plan was well thought-out when it was designed a 100+ years ago.
Speaking of older homes, one of my customers stopped by for a chat this afternoon, and we somehow ended up on the subject of older versus newer homes.  I guess he's definitely in the crowd of preferring the older ones.  He went on to talk about how nearly everything you buy at Menards now is either fabricated materials that are made to look like real wood, or plastic that is supposed to appear to be the real thing.
Being on the subject of wood, I went on to share with him some of the old ways of finish carpentry.  Did you know that those seasoned and highly sought after carpenters would actually hand select each piece of lumber that was to be used in custom homes they were building from the ground up?  Some would pick thru large piles of hardwoods that were to be used for those gorgeous built-ins, staircases, and mouldings just so to help create balance in grain and color. He actually didn't realize there was that much care given when choosing components of those turn-of-the-century homes.  I laughed and said, "Now you understand why they're still standing because they were built to last for generations."
After reading an article recently written by one the Globe-Gazette staffers, I've come to the unfortunate conclusion that nearly every person that's writing articles for our area news sources have all been bitten by the same monkey.  There nearly always has to be some negative inference that's being made about someone using weak facts so to "hook" their readers into being pulled down dark paths of thought.  Most don't pay that much attention to styles of reporting/writing, but if you really pay close enough attention, you'll understand.
Just spend a little time comparing the reporting of our area journalists, and you'll soon come to the conclusion that their articles border on tabloid trash of which I never waste my time reading.  Are the medias in our City hurting that bad for subscribers that they have to resort to the sensationalism of the tabloids so they can at least meet their payrolls along with keeping their light bills paid?  It's beyond being sad to where it's downright pathetic.