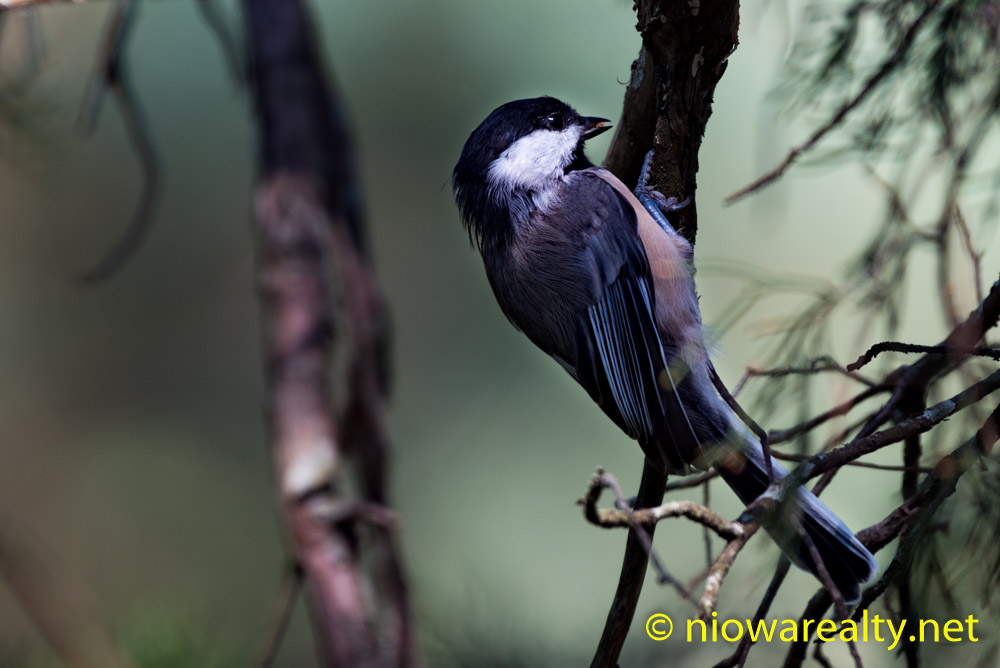 With the temps hovering around 90 degrees this afternoon, I'm sure everyone must've been having flashbacks to July.  It's certainly a much drier heat and by the looks of the trees, they're also struggling with this late drought.  It's not surprising to hear how wild and crazy some of our general public have been these past days.
I mentioned to someone today how in years gone by, days like these were referred to as "dog days", which referred to the time of the year following the rising of the star Sirius which was considered the "scorcher" star.  The Greeks connected its arrival with heat, drought, lethargy, biting dogs, and bad luck.  When a youngster, I remember the old ones telling us children never to tease dogs during days like these because they'd be more likely to bite. So here we come to the end of another dog day.
Two different times this week I was stood up at scheduled appointments.  Both times the people called or text back hours later with feeble excuses.  As far as I'm concerned it's becoming all the more common to where one can almost "sense" a no show before it happens.  Perhaps it's the timbre of the voice on the other end of the line that offers a subtle hint of carelessness.
Another caller today was arguing with me about the price I have on a home to where he's convinced he'll be buying it when the price gets reduced down to his range.  He didn't hear a word I said when saying, "It'll be long sold and closed before it gets down to the price you're thinking." After I said that, he simply resumed chattering about why it isn't worth anywhere near the price I have it listed.  He then started bragging about his motor home which he believes is worth every penny he paid for it.  I couldn't help but turn a little wicked by saying, "I've always considered them nothing more than mattresses offering curb service."  He actually laughed thinking it was a joke.  Oh well, perhaps after thinking about what I said, he'll realize it was a punch below the belt.
After a good many months of working with a customer, I finally managed to sell her a home today. It's funny how there are times when a buyer tells you he or she is interested in mid-century ranches, but then end up buying a grand two story filled with gorgeous woodwork and floors.  I'm convinced it's not the changing of one's mind, but more so the evolution of tastes.  It's almost like saying you don't like tapioca pudding when you've never eaten it, but after eating it, you find you like it better than your plain old vanilla pudding.
Speaking of beautiful woodwork, I was in a home yesterday that's filled to the brim with absolutely gorgeous oak and maple floors and woodwork.  Now that's a home worth writing home about.  I nearly had a jaw-drop looking at the amount of detail contained within.  Yes, back in that century, finish carpenters were craftsmen who were exceptionally proud of their work.  Without question, its main floor is a work of art.
I've already posted online the three open houses my office will be hosting this weekend.  There'll be two on Saturday, and one on Sunday. I'm just glad we've got more listings coming up in the near future because our inventory is shrinking.
The above photo is one I took of a charming little bird feeding all by itself in a tree.  I've named him/her the lone feeder.