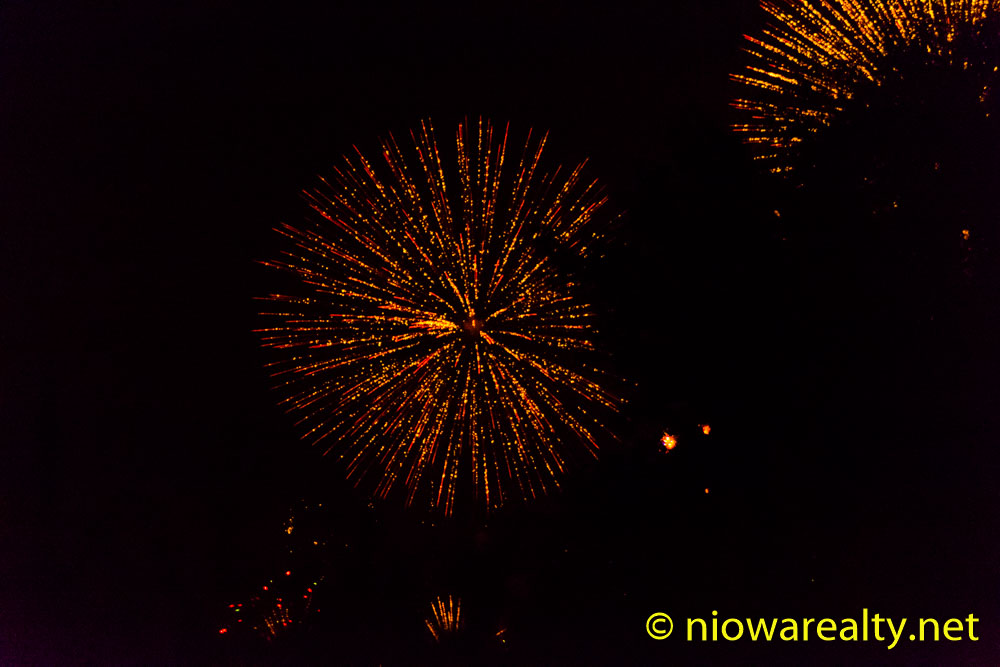 For some reason, my entire day felt like a Sunday.  Perhaps it's because the Downtown this morning was a quiet as our regular sabbath, along with me performing my normal menial tasks which I always set aside for Sunday.  I did have to return a few phone calls and meet with a client several times, but other than that, I was pretty much in my solitary work mode the entire day.
The continuation of my daunting and tedious task began around 9:30 this morning and continued up until around 4:00 pm.  There were phone calls and short meetings with my clients, but for the most part, I was singularly hard at it.
One thing I learned a great number of years ago was when beginning a project, it's always best to keep looking back at what's already been completed so to keep oneself inspired to continue on.   I did make a mistake today by looking too long at what's remaining to where I almost threw in the rag for the day and walked off.  Luckily my normal mode of "git er done" kicked in, so onward and upward I continued.
Now that it's beginning to take noticeable shape, I'll have to share photos of the completed project when finished and post them here so you can see what yours truly has been up to these past months during my off hours.  It may sound like I'm being overly prideful, but I'm sure there'll be some positive comments regarding it.
Already today, I received several phone calls on my new listing at 731 S. Monroe Court here in Mason City.  It's of no surprise because it certainly fits all the criteria many of our young families are calling for, and not to forget it's a short walk to a City park and baseball fields. What I particularly like about this home is that there are no neighbors to the rear which provides all the more privacy while outside on its deck enjoying a quiet summer's eve. Now be sure to tell friends and relatives.
The funniest story was told me several days ago which gave me a good laugh or two.  It seems there were visitors with a five year old to a home here in the City.  Their stay wasn't short enough to where the youngster mentioned he had to use the bathroom.  Of course the owner showed him to the toilet room and walked out.  The father realizing his son was in there too long, walked back to check on him.  There he was standing in front of the toilet urinating while he was playing a game on his cell phone with both hands.  The look he gave his father was, "What did I do?"  We all know what little boys do when they don't hold fast and aim.  Well, the most hilarious part was that the father was so embarrassed, he took his shoes off and wiped up his son's urine with his socks so not to draw all the more attention.  Wouldn't that have been a great youtube video?
The lighting of fireworks started last evening and continued on until heaven knows when.  I finally fell asleep around midnight.  I could hear the firecrackers going off in the distance while working all day today.  Now that the sun will be going down soon, they're at it again.  I just heard one going off that sounded like a cannon being fired.
I do hope everyone is enjoying their holiday as well as being careful with the fireworks they've purchased.  But please, don't let me read about some careless happening in North Iowa posted in tomorrow's news.  I wish you all fully and completely,  the most happiest July 4th of 2017!  And this time, I mean it.