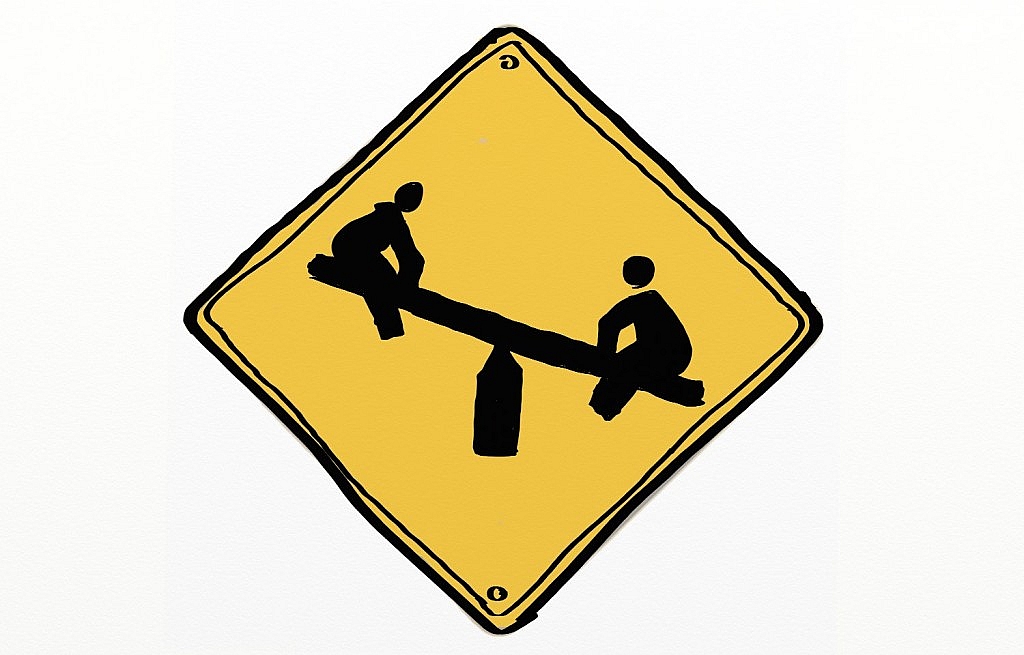 It's beginning to look more like early March rather than late January with our temps continuing to hover in the 30's these days.  At least most of our dangerous ice has melted.  Someone told me several days ago they'd never seen so much ice lasting for so long.  Early this morning, I made sure to take time to chip a big section away from the back of my building to where it's not so dangerous walking back there.
I spent most of my day still playing "janitor in a drum" at a rental unit.  There really are people living here in Mason City whom you'd never think them to be filthy housekeepers when walking past them in public.  I'll never forget on particular tenant who dressed like a model out of GQ, but when he and his wife moved out of a house, I was mortified to find mounds of pizza boxes, piles of beer cans, and accompanied by filth.  Believe it or not, they actually insisted they were due the return of their damage deposit in full.  The very few times I've crossed paths with either of them since, the first thing that comes to mind are those beer cans and those sky-high piles of pizza boxes.
One of my listings just got the final green light on it's sale today, so there'll be another office closing coming up soon.  There wasn't much concern on my part that it wouldn't sell in a relatively short period of time because the sellers listened to me, and continued to remain diligent in getting their home as presentable as possible.  I even told their children, "Now you make sure you help with getting your home sold by keeping your rooms presentable."  I had to laugh to myself seeing the look that one of their sons gave me.  Driving away a thought crossed my mind wondering if perhaps he was instead thinking, "But what if I don't want to move?  You've now given me all the more reason to not keep my room picked up."  He's the one that scared the yell out of me while I was showing his parents a home one afternoon.  It's interesting how so many children like doing that.
A dear client asked me out for lunch at one of the eat-in or take-outs at noontime today. I went and picked him up, and when pulling into their lot, it looked as though the entire district was having lunch their.  We decided to take the drive-thru and head back to his place.  We spent nearly an hour together where we discussed several major current events unfolding in our country as well as the world. It's always good to get someone else's opinion on things that've been brewing.  He made me laugh heartily more than once while making a few wicked comments.  As I was leaving, I thanked him immensely for lifting my spirits by making his not so kind comments about several people who're now headlining our news.
When later thinking about our conversation, I inwardly laughed again when he was saying how one of the people we were talking about reminded him of a naughty fourth grader.  He brought up several of our childhood rhymes which started my belly laughs.  One of them was, "Teeter totter, bread and water, wash you face in dirty water." I wonder what sort of rhymes our little tykes of today are singing while out at play in their schoolyards, which now remind me of that old movie, "Flatline".