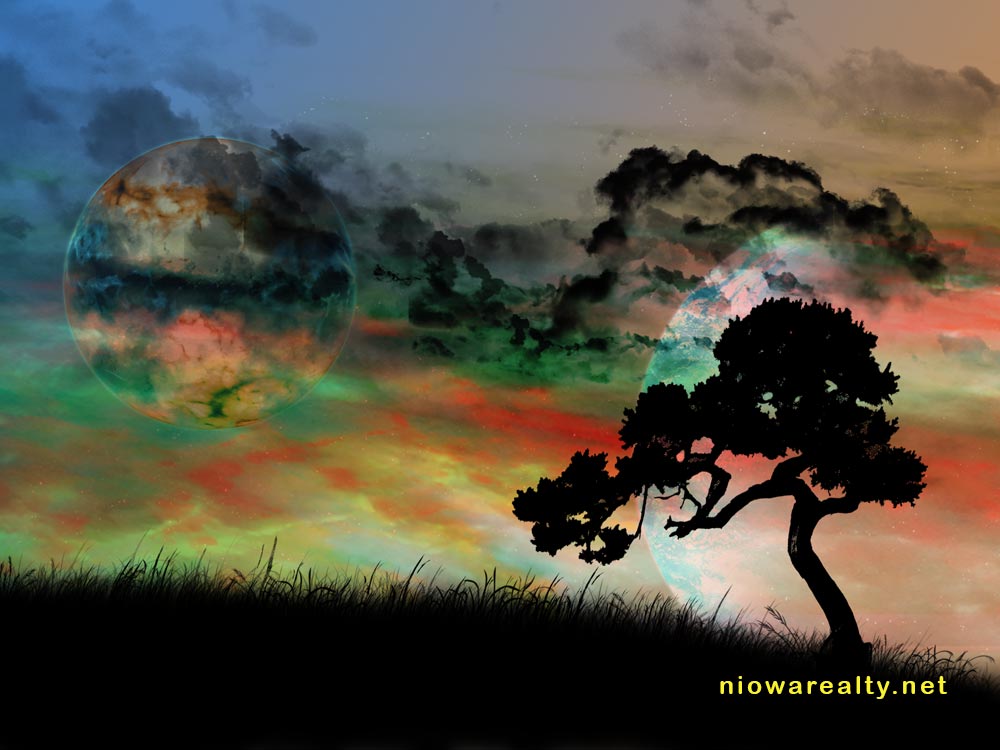 First and foremost, I must confess I gave you all the wrong name of a film I referred to in last night's article.  In error, I called it "Flatline", but in actuality it's called "Flatliners" It was a movie that was released 27 years ago and to my surprise, it's still highly rated. I also discovered there's a sequel to it that'll be released sometime this coming September.
Having only seen it once a great number of years ago, I downloaded it last night and sat through it again.  Again I found it interesting how when a movie that has many hidden messages in it, a number of them aren't caught until it's been watched a second time.  I couldn't believe I actually shed a few tears at the ending which was quite remarkable because it takes a bit of good movie-making to get me that emotional.
By happenstance, I found myself talking about this movie to a gentleman who still has children at home.  He mentioned having watched it a number of years ago, but I nearly insisted he view it again along with his children.  It would be a movie I'd encourage people of all ages to watch simply because of the great social/moral lessons that are to be learned from it. Some of it is a bit "horrorish" but not so bad.  I'll not speak anymore about it so not to spoil the plot for you.  I'm sure you'll all enjoy watching it along with recalling similar incidents that have taken place in your lives.  I'm confident you'll enjoy it as much as I did—even if it's the second or third time you've seen it.
It seemed to be a day that went flying by with unexpected appointments and necessary travels outside the City.  I'm getting closer to having another one or two of my listings sold after enduring a few setbacks along with what's felt like baby step movements.  Oh well, it's all part of the process as I keep reminding myself how differently people view their worlds around them.  Isn't it amazing how much data storage our brains are capable of when clearly recalling some of the most casual of comments made by others?
One of the powers that be here in Mason City had a few moments to share with me regarding the direction our community is moving.  We both seemed to be of like mind when giving our opinions of things that shouldn't have happened in the past, along with the continued backwashing that takes place nearly every time something that would be considered an overall good for our City, and then later to be blind-sighted by loud mouthed naysayers who create doubting dust storms in the minds of our citizenry.  Whenever I hear or read something ridiculous they've said, I think to myself, "Who in their right mind would even consider believing such tripe?"  Well, unfortunately in these times the old saying still holds true, "Whoever screams the loudest gets heard."  For me, people that scream the loudest are those I ignore.  Like children, if we can't get attention in a good way, there's always the falling back to getting it in a bad.  Please, let's all stay focused and remain diligent in making Mason City the center of North Iowa's universe.