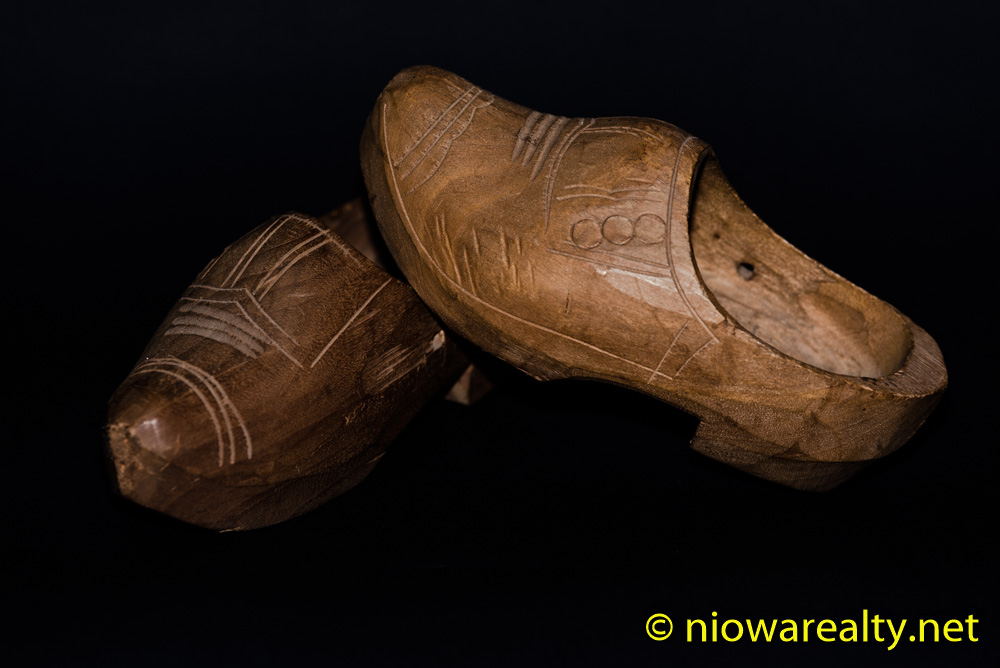 I meant to share with you all something that I thought a bit creepy when looking back on one of my recent pages when I wrote about the adding up of the single digits of a day this past week and the sum of those digits equalling that particular day.   Being insatiably curios at times, I went back and then forward in days to see if the'd be the same.  To my surprise I discovered the days starting on the 11th of January and ending on the 19th, they all ended up being similar with the sum of their digits equaling each of those given days until it ended on the 20th which was the day our new President was sworn into office.  I've never been into numerology, but I did consider it to be quite the coincidence.
To my delight, there were people coming and going from the public open house I was hosting today at 2031 Springview Drive.  There was even a guest who came back for a second look.  The seller really does want to get it sold which is why I told everyone that if a reasonable offer is submitted, it'll likely be sold.  Since I just recently finished a book I'd been plugging away at for about three months, I grabbed something new to read in thinking it was going to be a slow day.  So much for making personal assumptions.
I just received a $5,000 price reduction on a condo I have listed at 422 S. Tennessee Place here in Mason City.  I'm in belief it'll be sold before Spring arrives since there's nothing to compare with it in price.  The floor plan is absolutely wonderful, and it may sound trivial to some, but its bathroom has not only a step-in shower, but also a separate bathtub.  You almost never find something like that in a property priced as low as $104,500.  The seller keeps it immaculately clean as well as maintenance free.  If one would purchase a new condo with similar square footage and features, it would likely cost $100,000 more.  I believe we'll be getting more action on it now that it's reduced. I'm still waiting for that single professional to fall in "like" with it.
A section of our market that looks like it's going to be spiking even more this year are the acreages.  I was surprised to see a handful of country homesites already having closed this month.  It's not surprising since I've been getting a number of inquiries on the acreage I have listed in Fertile.  Yes, the house needs updating, but it does have good bones and the mechanicals are current.  I hope whomever buys it utilizes its heated shop and turns it into a place where a sideline income can be created. Most don't realize how many big companies were started in garages and workshops.
While I was out today, I happened to drive past a home I have listed and noticed my for sale sign was bent.  I stopped to bend it back, and while moving it, I found the ground wasn't frozen about an inch or two below.  I pulled it out, and placed it more firmly in another area.  If this be the case and it continues, it'll be a following year our soil hasn't frozen solid.  With our warmer than normal temperatures along with this rain, I'm believing I'll be needing some wooden shoes while out muddin in our January goo.