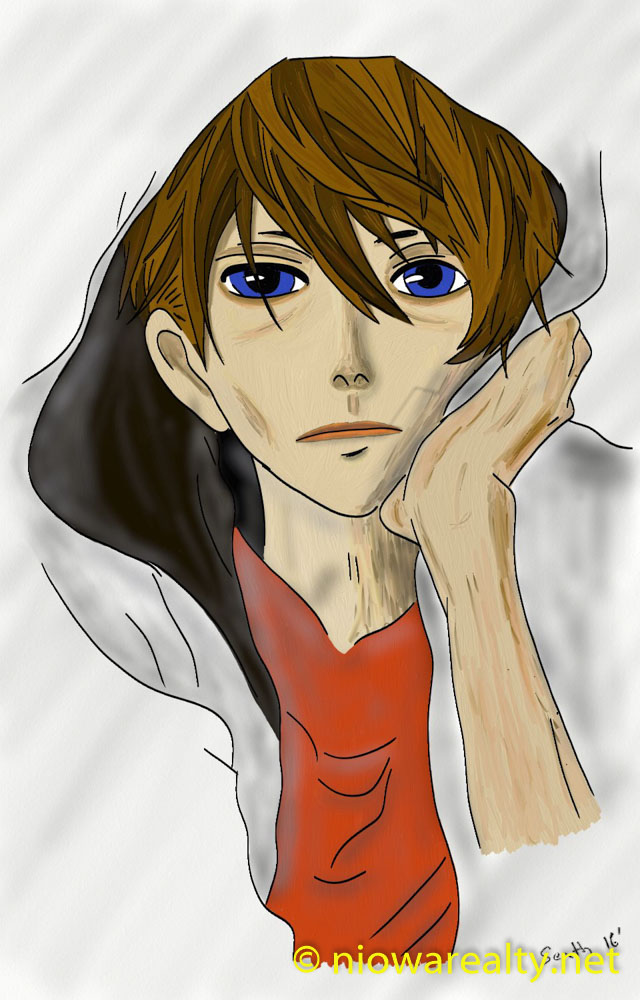 Yet again, another fine home listed by Holtz Realty closed with a "soft landing" today.  If only there were about three or four more of them just like it, I would've certainly had them sold as well.  It's unfortunate the buyers couldn't have closed earlier because its dining room offers a perfect setting for holiday gatherings.
With most, having a holiday meal with family and friends creates a bond that lives beyond the weeks and months, and sometimes even years.  There's something soulful about being surrounded by people who truly care about you, and you them.  I mentioned to a dear friend recently how much I've dis-liked going to some of the faux gatherings that are full of devious minds and phony cheshire cat smiles.  They give their hugs and kisses, but as soon as you turn your back, they're talking smack.  The evolution of mind and spirit does have its benefits with recognizing the tell-tale signs of people who're really not your friends—family or not.  I recall an event that took place several years ago in which I somehow managed get overlooked when the invitations went out.  Nearly an hour before the so-called meal was to begin, I received a message on my answering machine saying something about I was forgotten because of the host being terribly forgetful and overly stressed.  My feelings weren't hurt in the least bit because it was yet one more Freudian example of how the real faces of people manage to manifest themselves.  I'd known for a very long time how that person felt about me because of past interactions.  Sooner or later, real feelings about someone does come out, only as long as we look for those subtle hints.  For some strange reason I kept a "thank you" note from a person I did a stressful favor for about ten years ago.  As I was rummaging through some papers, I happened upon it, and after reading the card and the inserted short letter that was so carefully composed, I smiled to myself and thought, "Your sub-conscious knew that person's real feelings at the time far better than you ever realized, and in these times, there's been a 180 degree turn with that person's regard for me."  The sad part about it is, I've not done the least of injurious things to create such a change.  Why the change?  The fact is, there's been no change. The true cloaked feelings have finally manifested themselves.  There can be harborers of ill towards others that can make not even the least bit of sense, but they're there, and when times are appropriate, they will be shown, and often at the expense of those who've been duped.  Like my grandmother used to say, "Hurt me deeply once, it's shame on you.  Hurt me deeply twice, it's shame on me."   Isn't it a great reminder for us all?  We must never allow ourselves to be pulled down into those dark snake pits of the others.  Please be sure to surround yourselves by real people this Thanksgiving, and if you do, I can assure you it'll be one of your best.
I have two new listings coming on board tomorrow, and I'm confident there'll be good activity on both of them from buyers still out searching for new homes they can call their own.  But of course, please don't forget to take a second look at my current listings.  Sometimes second looks give far better impressions, so don't hesitate to re-visit my website which is, www.niowarealty.net  Your dream home may still be waiting there.