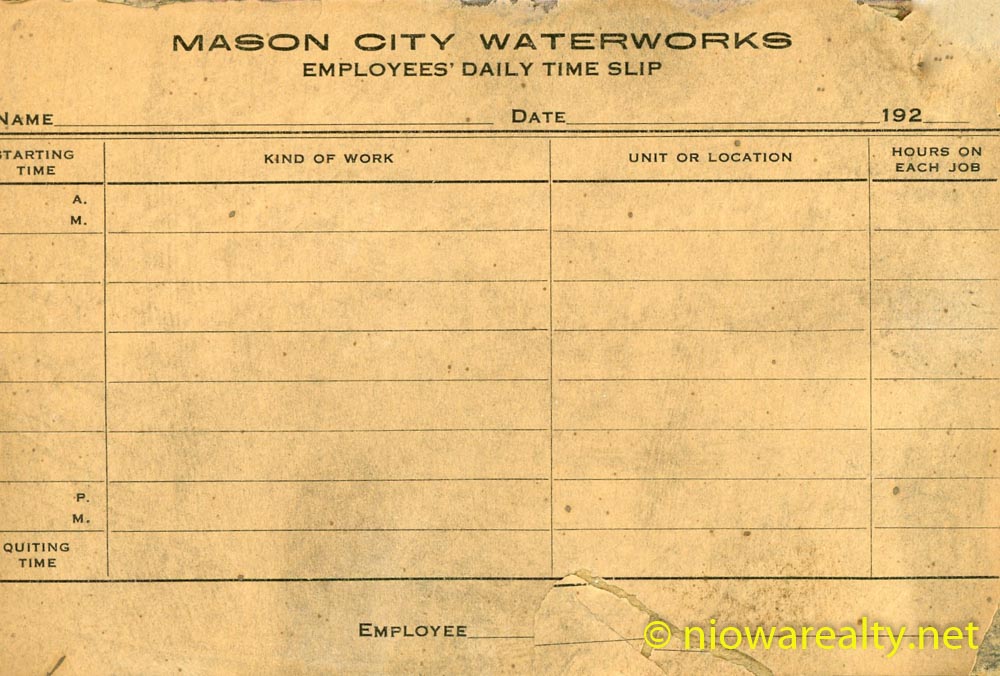 There was somewhat of a split day for me by working a half day on laborious projects, and the other half with real estate.  The small project I was working on went pretty well and was happy those morning hours brought results.  My appointment with buyers were out of town so I was able to get a good look at the sunny countryside. If every winter day is to be like today's, I would start to actually fall "in like" with winter.
While I was driving back to Mason City from Worth County on Hwy. 65, I noticed a sign just outside Many that said something like, "Standing Corn Snow Fence Project".  I then looked to my left and noticed the eight or ten rows of field corn that hadn't been picked.  They continued on until I reached the County Line between Worth and Cerro Gordo County.  Worth County must have a program in place with farmers whose fields are on the west side of the highway.  I'm sure they're getting paid to allow that much corn to remain standing, but when you think about it, the cost of purchasing snow fence, along with the cost of labor putting it up and taking it down, the County is likely saving money by doing it.  I just hope those rows of corn are not going to be attracting deer and other wildlife to cross the highways to eat it.  If that be the case, there may be more accidents caused by deer than normal.  I do hope it's not the case.  As with everything, there always has to be a down-side.  Maybe the deer will be out munching on field corn this winter instead of the trees and shrubs in town.  I'm sure there are many people who're giving up on having attractive evergreen trees and perennial plantings around North Iowa.  If the deer are not brought under more control, there'll be more people opting out of having anything planted around their homes which will attract deer.  I personally had my experience with sedum this past growing season.  I purchased eight new sedum plants and planted them along a foundation, and the deer would absolutely NOT leave them alone.  They were eating them as fast as they were growing.  Someone told me deer like anything that's got a "crunch" to it.  Maybe that's why humans like eating crunchy things as well. We're all animals—right?
One never knows what's going to be found when tearing into an old house or building.  Little cracks and crevices seem to be places where things seem to invisibly slide into and then forgotten. I've heard many stories of big and little surprises people have discovered when removing baseboards, old carpeting, and plaster walls.  Even closed floor joists can become repositories for workers of the time leaving their little messages to future generations.  I personally found a very old beer bottle and a tiny bisque doll in a closed floor joist some years ago.  Both were covered with black soot and dirt from all their years of encapsulation.   Today I found the above time slip behind a baseboard.  It was certainly there since the 1920's when looking at the date on it and seeing  it was created for the years 1920 thru 1929.  I now actually have something right out of the Roaring Twenties!  After inspecting it more closely, I found it very interesting how workers held themselves accountable on a daily basis nearly 100 years ago.  It's just another small bit of Mason City's history caught in time.  I'll have to see if the Water Dept. wants it.