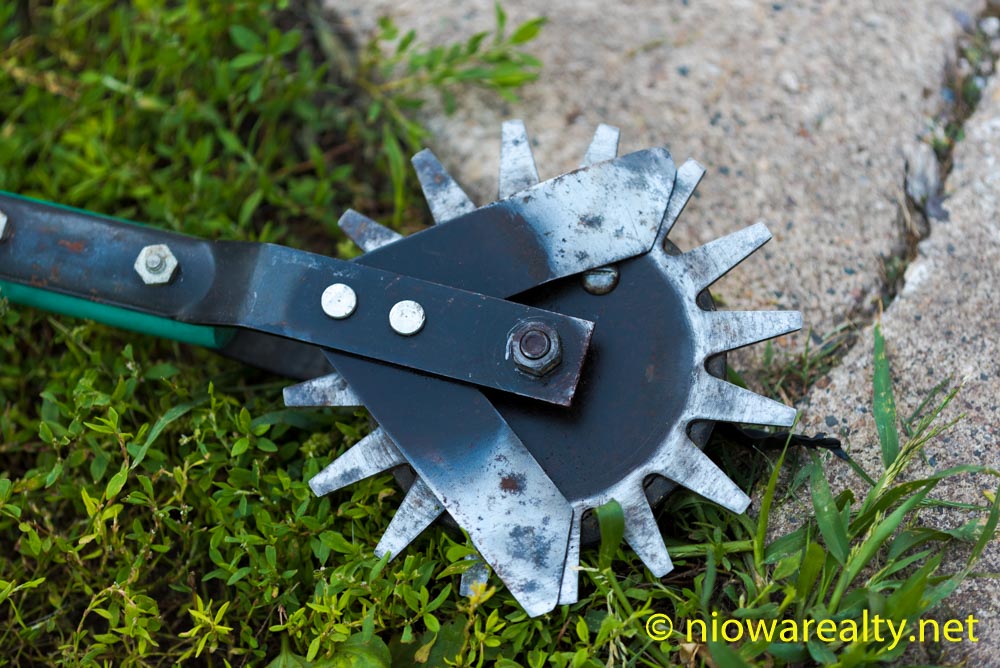 Oh what a wonderful day it was today!  The morning was cool,  and the humidity was down along with the temperatures.  Everyone seemed to be in a much better mood than what I'd been experiencing during the hot and humid weeks prior.  It seems almost like in an overnight the corn turned from green to golden.  I think the genetic engineering of field corn is so sophisticated now that its life cycle has even been altered to where it grows fast and dies early.  On anther note, I've been seeing more billboards in the area speaking about eating naturally along with being health wise.  I've even been noticing the supermarkets expanding their natural food sections including Aldi's.  Most people don't realize that Trader Joe's which is popular in the metro areas, especially out West, is a subsidiary of Aldi's.  I'm amazed how fast that family owned German company has grown to be a worldwide grocer.  Ikea which is a Finnish family owned company and Aldi's which is a family owned German company, has certainly put many publicly owned companies to shame with their ability to grow their market share. We must give credit where credit is due.
I was happy to find another one of my office listings sold today.  When I listed it, I assured the sellers it would not be on the market that long.  As I've always said, "A home that's clean, maintenance free, and priced according to the what similar homes have sold for, will sell itself."  When this takes place, I feel more like a facilitator than a salesman because the home did sell itself.  I dearly love working with many of the senior citizens because they seem to be all the more thankful for the work I freely do for them.
In all endeavors, those who show true appreciation for good work that's being done, it acts as an incentive to do even better.  A young client stopped in today for a few minutes to chat and we ended up speaking about how many corporations really don't give much of a hoot about their employees who are considered nothing more than resources that are easily replaced.  He said, "Yeah tell me about it.  I've been given more of a work load because of one of my co-workers having been let go and they don't plan on replacing him anytime in the near future."  I could tell he wasn't the least bit happy about his added duties.  I then added, "I had to meet someone at a home today to do some work on an appliance, and while standing aside I shared with him my feelings about the attitude a worker should have towards his company as long as it's reciprocal.  It's pretty much all about a company's attitude that triggers the good jobs that are done—happily.
I was preparing myself today for some work I want to do on Labor Day, and one of those jobs is to edge some sidewalks.  Since I haven't actually edged in some years, I went digging for an old one in my possession.  Upon finding it, I discovered the blades were rusty and dull, so I decided to go out and buy a new one. It's been all the more confirmed with me how companies push anything and everything that's motorized.  I went to three stores looking for a non-motorized one. To my surprise nobody sells them anymore.  So, I went back to the storeroom, dug out my old one, took it apart, sharpened the blades, and cleaned it up.  Should the general public see me using it, they'll likely think I have another ancient tool like my reel push mower.  Why is it nobody wants to do any work unless it's been motorized?  So on Monday, should you happen to see me out on a sidewalk with a strange looking tool, you'll come to know I'm edging my way.