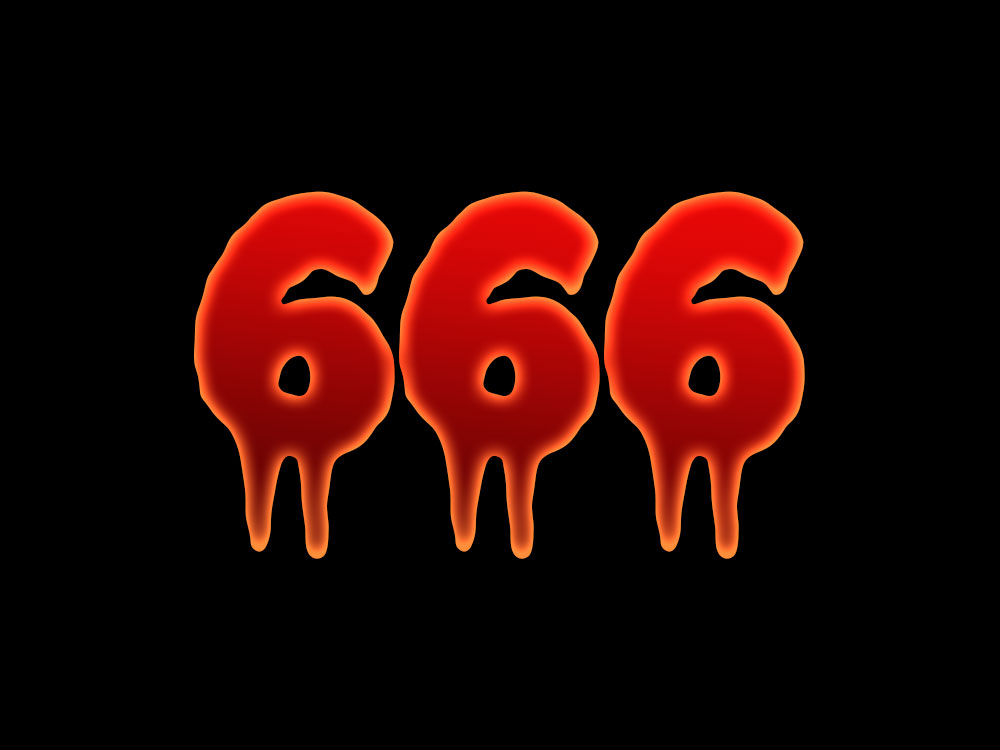 These most recent days are when everyone, including the young and old should be outside enjoying the weather.   The air is fresh, the temperatures are mild, and the sun is bright.  With it being such a beautiful day, I was afraid there wouldn't be very many people at my public open house.  Fortunately, there were people there nearly the entire time.  Now that the sun's falling lower in the sky, people will really notice how light and bright the home is.  I'm still betting on it selling soon and whomever the lucky buyer is, will certainly enjoy the home for many years to come.
My normal Saturday morning out-of-doors chores were curtailed a bit due to there being so much dew on the grass.  I had to wait until nearly 11:00 am before it dried off enough to mow. So, with extra time to kill, I finished up on some neglected correspondence.  One thing I do like about the real estate profession is there's likely never a day exactly the same.  Even though there've been days I wished never to have taken place, all in all, it's been worth it.  A prospective seller confronted me today and insisted I try to sell my services to him.  I thought it a bit odd, but I played along with him.  I first off told him I don't like gloating over past performances so I changed the direction by saying, "I'm the managing broker of the oldest real estate company in Mason City and I've lived through two major real estate melt-downs and I'm still here continuing to work at getting all the better at my job of selling homes for more years than I want to admit." I guess my self-description was good enough to where he stopped questioning me about my abilities.  He went on to tell me several unfortunate things that happened back when he purchased his home and the dis-appointments he had with the selling agent and the company's managing broker.  All I could say was, "I'm sorry that happened and it's unfortunate you had a bad experience, but I will tell you, I work hard at not having such things happen with my office because we do live in a small community where people freely talk."  I did share with him a recent incident that was totally out of my control where another agent pulled a fast one on me and sold his listing to someone else without remorse.  My buyers were dis-appointed with me to the point where they found another Realtor.  I said to him, "I looked back on that entire situation and came to the conclusion there was nothing else I could have done."  I also said, "Now those buyers will tell everyone what a bad job I did for them and it's entirely unfounded."  We must always look at all the facts as well as those restrictions that are placed on us as Realtors before making final judgements.
I had someone later this afternoon asking about my listing at 666 – 9th St. NE by saying, "I'm not so sure I'd want to live there because of the 666."  I couldn't help but counter her statement by saying, "The number 666 can be identified within other cultures to mean different things. In the Chinese culture, 666 is considered a lucky number to where they have neon signs of it hanging in many of their shop windows.  I think we can make good or bad out of any numbers—it's only how we perceive them."  After my saying that, she actually made an appointment to look at it.  Don't you think some superstitions really do get blown out of proportion—especially when tied to a religion?