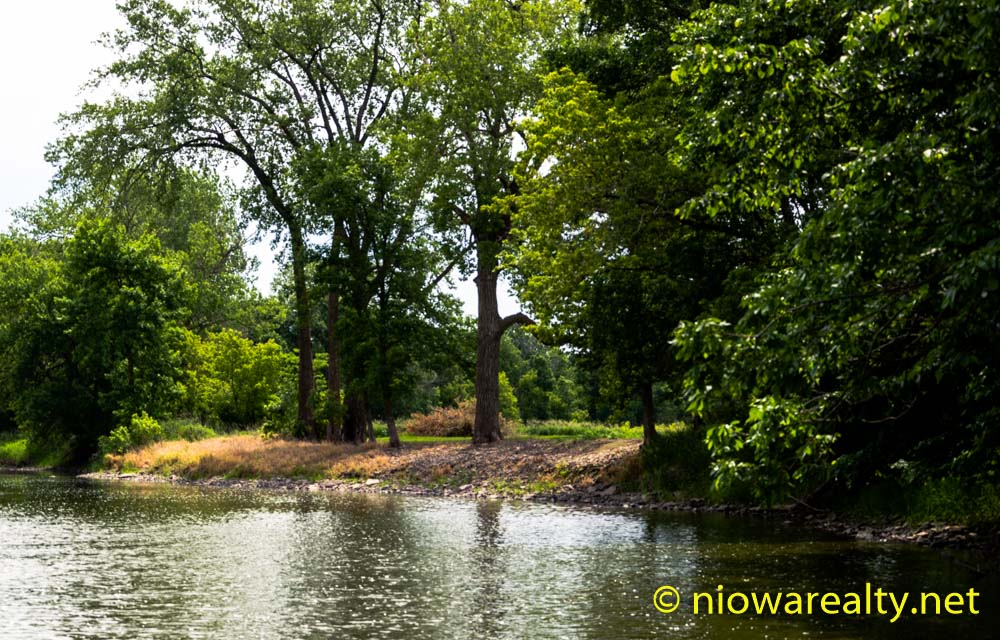 Today had to be one of those days where there must have been a bad alignment of planets and possibly the moon to where the quirkiest of happenings took place.  After making all the calls needed this morning, I was left with the rest of the day being spent on taking care of all those little things that have been waiting on my "to do" list.  The zig-zagging back and forth across town to different locations gave me a more pan-city view of today's happenings.  I think the beginning of it all started when I was driving back to the  Downtown on the back street behind the fire station and happened to notice a villain had run over a goose not much before I arrived at the scene.  Every time I see a hit and run with a goose or duck in this City I think, "Now that act was caused by someone driving carelessly fast with no respect for those poor creatures trying to get across the street."  If I were to run over one by accident, I would look for reasons to blame myself.  It takes a real hunter to create a road kill—not!
As the hours passed I encountered a man at a check-out buying a pack of cigarettes who reeked of alcohol and barely able to get the right numbers punched on the keypad to pay with his card.  Since the air was rain fresh, I decided to have my car windows rolled down to smell the air.  Well, it wasn't just the fresh air I smelled.  While on a side street and driving slowly past a young man working at cleaning out his pickup truck, I got a real good whiff of pot.  I thought to myself, "How bold can you get?"  Not but an hour later when on the other side of town, I was following a noisy pickup truck with tinted windows and a sagging bumper.  Since I ended up behind it at a stop sign, yet again I got another sickening whiff of pot.  I couldn't help but notice a distorted face in the mirror of the passenger side.  At first glance I thought, "Boy is that face beyond ugly!"
When the face finally stopped moving and my getting a better look, I could clearly see the slobbery puss of a pit bull!  The first thought that came to mind was, "If that don't beat all. I just confused a human's face with a dog's!"  And last but not least, as I was walking back into my office, I didn't realize it until the door closed behind me, two nasty wasps having followed me in.  Trying to go after not one but two with my fly swatter would have been worthy of a youtube video.  They really do know when someone's after them because when they land, they turn to challenge you.  It's almost like they're saying, "Come on big boy, I've got a really good sting waiting for you if you come any closer!"  I did finally get them and thankful for not having been stung.  I don't know if anyone else has been noticing how numerous they are this year.  One of the weather people did say we would be pestered by more insects this summer due to the ground having not frozen solid last winter.  It looks like that forecast was correct.
Yesterday afternoon I was visiting with someone who's very much into mid-century homes.  I told him to be sure to go online and look at 15 N. Ohio which is a classic.   Even though it has only been on the market a short time, I thought for sure we'd have at least one offer on it by now.  Yes, these are the seasonally slow weeks of our market, but this home is an absolute classic as well as being in a great neighborhood.  Click on the link below to view this beauty.  And don't forget, you can even walk down the alley to the banks of the Winnebago River.  What a perfect time to cool you toes!