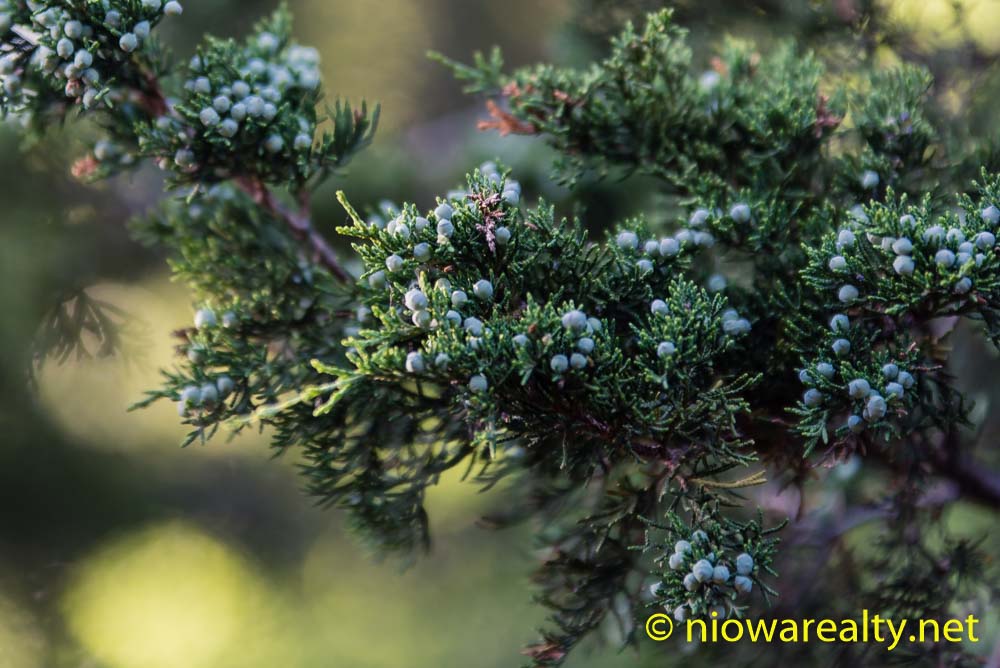 My morning was a whizzer from early on since I had to get my new listing posted as soon as possible so to have time to get some more research done on another home I was scheduled to visit with its owner later this afternoon.   I prefer to be fully prepared with information on a given home beforehand so that I can at least make some educated recommendations to the sellers as to values and marketing times.  I had to laugh to myself today when visiting with a loan officer who's been working his job about as long as I've been a Realtor.  He mentioned about how there'd been times when customers would make slight slip-ups in something they'd told him regarding their reasons for wanting a loan.  He said, "Most times they think I'm not listening because I'm busy with paperwork, but unfortunately for them, I'm always plugged into what they're saying."  "Oh how well I understand what you've said."  I responded. There've been times when buyers would hand me a list of what their new homes absolutely must have, but in the end they were quite different than what they'd insisted upon.  Something happened some months ago where at a public open house a couple arrived who'd just stopped to talk about another matter.  While they were standing out in the back yard, for whatever reason, I envisioned them living in that home.  Several days later I mentioned it to them and to my surprise, they told me they'd already been talking about it but wanted to look at everything else available. During that time, the home sold to another party.
Not but two days later, the people whom I envisioned living there called about seeing it again.  I absolutely hated having to tell them it was sold.  About two weeks later, I received a call from the people who purchased it telling me about some intervening circumstances which was forcing them to cancel their purchase.  Without going into great detail, I can say the original buyers who'd lost out, are now the exceptionally happy owners of that very home I envisioned them living.  Sounds crazy doesn't it?  I'm just glad everyone involved walked away happy.
Since I was taking photos of a home today, I happened to spot an ancient red cedar tree that was sending out fruit this year.  Keep in mind Red Cedars only have berries every two or three years and they have to be at least 10 years old before they'll begin fruiting.  From youth I've always loved them because of their primitive appearance as well as their aroma.  The birds certainly like nesting in them as well.  Most people don't know that gin is flavored with red cedar berries.  Native Red Cedars really are part of the juniper family so their berries are edible.  There are a multitude of uses for their berries from flavoring meats, grains, and soups, to being used as an antiseptic along with other healthy natural remedies.  The American Indians had many uses for them and when reading they'd added it to their venison cooking, I knew they were cloaking deer meat's nasty taste.  Every time I see a Red Cedar growing in a ditch or along a railroad, I think, "Why didn't someone dig it up to grace their yard or help in creating a windbreak?"
Too many people dismiss some of the most beautiful native trees we have growing wild around us.  I've added the following link for anyone wanting to read more on the benefits of and Iowa native:  Red Cedar.