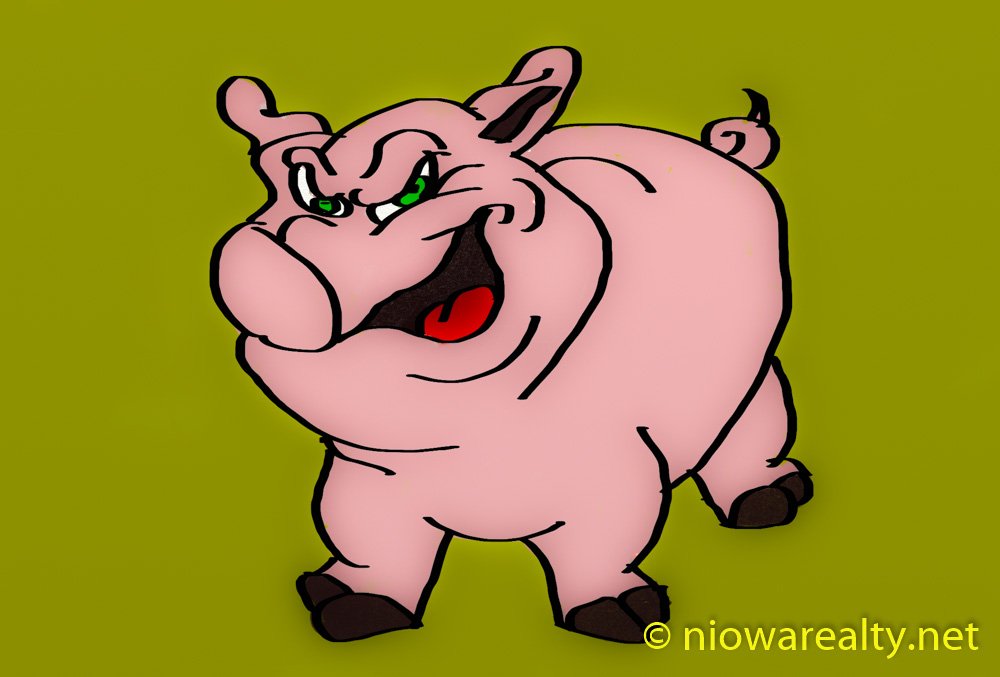 Another productive day just happened and I'm glad for it.  Since an unfortunate as well as unexpected circumstance took place last month, I'm finally getting myself back up to speed with even the most minor of duties that I've pushed aside in favor of more important and pressing tasks.  I have two narrative valuations to do tomorrow and when they're finished, I think there's nothing more left waiting or unattended.
I can really "feel" summer having truly arrived these past days.  The irises are starting to bloom, the hanging pots along with other decorative planters are now starting to appear on porches, patios, and doorsteps.  The birds seem to be going wild in their hunt for food to feed their fledglings still in their nests.  Speaking about birds, I really wish whomever imported starlings here in the United States as likely a remembrance of their European beginnings, really should have been flogged for even considering such a deed.  Those nasty creatures make such a mess with their nesting sites along with the damage they do to nearly every building in which they've decided to locate, is very angering.  If anyone would do some deep research on how aggressive they are towards other native birds along with the dangers they cause to humans, they would have been considered public bird enemy number one years ago.  Unfortunately, their numbers continue to grow.  As far as I'm concerned they're really dirty birdies.
Believe it or not, I had two people at different times arrive at my office today asking my opinion on the slaughterhouse that wants to locate here.  I gave them my soulful thoughts which somehow surprised them when hearing my negative feelings about it.  Both of them said, "If that slaughterhouse gets built, we're selling our home and moving somewhere else."  One of the gentlemen just happened to have a job some years ago that took him on a regular basis to a hog slaughterhouse in Austin MN.  Oh Mercy!  The stories he told about what he encountered while there really opened my eyes.  Nobody every wants to hear the real stories of what takes place on a daily basis because it all gets swept under corporate carpets and forgotten. He then said, "If that slaughterhouse after ramping up its processing kills 25,000 hogs a day, how many eighteen wheelers do you think we'll be seeing every day?"  "I never thought about that." I said.  Then I said, "Well, if my memory is correct, one of them can likely carry 250 – 300 hogs."  He looked and me sternly and said, "That's approximately 100 trucks delivering hogs every day, and keep in mind there'll always be thousands in pens waiting to be processed by the next shift."  I began thinking about what it would be like having 100 open slat trailers full of squealing pigs rambling into Mason City.  Between hearing the rest of the story about the Austin pig butchery and those 100 big trucks delivering live animals to Mason City on a daily basis, made me all the more resolute in my belief that it must not be here.
I was invited to the 1910 Restaurant this evening to spend a little time with visiting clients.  We had a most delightful chat and was reminded again when hearing from them some of the things our Historic Downtown is missing.  I talked before about the types of attractions our Downtown needs for visitors.  It was confirmed tonight, which tells me it's time to start setting a precedence in creating more businesses that will make those experiences of our tourists more memorable while here.  If we make it all the pleasant, they will return and'll likely tell friends and relatives.