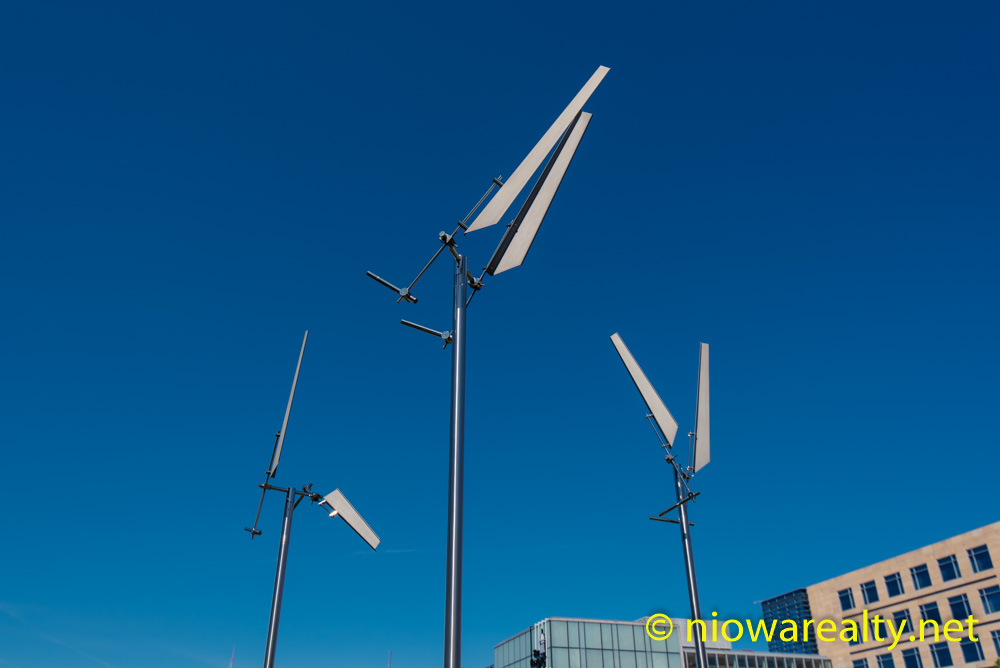 If ever there was a year where there was a shortage of clean, maintenance free, and affordably priced rental housing available in Mason City or Clear Lake, I would say these past months have been showing me the signs that we are in that time.  Whenever I post a home for rent on my website and other social medias, I feel as though it's the only one available in all of North Iowa based on the number of calls I receive.  At times, those phone calls seem to be non-stop. Some of the prospective tenants inquiring are likely tenants who nearly any landlord would sign up without a question.  Any of those prospects who tell me they'd like to think about it a day or two just as well have not even looked at it or given it a consideration because of all the others waiting in line who know good rental housing when they see it.  Again, it all goes back to those three main criteria: price, condition, and location.  The few times I look at prices of other rentals on the market I think, "Wow! Good luck in keeping any good long term tenants in that home." There's one particular home near the Downtown that one can't help but notice when driving from point A to B.  I'd say that home has been vacant about as much as it's been rented over these long years.  I don't even have to ask myself why because I already know the answer.  Seems nobody wants to look at the whole picture of tenant/landlord relationship. I've always considered it a two way street to where the landlord provides good housing for a fair and equitable price while the tenant works to keep the landlords property in the same condition after receiving the keys, and of course paying the rent on time.  There should never be any crossing over each other's line of responsibilities while remembering an agreement was made, and made to be kept.
I made sure to get to the office about an hour earlier this morning so to get necessary correspondence in the mail as well as some additional accounting that needed to be done more sooner than later.  It's amazing how rapidly time passes when attempting to play keep up/catch up.   I had to make a phone call today to a dear friend who wanted to have lunch with me this week and tell her I needed a rain check until a few more weeks pass.  With the end of the month coming more quickly than expected, it's an absolute must I make sure all will be well with the closing of transactions.  She is certainly one who can tell whether I'm enjoying lunch with her or just waiting for the meal to be over so I can get back to work.  She fully understood the cancel and I've already made a note to give her a call in a couple of weeks.
My new listing on Lake Circle in Britt is certainly getting the activity to where I'm thinking it will be sold very soon.  It's a fabulous home and I think anyone who has an opportunity to view it would certainly agree.  Whomever designed it did a great deal of planning to where I personally wouldn't change one feature in its design.  That's saying a mouthful knowing how many homes I've previewed over the years.  There's one listing I hope to be placing on the market very soon which is the most charming yet compact three bedroom home I've been in so far this year.  It was certainly custom built judging by the number of extras included when constructed.  It's one of those homes to where when walking in, you find yourself entering with a smile. So cute!