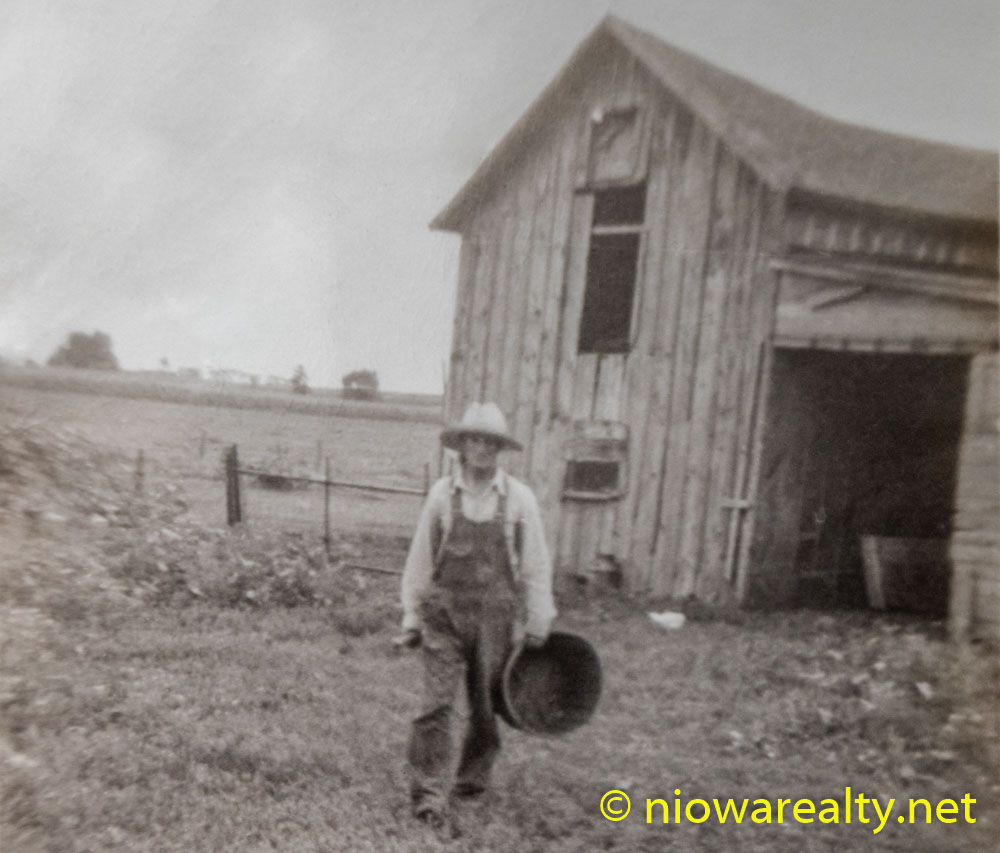 Being just the next day of December officially being named "The First Day of Winter", we can certainly say it looks and feels like it.  This is the second dropping of the very heavy white stuff which is more dangerous when walking and driving in it.  I did manage to get a home sold today which I'm hopeful will not be my last one for this year.  There are several buyers hovering around my listings which I'll continue to remain hopeful they'll have them purchased as their new homes tomorrow to be Christmas presents for themselves.  Buying a home on Christmas Eve would indeed be remembered as being a pleasant topic of conversation each time Christmas Eve rolls around.  I previewed a home that'll be coming on the market in a week or so which I would consider to be a classic for holiday gatherings.  Real woodburning fireplaces add that little extra ambiance when there are guests on cold wintery evenings.  It's not that I'd like one burning every night due to the smoke they somehow manage to get on the walls, ceilings, and furniture. Someone told me not long ago how his fireplace which he oft has burning, doesn't create any smoke residue in his home because his has a tight glass front on it. I didn't want to hurt his feelings by telling him the last time I was in his home, I could smell as well as see the smoke residue.  Like anything else, when people get accustomed to something, they soon become blind to it.  It's like the cobweb effect to where you can walk into someone's home and immediately see a web in the corner of a room where the occupants spend much of their time, yet never notice.
Whenever driving out to the east side of our City, I make a point of going down either 1st Street NE or East State Street to see the progress that being made on the Good Shepherd condominium project as well as the flood buyout homes that were moved into the Downtown area.  I mentioned to a young gentleman today how our residents should be exceptionally grateful to the Good Shepherd for getting rid of many of those unsightly homes that were contained in those two blocks as well as the people involved in removing those squalid homes that lined the north side of East State Street and moving those four beautiful homes from the flood buyout area to their new site.  I've been encouraging everyone to remain diligent in pushing outward in all directions in areas like these which have created momentum in bettering neighborhoods which were in rapid modes of deterioration.  Armpit neighborhoods don't have to remain as such.  It's usually one or two diehards who simply say "no" and when digging their heels in, they start making change. Just recently there was a home sold in yet another neighborhood to someone who's taken a stand in wanting to better that neighborhood. Instead of watching it likely being purchased by an investor whose only concern to be the home's profitability as a rental, this person simply said, "I'll not have it here." We need many more of like minds to take active steps in keeping the older districts of our City desirable places to live for future generations.
I found a black and white photo which I considered appropriate to post tonight.  The nameless farmer carrying an empty basket from his barn must have decided it was time to gather some produce. Perseverance in hard times, will often create future good times.