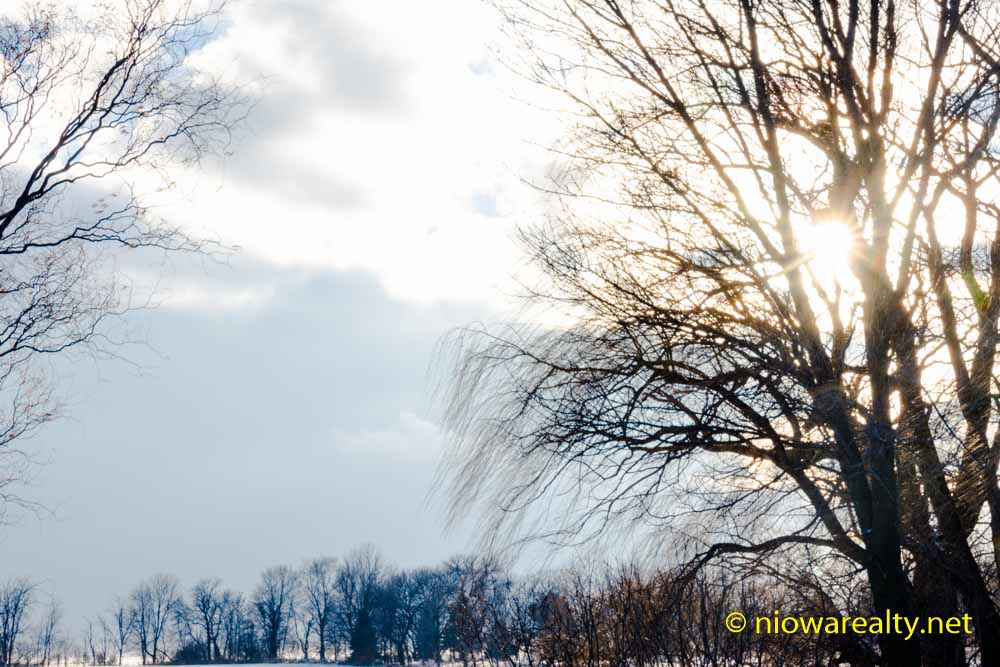 This morning I re-listed a home I had on the market earlier this year which the sellers decided to take off the market and do some improving on the basement to afford more living area.  When I went over to their home to take a photo of the new ½ bath in the basement, I was shocked to see how delightful the whole basement area had evolved into a comfortable place to hang out and watch television.  I couldn't have complimented the seller enough in seeing the amount of work he'd done on it.  The best part of these improvements is that the owners didn't raise the price.  They kept it at $94,500.00 and with that extra ½ bath and additional living area, the home is sure to catch the eye of buyers looking for a rock solid 3 bedroom home which offers one of the most beautiful kitchens in its price range.  Too many people who'd looked at it when I had it listed before complained about there not being another water closet on either the main floor or basement, so the sellers decided to take it upon themselves and do something about it.  With there being so few three bedroom homes in move-in condition it this price range, it should certainly be at the top of the list of their possibilities. It's got good bones, great improvements, and a charming location.  Click on the link below to view this home.
Another exceptionally busy day came and went at the office, and in visiting with several other agents today, it appears the real estate market is still clipping along at a brisk pace.  I'm beginning to believe it's a combination of two things—the mild weather we're having and the fear of mortgage interest rates climbing in the near future.  For whatever reason, I'd say this has been one of the busiest Decembers I've had in some years.
I did read where the prices of homes are continuing to climb in other markets to where they're pricing themselves out of reach for many entry-level home shoppers which in turn will create a bottle-necking of sales.  Many first-time buyers create the domino effect when buying residences owned by sellers who're ready to bump up in price ranges to newer, bigger, and better. I remember this happening about 25 years ago and it took about 5 years before the market returned to normal.  If this does happen, we'll see far more homes in those lower price ranges coming on the market with fewer buyers to purchase them.  Some may disagree, but I'm convinced our housing market as a whole is infinitely more connected than anyone would want to admit irregardless of whatever price range of which they speak.  In very subtle ways, I can see it already starting.
Everyone should be happy in knowing that starting tomorrow, the daylight hours will begin growing longer.  During this period of winter solstice, I think about what it must have been like during the pre-Christian times in northern Europe when much celebrating, praying, and coming together for all night vigils in wait for the sun to rise the following morning as their confirmation that the gods have granted them another year of sunlight which will start marching across the sky.  During Roman times, this was considered the lively and likely naughty festival of Saturnalia that lasted for days, but when Emperor Constantine converted to Christianity, many of its customs were tweaked and re-incorporated after his conversation.  I was happy to see the unconquerable sun having risen this morning after the end of our winter solstice for 2015.