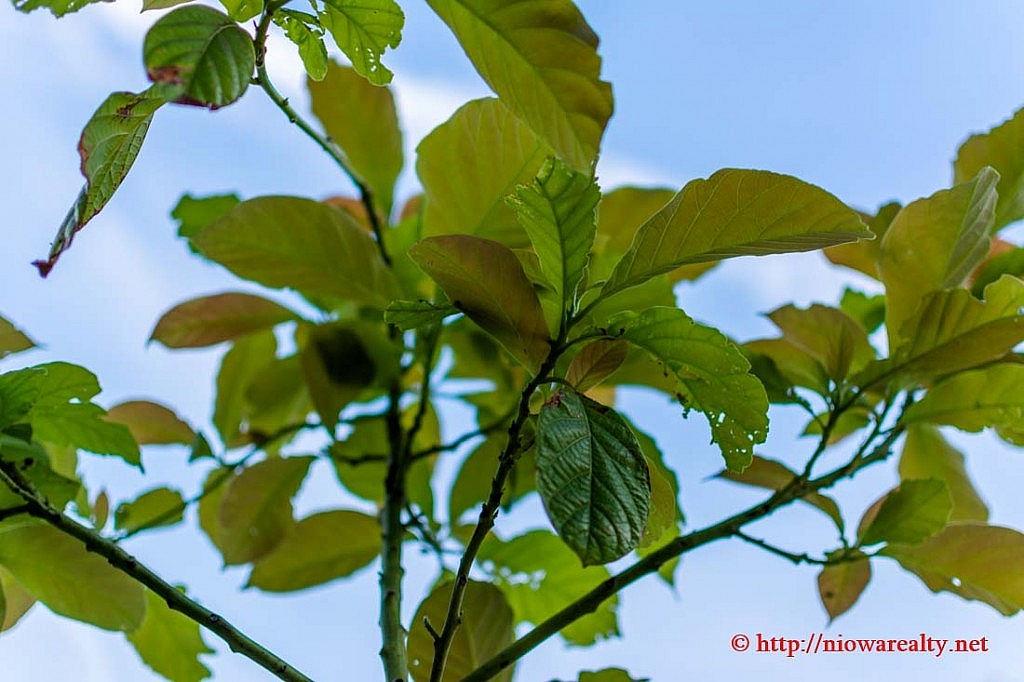 My Sunday morning started about an hour before normal due to my wanting to get my open house signs out early over at Clear Lake. It's quite interesting to see what Clear Lake is like early on a Sunday morning. It seems the vacationers and seasonal residents on North Shore Drive like to get some extra sleep or perhaps they were enjoying their morning coffee on the lakeside. Since I'm a country boy at heart, I couldn't possibly see myself living on the lake due to the close proximity to all the other homes. They remind me of wedgies or row houses. Isn't it great we all have so different of tastes? When I went to leave my office in what I considered plenty of time to get to my open house, I was almost late because of the Sunday drivers and the infinite stoplights. The stoplight gods were definitely not smiling down on me this afternoon.
I was not surprised to find as many people at my open home today simply because it is very reasonably priced for the size and quality of construction as well as it being in walking distance to the lake and downtown. I gave it a real good looking over between visitors and decided it could be an absolutely beautiful home with a little help with a decorator's hand. I've always like brick or stone homes. There seems to be a timelessness about them, especially when the stone or brickwork is done in a professional manner. Brick homes like this one with the random coloring in the brick gives it a softer and more uniform look. I really like the floor to ceiling screened patio too. What a great place to enjoy summer evenings outside without being pestered by the mosquitos. I have a feeling 404 S 9th St. won't be on the market very long.
Not long ago I had an open house on a property where there were the normal visitors and more than average interest. I always have to laugh to myself when people show up about five minutes before 3:00 and leisurely take their time looking even though I should have been long gone. I rarely ever say anything whenever there are stragglers simply because sometimes there are too many open houses on a given day to visit during the normal two hour time slot. I get that and attempt to compensate. Getting back to the not long ago open house, I noticed it was nearing the hour, so I started shutting off the lights in all the rooms, walked around and made sure all the doors were secure, went out to my car with my briefcase and folding chair and placed them in the back along with the signs from the yard. I stepped back to the front door and made sure the door was locked. In looking down the sidewalk, I noticed an older man coming from around the corner and walking at a fast pace. Just as I was moving to my car he hollered, "I want to see that house." As he came closer I said, "I've closed it up and I have to be to an appointment across town in fifteen minutes." He quickly came back with, "Oh just let me run through it!" I said again, "I have to be at an appointment in fifteen minutes and I'll be late if I open the house for you. It's already two fifty-nine and a half and I really don't have the time." Oh Mercy! The look he gave me and likely something said under his breath made me think he really didn't like hearing he couldn't see the house.
He spun around and walked away. I crossed the street and looked at my watch and it was 3:00 p.m. on the dot. It makes me sad when people can't be a little considerate of Realtors who are sometimes tied to pre-scheduled appointments and be a little more understanding. I likely won't be thought of very highly by that person for some time to come. I'll remember the two fifty-nine and a half incident for some time to come. And yes, I did make my appointment on time.