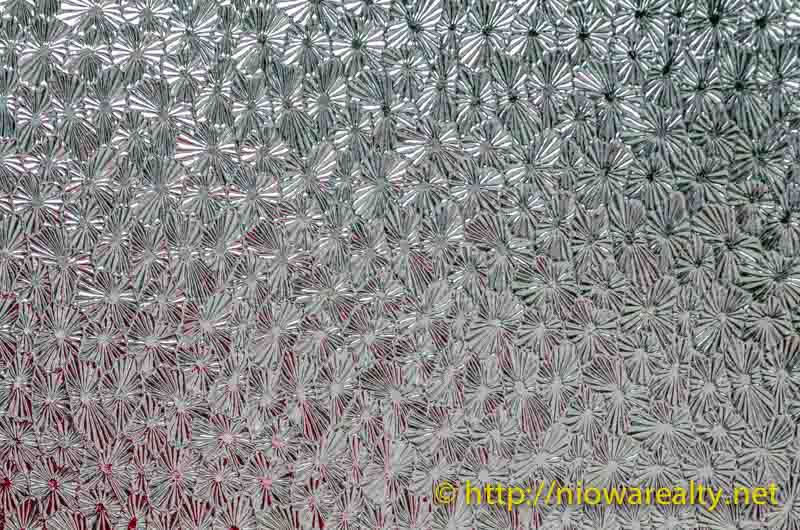 I know I've mentioned a number of times in previous articles the importance of light in living areas and workplaces. Today, I went out and inspected a home that one of my clients is working on and was very impressed with the new windows that have been installed. They were not your cheap run-of-the mill vinyl replacement windows, but rather the higher end Anderson windows. I couldn't believe the difference the whole "feeling" of the home has taken on with that one simple change in each room. Even the owner was quite taken by the positive change. Too many people don't step back and remember they normally get what they pay for when it comes to the quality of products. More than once this past week I have told several of my sellers to make sure their windows are clean. Indeed I love animals, but many times they are up in the windows slobbering on the glass and usually it's on windows facing the street. Not a good first impression.
I have a client whom I've sold several properties to over the years, and every time she is at my office, she mentions how lucky I am to have such wonderful natural light flowing through the office. It does make me blush a little bit, but the old buildings were built with tall ceilings and windows so that light would travel farther within. Buildings and homes built prior to electricity had to rely on the hanging kerosene lamps that were lifted and lowered by a chain and pulley system. I'm sure they didn't light those unless they absolutely had to because of the fire hazard.
I listed a home yesterday that has two absolutely stunning colored glass windows in it of which I made sure I had photos to post with the listing. The owner mentioned how much their family enjoyed the light coming through those windows when the sun was shining. It reminded me of a home I sold many years ago that had the real ruby red glass which contained gold. When the sun would shine, those windows gave off the most hauntingly beautiful light that changed the whole "feel" of the room.
One type of window that I have always liked are the old Florentine glass windows that you still see around town. When those windows are super clean inside and out, they send out the most delightful tiny sparkles of light when the sun strikes them. If you look at them too long, you get the sense of a strange new world on the other side.
Whenever you're out and about, take a closer look at the window world around you. You may make a few discoveries worth remembering.