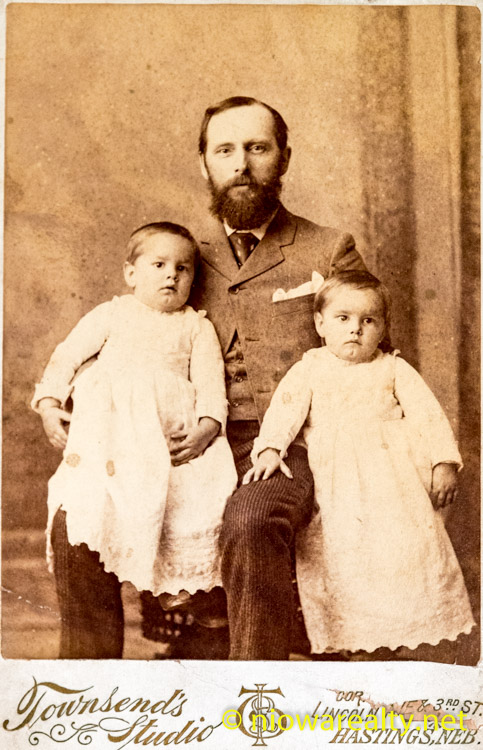 With the first hours of my morning free I was able to get much of my end of the month accounting completed as well as all the other administrative tasks that were piling up during the week.  As chance would have it, I was able to close the last book and still be able to make it to my morning public open house on time.
I was pleasantly surprised to find a steady stream of home shoppers at both my morning and afternoon open house.  I mentioned just recently how agonizing it is to be at a pubic open house where there's maybe one or even none during the entire two hour time frame.  I know many of the Realtors play on their smart phones or find someone to call and visit with during those dead times.  I personally try to find something worth reading to bring along just in case I have extended intervals of no shows.
My open house at 1115 – 8th St. SW is a perfect example of a diamond in the rough where some young and industrious individual could build real equity in a fast way.  Just one of those arrived today with his mother.  Unfortunately she was making most of the calls as to whether it would be something he could tackle.  I asked him his age, and when he told me I said, "I was much younger than you when I took on my first project and that house needed way more than this one does. And remember necessity is the mother of invention"  I'll likely never understand why parents discourage their children from purchasing fixer-uppers, yet push them to purchase homes already finished at market prices and sometimes above.  That doesn't sound like parents wanting their children to learn while making money doing it.   We either have parents who don't give a hoot about their children, or those that helicopter them into the grave.
As chance would have it, I have offers going on three of my listings and I'm afraid there won't be one of them coming together on price.  I have an appointment on Monday to write an offer on one of my listings and hopefully the buyers and sellers will come together on price.  I'm beginning to wonder if there's something in the air where people are becoming more short-sighted and resolute in their thinking.  I said to one of the buyers today, "I may sound like I'm asking for a perfect world, but I really appreciate it when buyers and sellers both feel they've struck a fair bargain.  I never like seeing a situation where there's one great winner, and one great looser on opposite sides of the closing table."
Speaking of projects, one of the buyers mentioned how he remembers doing a restoration/update on a family farmhouse.  He went on to say how daunting a task it was to remain living in an on-going mess of plaster dust, the smell of bat turds, layers of wall paper, cheap panelling, and suspended ceilings, and that was just the tear-out.  Then came the stripping of painted woodwork, cabinets and doors, the refinishing of floors, along with updating of the HVAC, the plumbing, and wiring.  I laughed and said, "I see you also survived your baptism in fire!"
Since I've been noticing all the more men with beards in just about every profession including butchers, garbage men, plumbers, electricians, kitchen staff, and just about everything else in between, I've come to the conclusion that nearly all styles return either sooner or later.  The above photo is one that was possibly taken very early in the 1900's.  Can you imagine how much that set of twins must've squirmed when "daddy" wanted a hug or a kiss?  Yes, I'm afraid we're living in the times where we're seeing the return of the beards.