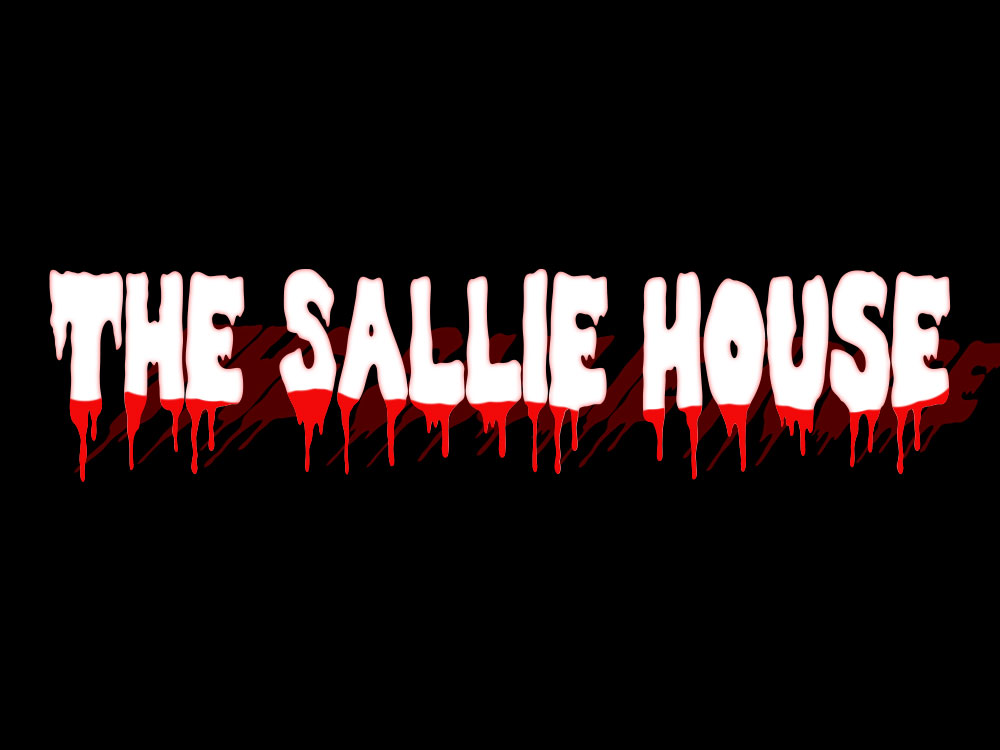 An interesting day unfolded in my having to get an early morning appointment scheduled for a customer requesting to see a home that's listed.  I managed to get the showing done before many of my colleagues arrived at their offices.  The viewing went OK but I was pretty much certain it wasn't going to be the right fit considering the updates needed and the overall condition of the property.  Too many times buyers apologize for asking to see a home and finding it not to their satisfaction.  I do try to remind them it's my job to help them find what they've been looking for.  I'm a little more cautionary with buyers only in the sense I want them to be certain about what they want before spilling their signatures.  Buying a home isn't only the desire to be in a particular structure, but also a long term investment that should be carefully considered.  I still believe I hold the record for the fewest homes sold that ended up in foreclosure.  I really don't like to see buyers getting themselves set up for failure.  I've always had that gnawing belief that if I was somehow responsible for buyers getting in over their heads, I would feel terribly bad.  Not so many months ago I did everything I could do to keep a buyer's home from being foreclosed on because she paid too much for it when she purchased it from another Realtor.  It was a very scary situation for her but we did manage to get it sold and closed.  There were some very tense moments during those months and I thank Heaven we managed to stay on the same page through that ordeal.
Since I've been noticing more foreclosures hitting the market of late, I really wish there would be some agency in place that would step in and help those sellers get their minds on a track to where if they'd make every effort to get their homes sold instead of walking away, there'd be fewer foreclosures and a lot more people with their credit ratings preserved.  A very good credit counselor who can look a the whole financial picture of those in trouble financially, would be able to help steer them onto a path of financial freedom.  Unfortunately, I don't believe there's anyone in our area who has the real calling to help those in need enough to get themselves back on track.
Since 716 N. Monroe is still on the market, I thought it best to put a few plugs in for it tonight. It really does surprise me it hasn't sold since it's listed under $60K and offers 3 bedrooms, 2 baths, central air, a garage, and pretty much a home that's ready to move into without having to spend thousands more.  What I've always liked about it is there being a bath and laundry on the main floor, and also a room that can be used as a bedroom.  I thought for sure a single person who want's to get their foot in the door of home ownership would have purchased it by now.  Another nice feature is there being no neighbors behind.  What a great back yard to make as private as you want.  Click on the following link to view this home.
Some weeks ago I spoke of the Villisca axe murder house and was surprised by the reviews.  Well, not long afterwards one of my clients mentioned an even more creepy house that's called the Sallie house located in Atchison Kansas.  I looked it up and did some reading and began to believe it likely is the most haunted house in the US. The official website is thesalliehouse.com. Do your own investigations if you dare.