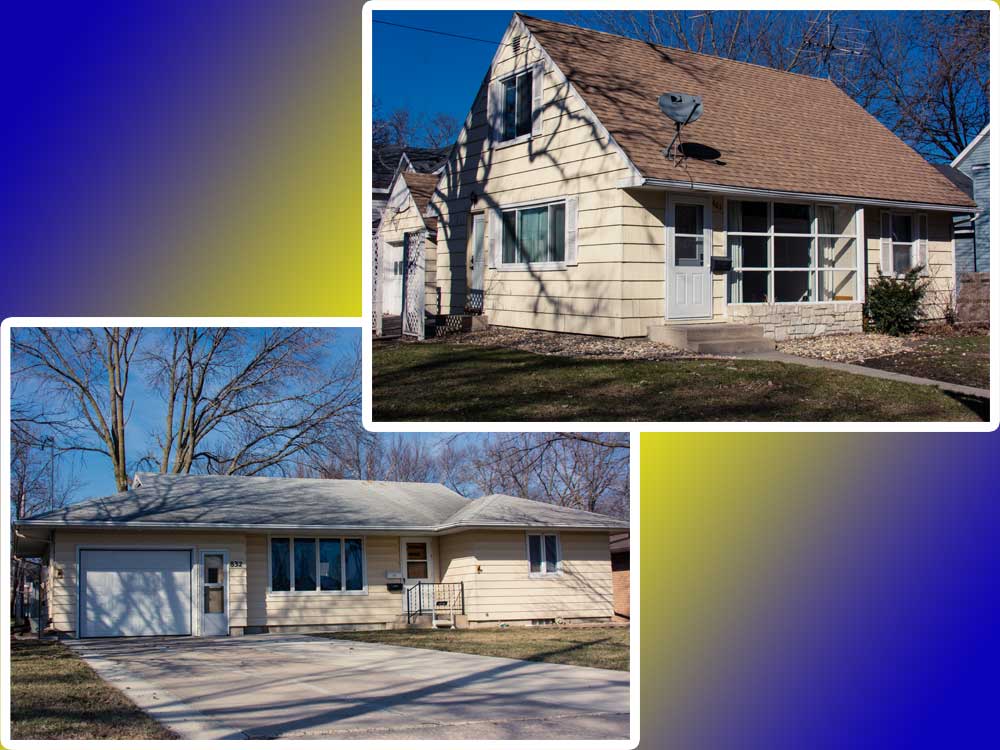 It couldn't be a finer sight to find the days now growing longer to where we're not going to work in the dark or coming home in the dark.  In only two days, we'll be back to daylight savings time and certainly start seeing more outdoor activity with people coming home from work and able to get a few things done in their yards before dusk arrives.  Just as twilight was arriving tonight I noticed a very large flock of crows in the trees near the Post Office.  I thought it to be quite strange seeing them in the City now since it's so warm outside.  Every time I see those naughty creatures, I think of Alfred Hitchcock's, "The Birds".  Maybe the'll be having some sort of an avian convention Downtown after the streets are rolled up and everyone's gone home.  The Historic District is certainly lighted well enough for a Raven-like gathering.
As chance would have it, Holtz Realty listed two very fine homes today and I'm confident both of them will sell more sooner than later.  As I've mentioned a number of times before, most buyers do not want to be faced with making improvements, but rather purchasing something that's move in ready.  Both of these homes fit the bill.
The first one I speak of is located at 602 – 3rd St. SE here in Mason City.  It's about as centrally located as one could ever be since it's in River Heights.  In good market times or bad, River Heights has always been the district that sells.  Much of the draw is the close proximity to the library, the museum, and just about everything else in our downtown.  I've known many people over the years who've lived in that district and when the weather was pleasant, would walk to work if it was centrally located.  This home has had an extensive number of recent updates which are all big ticket items. It offers newer thermal windows, both the kitchen and bath have been modernized, the paint and floor coverings are neutral, it's been fully insulated, the second floor has beautiful knotty pine, and the basement is finished.  To top it off, ALL the appliances are included.  Homes which offer appliances is more important than people realize.  Just today negotiations stopped between a buyer and seller simply due to the seller refusing to include her not-in-the-least-bit newer appliances.  Click on the following link to view this upgraded mid-century home.
Today's second listing is located at 832 – 6th St. SE here in Mason City which is another district which has always been popular over the years.  This home is squeaky clean and needs absolutely NO updates.  There are newer thermal windows, permanent siding, updated floor coverings, newer countertops, and that ever popular open kitchen/dining area that unfolds into the living room.  The basement is exceptionally well kept with a laundry area, work area, and a spotless ¾ bath.  More and more people are wanting good sized rear yards that are fenced and this one has it. I've always liked chain-link fences to where they offer safety as well as there being determined boundaries for pets and children. Since the attached garage faces south, our annoying North Iowa icy driveways are the first to melt.  Click on the following link to view the second home of Holtz Realty's double header day to where we now have two mid-century listings available to the buying public.  Please be sure to check out our public opens this weekend too!