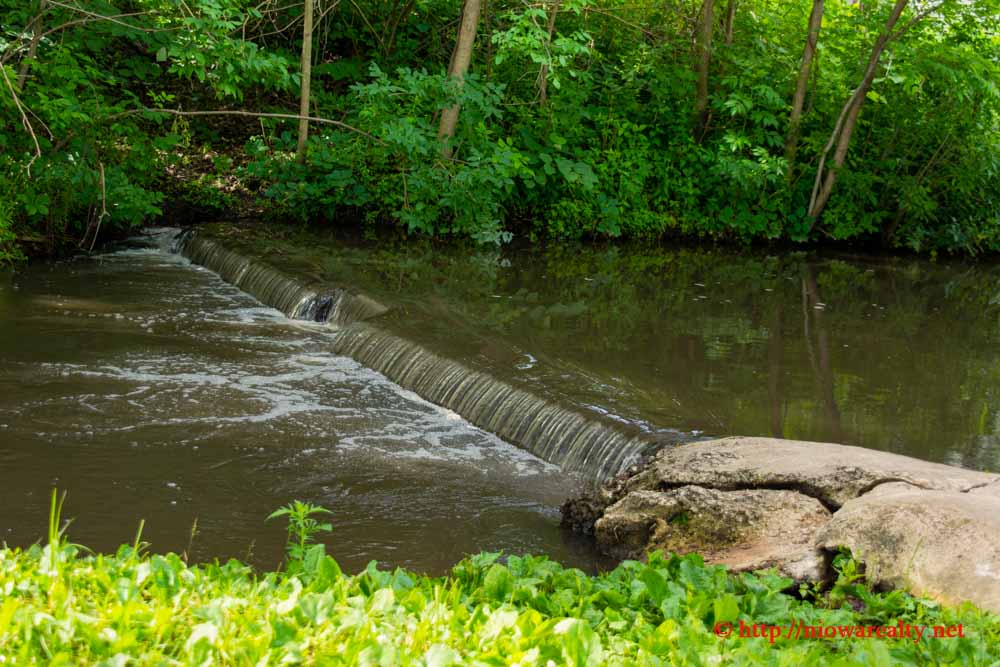 Today was the Sunday I agreed to play the organ at St. Paul Lutheran Church for their 9:00 Service which kept me busy most of the morning. I speak of this because as most of the general public don't know, is that there must be extra time spent bringing oneself up to speed with the chosen music and practice times before the services begin. I must say their congregation is small but their size is made up by their being such darned nice people. I noticed today how much they're not afraid to sing. I've never liked playing for a group of people who don't take at least an initiative to join in with song. It will not surprise me in the least if their numbers begin to grow once the eastern section of the Historic Downtown becomes all the more popular as place to live, work, and pray.  I wish the absolute best for their community of faith.
My public open house at 718 E. State Street was quite a success today with there being more than just curious buyers walking through. I didn't get away until almost 3:15 due to there being someone still looking and asking questions. There was one particular couple in attendance which I do hope purchases it because as far as I'm concerned, the'd be a perfect fit for the property. It's a good thing I carry extra smoke detector batteries in my vehicle since there were two of them squeaking when I arrived. The "chirp" of those things can be quite annoying after a time. With nearly all the leaves off the trees, the view of Willow Creek from the family room was spectacular. I keep telling myself "No!" every time I think I'm ready for another project. I'm afraid after its restoration, I'd not want to sell it and likely move there. The ¾ acre parcel is very enticing which I would certainly put to good use. I was teasing some of the buyers by saying, "It's so big you could have chickens, a goat, a pig, an even room for a pony." Some of the looks I got were precious. One of them later said, "You can't have chickens in town." I replied, "Oh yes you can as long as there's no subdivision restrictions and this one doesn't have them." I'm sure the neighbors would have their feathers ruffled should they start seeing chicken coops with clucking hens chasing bugs. With the size and elegance of the exterior, one would have to build a chick coop that would fit the style of the home, and of course the chickens couldn't be just any old breed, but one of the rare and exotic types. Perhaps the breed that lays colored eggs would be fitting. I have relatives who raise chickens in an exclusive location out west and often speak of the laughable antics of their chickens.
I had to make a fast trip over to Clear Lake to get some photos taken and while driving there, I began thinking about some of the comments from those people who attended the open house today. Many of them spoke about their love of living on water which got me thinking about why it is so many are drawn to natural bodies of water. I'm beginning to think it's a primitive longing to be near a freely moving natural body of water. It likely speaks to one's subconscious as a sign of transportation, safety, food, and possibly even independence. Personally, I've found naturally moving water to be soulfully comforting while viewing its ever-changing motion and reflections. The sense of freedom is there as well. So from now on, I'll consider all natural bodies of water to be "freedom waters". With today's ever growing restrictions on society, it's comforting to be near that which has always remained free.