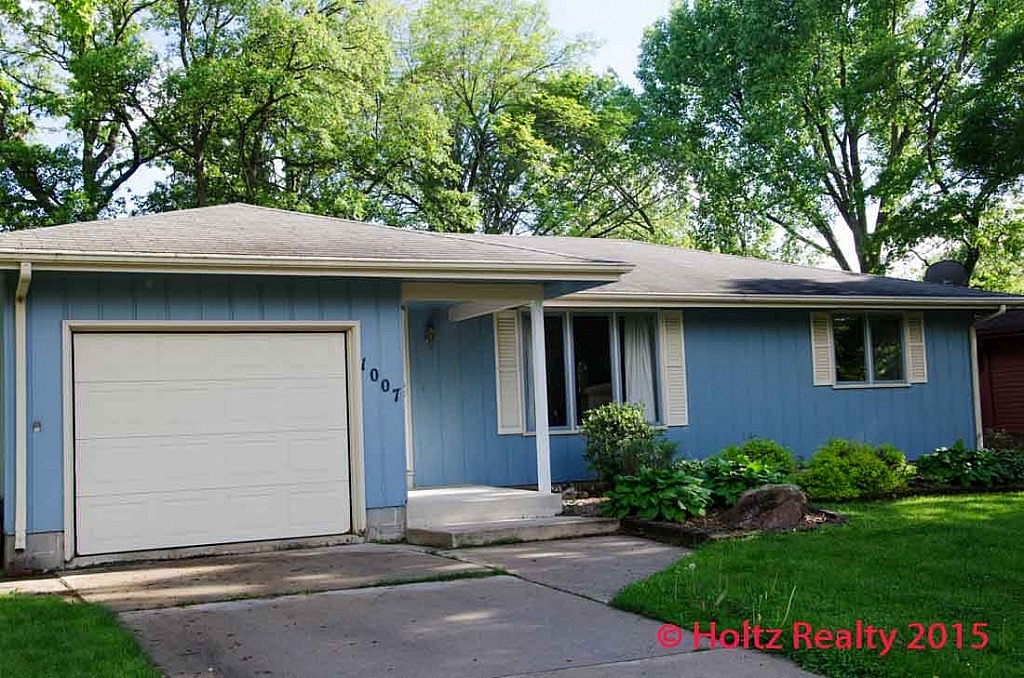 I was exceptionally happy to have yet another home closed today with a couple who've been long time clients as well as customers of mine. I've watched their children grow into adulthood and now they're grandparents. As the stages of life unfold with growing older and housing priorities changing, I've experienced with this particular couple the whole circle of home ownership needs. They started out with a charming little two bedroom home which they made ever so delightful, and as their family grew they moved up to a much larger family home and remained there for many years, and now they've downsized to a ranch home with all the little extras they've always wanted and most certainly now deserve. I say, "Bravo to their careful planning as well as their long term housing investment strategy." Some believe that owning a home is a millstone around their necks, but in fact there should never be a millstone as long as buyers don't allow their eyes to become larger than their normal monthly budgets, and that must always take into account those little financial bumps in the road that cause the money flow to become tight. Owning a home should absolutely never be a hardship no matter what anyone tells you. If purchasing a home has any more reasons than providing a safe, sound and secure roof over your head, as well as the purchase price being well within the comfort range of your budget, then you're purchasing a home for likely the wrong reasons. I've seen far too many people get caught up with the monkey see, monkey do phenomenon where buyers think, "Well, if John and Jackie can buy such an expensive home, then we can too." Definitely a wrong reason to purchase.
I listed a 3+ bedroom ranch home this afternoon which I believe will be attractive to the full spectrum of todays buyers. It's located at 1007 – 15th Pl. NE here in Mason City which is in walking distance to Harding School and a short golf cart ride to Highland Golf Course. It has one of the very popular floor plans where the large kitchen/dining area is to the rear of the home with sliding doors to a concrete patio. I see summertime leisure activities written all over that patio and fenced backyard. The living room is large with ample natural lighting, all three bedrooms are more than big enough, the bath is also more generously sized than what one would normally find in this price range. The big plus of this home is the very livable lower level rec room and office/den which should there be an egress window installed, would raise the value of this home substantially simply because of it having that 4th bedroom everyone wants. The laundry room is more than big enough to add a ¾ bath. There you have it; here's all the space you'd need to create a 4 bedroom 1 ¾ bath home for thousands less. The garage is attached with an additional exterior service door. I'm sure you'll fall in like with the mature shade trees in the rear yard upon inspection.
I've planned a public open house for this residence this coming Saturday from 1:00 – 3:00 PM. I wouldn't be surprised if it sells before Saturday. Seeing is believing… this home is going to make someone the most comfortable home base located at 1007 – 15th Place NE.