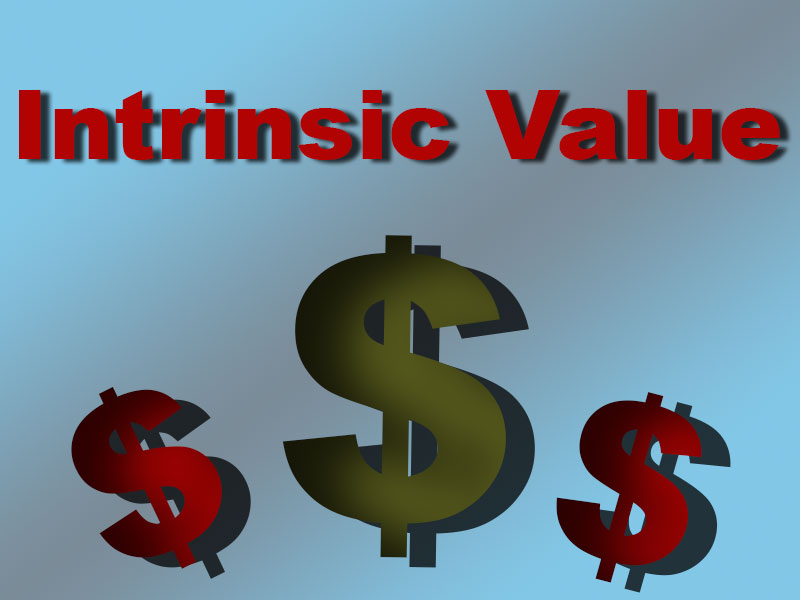 Every time I show any piece of real estate that is for sale, I find myself looking past the superficials. I showed a home this morning that has some of the worst damage I have seen in some time. It is a foreclosure and evidently the home was not winterized prior to the deep freeze. The toilets were all broken as well as water pipes and even sewer lines. There must have been a great deal of water that saturated the floors and walls because even the hardwood flooring is buckled and warped under the carpets. The smell inside these types of homes is something I can't ever seem to get used to.
What makes me the most sad about this home and others like it, is that once upon a time this home was very well cared for as well as quality built. It will likely take thousands upon thousands of dollars to bring the home back to a liveable condition. Another home that I'm familiar with that sold recently, was also a foreclosure. Luckily there were no pipes frozen but whomever lived there likely did absolutely the most minimal cleaning for years. The grease, smoke and filth was covering every surface. Fortunately, the buyer realized that the home still had very good bones and will likely in time own a very well built, as well as roomy home that will certainly out-last many others years newer.
I've been showing a building these past several days that's quite old yet appears to have been adequately maintained. There are some areas of the building that show nearly no updates and are a bit glaring compared to other areas. It's unfortunate that many times people zero in on the areas that need updating rather than looking at the whole picture.
Having been involved in restoration and upgrades over the years, I can say it does take time for people to learn to look past the surface visuals and start creating in their mind's eye what could be. The longer I work with people and encourage them to use their mind's eye, the more they are likely to make a sound decision. Yes, there are those that can't see past the tablecloth, and they will always be with us.
The real joy is to work long enough with clients and customers where they almost automatically look for intrinsic value. When that happens, I feel I've done my job.