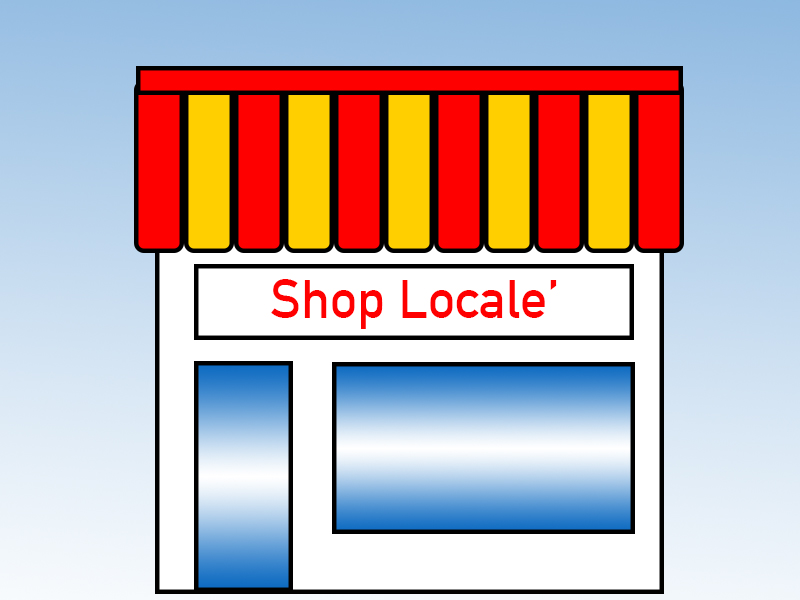 Just this past year I've been finding there to be more of an abundance of people opening their own businesses. From real estate agents deciding to open their own offices, to flower and garden shops. Believe me, this is a very good thing for our community. It shows there to be a desire to create and build in an area they believe to be a business friendly environment. I think part of this willingness to venture into the realm of business now, is that our city administration is not as resistive and nay saying as it was in the past. I'm confident the powers that be realize that they must work with developers of business in a positive and progressive spirit.
Nearly all of the people who are now opening up their own businesses, are people who have spouses with relatively stable jobs and income. They look for more of a safety net by having a stable income base with their spouses. There are more middle aged and older breaking out and moving in nearly totally opposite directions of what their current jobs have been. I see many wanting out of the big corporate workplace where there are so many layers of management. A dear friend whom I've known for some years did exactly that. She worked in the corporate environment for about 25 years and finally decided it was enough. She loves her new business and is growing it well. Many know all the wrongs of big business, so they make sure they turn all those wrongs into rights with their own.
Much has been said about the type A personalities being the driving forces in the business world. I'm not so sure that holds the same truth today. Much of the successes in start-up businesses in the service industry seem to be those who take extra care, and are more willing to adjust to the wants and needs of their customers and clients. The days of pushy salespeople and slick talkers are on their way out. There was a slick talking businessperson who dropped some cards off several weeks ago, and I thought to myself, "That'll be the day I use or refer you!" I haven't forgotten the bad job that person performed while working for others.  I'm delighted as well as excited over the new entrepreneurs entering our local business community.