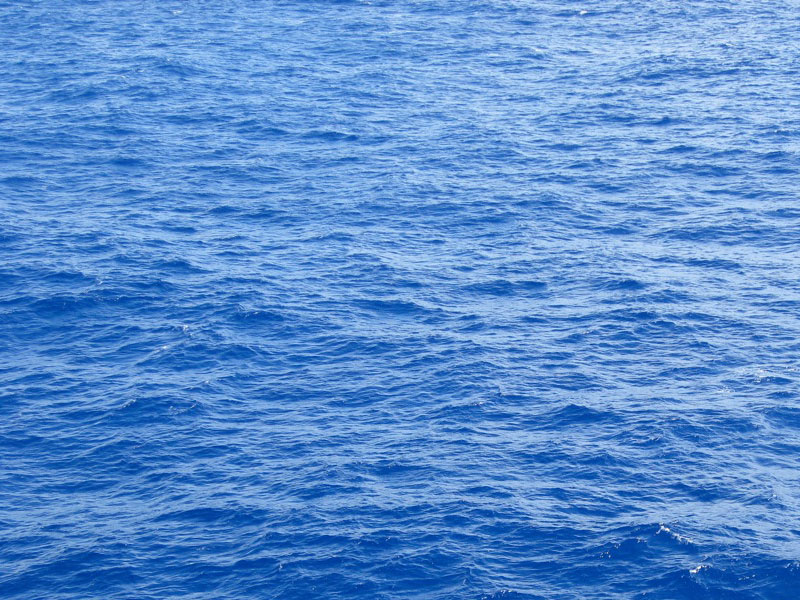 The wind last night had a strength beyond normal for this time of year. It sounded like an Alberta Clipper moving thru during a January blizzard. I certainly didn't expect the on and off downpours we had starting this morning. Some of the intersections still have water standing in them. With the wind at its strength, the rain seemed more driving than a typical downpour. The small ravines and creeks around the city are alive with water moving downstream. Sump pumps are spewing water at the curbs of many homes while the area ducks are splashing about in the streets.
I do hope we are not having a repeat of last year's weather. It was a sad thing to see so many productive fields taken out of production due to the endless rains. If I remember correctly, we had about the same ground water saturation last year as there was during the flood of 2008. This is one more reason for people to make sure their sump pumps are working properly. Not only do we not want to see finished basements being ruined but also we don't want to have any more ground water entering the city sewer system.
That was one of the by-products of the flood of 2008. The city sewer system was being over-loaded and people had sewer back-ups in their basements. I'm sure you remember some of the horror stories from people who had that happen during that time.
Mother Nature sure must have something in mind for us. The west coast is crying for water and here we are in the water world.