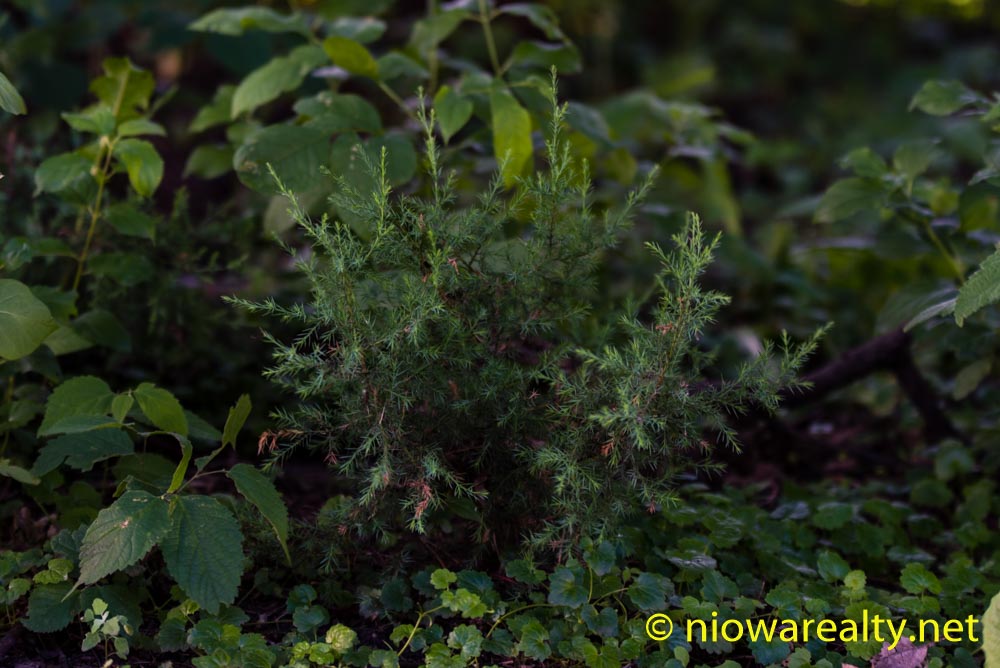 Upon waking early this morning, I had an inspiration to get in my car and drive somewhere far enough to where I felt as though I really did get out of Dodge on a Sunday morning.  I readied myself, hopped in my car and started driving.  Last night must have been one of those where numerous road kills happened.  I was saddened to see a young red fox having been run over by someone driving out of town on 12th St. NW. As I continued to drive I saw dead starlings, a dead pheasant, a dead woodchuck, and something that appeared to be the dead body of a weasel.  After driving for about an hour I decided to look for a church in one of the small towns to attend.  I found one that was just getting started so walked in, sat down, and listened while looking.  I'm sure I was being watched more than I was looking.  It seems I can't get over an hour away and going to a strange church and still see someone I recognize.  I'm sure when they saw me they must have thought, "What in the world is he doing here?"   After thinking why they were living in that town, I remembered they sold their home about six years ago and moved in that direction due to his work.  I didn't do any business with them but they just happened to live next to a home I listed and sold.  Once in a while while showing my listing, I would engage in conversation with them.  I was impressed with the interior of the church, but was a little disappointed with some of the cheap remodeling they'd done which as far as I'm concerned stood out like a sore thumb.  But as I remind people, first impressions are those that last.  I'm sure if I'd mentioned anything about the poor workmanship, they'd look at me and say, "We don't see anything wrong with it."  The reason for that is they've become accustomed to its ugliness.  When the service was over, I made sure to make a quick exit so those people I know wouldn't be asking me why I was there.  When I arrived home I thought, "No that was a very good Sunday morning getaway and I'll have to do it again sometime."  If I do it enough the whole area will consider me the phantom churchgoer of North Iowa.
Later this morning I did an inspection on a large 1 bedroom home which I'm going to encourage the owner to list and sell because of our shortage of cheaper homes in this market.  He'll likely get more than he'd considered if it's prepped.  It's been one of his rentals for a number of years, and I would rather sell it than place another tenant in it.  Because it has a newer two stall garage, it would likely appeal to a young male who likes working on cars. But then again, it could go the other way and be of interest to a young female because of the larger fenced yard where she could create her own private garden.  I'll have to make a call tomorrow and do a little pressuring with the owner.
With being still disappointed with myself for not having time to have a vegetable garden this year, I decided to turn in the direction of ordering and planting trees.  They'll likely not arrive until Fall since it's too late to plant when it's so hot and many of the nurseries who guarantee growth won't ship them unless it's early Spring or later Fall just in case their customers don't water regularly.  I'll be sure to have fun re-planting native trees.