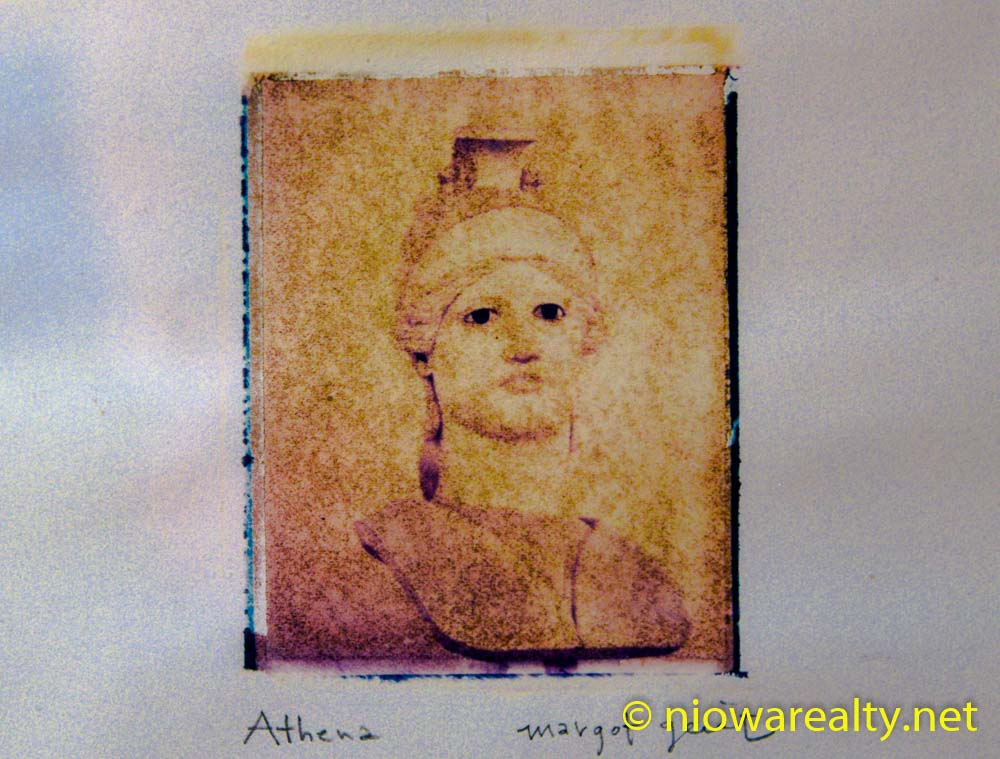 After spending over two weeks driving back and forth up to Winnebago County, I can say I finally managed to find a home for a long term client who's moving to the Forest City area.  I mentioned to someone just today how having spent so much time in showing homes, research and drawing comparatives, I can safely say I could list and sell homes in the Forest City and Lake Mills by only acquainting myself with their residents.  It would be interesting to see what it would be like working out of smaller communities like Lake Mills or Forest City.  I'm just glad I can rest much easier now knowing I've found something suitable after all these days of searching.
The market here has continued to be active in the month of May which is telling me it'll  be a busy Summer this year.  One thing I'm still noticing are the fewer number of listings coming on the market to where if those existing listings continue to sell at the rate they've been, there will more likely be a noticeable shortage in the near future.  One of my investors mentioned today how he's growing a bit concerned about finding a solid 2 or 3 bedroom rental to add to his portfolio should there be fewer units to choose from when all the proposed build-outs Downtown take place in our near future.  A few times I questioned why there we as many home sales this Spring and thought it was possibly due to the pork processing facility wanting to locate here.  But even after the City Council voted it down, the homes have continued to sell in the same fashion as before the announcement of the facility's rejection.
I'll now be crawling back to a more normal work day since I won't be driving to Forest City nearly every day. There will be time to do some catching up with the needs of clients and customers.  The loss of my Mother which was only about two and a half weeks ago already seems like months.  I'm still catching myself looking at the clock to see if it's time for her morning visit.  In the future, I'm going to attempt to make time by visiting some of the lonely residents in our nursing homes.  No matter what anyone thinks, they're like the rest of us only trapped in aging and failing bodies. Just because they're old doesn't mean they no longer have feelings.  We must all work to give back to our elderly communities who've made their own sacrifices when young. They're nearly all needy but rarely greedy.
During this whole process of my Mother's passing, I've been reminded how people in families I've known who've not lived up to their own duties in doing whatever possible to make their old ones more comfortable.  I remember one particular family whose distant child would do little or nothing for an aging parent.  But oh boy, when the parent died on short notice, the tires couldn't have moved fast enough to get here and grab all the oldster's money as well as personal belongings and burn those tires again out of Dodge.  I read a pathetic article that was written about that child not long ago and I thought, "Wow! They certainly did a slick job on making this person sound so great, but completely missed her many years of guarded failures.  We'll see what karma has in store as her years pass.  It always seems to catch up even with those in the greatest states of denial.