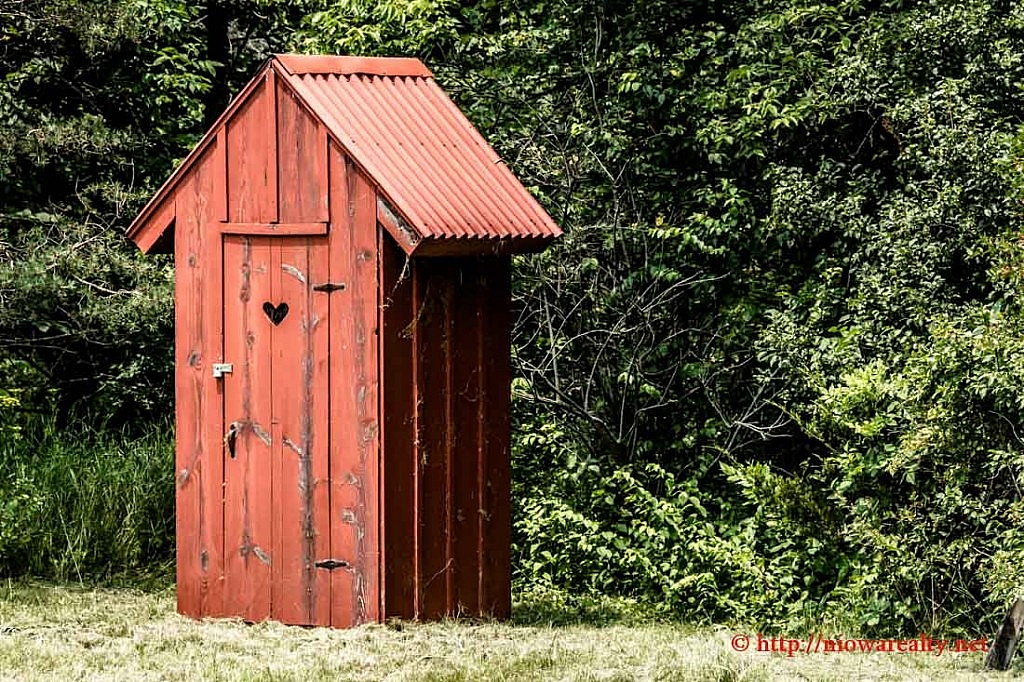 I had to laugh to myself today after discovering someone had freely dumped about a half skid loader of wet concrete on the back of my rear office parking lot. At first I was quite angry and then simply remembered how thoughtless as well as oblivious others are when hurrying to get their jobs done. I didn't see who did it but was pretty certain and waited until they returned from lunch. In a stern way, I asked who dumped the concrete on my parking lot. Silence. Then one said, "We didn't have anywhere else to dump it." I answered, "I want that gone today." He answered, "We'll get it picked up right away." My last statement which gave me no answer was, "You could have asked first." In about an hour I looked back and noticed it gone. Blame is to be given to the way in which the world has evolved. People make blind assumptions and don't consider the concept of private property as well as damage that could be caused. Not once in that short conversation did I hear an apology. Believe me, I wasn't expecting one. It's again the ways of our world today. No one wants to take ownership of mistakes or failures.
Because of my having been mentally side tracked with the pile of concrete having plopped out of the sky, I forgot to e-mail a client a copy of a signed offer that I promised to send. Receiving a phone call from him late this afternoon asking why I hadn't sent it, my only reply was, "So terribly sorry! I forgot and I'll do it right now." There was no excuse to be given because it was totally my fault. This is why I internally smile sometimes in seeing someone doing something and knowing what the end result will be. I do hate being right when encountering situations that could have been avoided.
This afternoon I had the opportunity to visit with a person who was a real estate agent a number of years ago. So funny to talk about how things were then, and what they're like now. That conversation brought back some fond memories of how much more connected the agents were than compared to now. We used to have Realtor open houses along with a meeting every Wednesday morning and the meetings were usually always attended by all the active agents. There we shared information about new listings, price reductions, new business and old business. Now we sometimes don't even have a meeting once a month and the Realtor open houses are attended by only a few. We've certainly entered the times of information overload. Between what's posted online, all the smeary self-marketing on glossy paper, and the unwillingness to communicate via the phone rather than the texting and e-mails.
One young agent had the audacity to mention in a clouded way how this is the real world now and this is where business is moving. My quick response was indeed not well received when informing this person that I do know how to text, I do know how to e-mail, and I do know how to drive down the information highway, but there must always be a balance with person to person contact because no matter what, each and every client and customers needs are different. Punching keys on the cell phone or computer does give the instant gratification many look for, but more times than I care to recall, that information is not close enough to reality. The journey of gathering knowledge is more fulfilling than instant gratification.