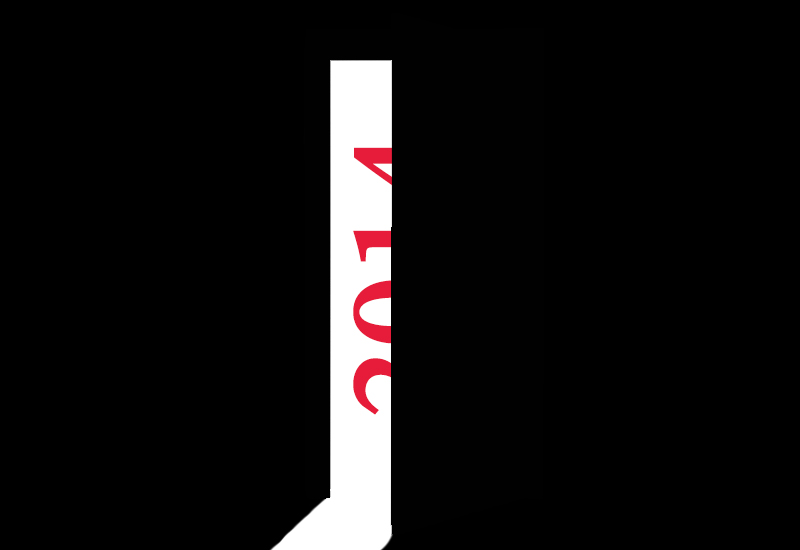 As everyone must be preparing to, or in the process of, making merry on this eve of our new year, I've found myself reflecting on the happenings of this past year and pondering the numerous experiences and hopefully some new facets of old lessons visited and re-learned. As most everyone, I'm had my ups and downs and even felt the tailwinds of the roller-coaster rides of others. Flipping the pages of memories back to the beginning of the year, some of the things worthy of recall are as follows:
1. I remember being out at a clients home in minus 40+ below wind chill during one of the darkest and windiest of nights holding a ladder for an HVAC person attempting to remove an ice build-up on a furnace exhaust vent located on a roof and saying to him as he was coming back down, "You really have a fat derriere and if you fall, you're going to get it." Scary at the time, but quite funny in remembering. I learned perspective.
2. Out chopping ice one sunny but chilly day in front of the office I thought it not necessary to change my good coat and shoes into something I usually wear, I found myself slipping and falling in a fashion where I had a split second thought to try and keep from falling on the sidewalk because I didn't want to damage my good coat. The contortion my body performed was something I didn't think possible and when I pulled myself up I realized I didn't damage my coat, but I certainly created a little more than a little damage to my body. Weeks of pain management was a daunting task but my body healed and life continued. I learned the cost of vanity.
3. For nearly one full season I nurtured three historic petunia plants in my front window that refused to grow past the stage of seedlings. Almost without notice, the warmth of March's sun seemed to awaken them and on Easter morning I stopped at the office and discovered a single most vivid purple bloom on one of them. After a whole year of waiting, it decided to bloom on the morning of Easter. I will never forget that sheer coincidence of the long life journey of that petunia. I learned that some things in nature simply cannot be explained–they just happen.
4. Many days were spent in early summer working with one of the most up-beat women I've ever met who is enduring an great battle with cancer. The more I learned about her life's story, the more I became convinced that she is an angel in human form. No matter what situation she found herself in, she remained upbeat. Her love of children and the simplicities of nature were admirable. She even challenged me in a teasing sort of way that if I would remove the wallpaper border in the kitchen of a home, she would buy it. I smiled and said, "I lend a hand with many menial tasks, but I don't do wallpaper." She purchased the home anyway and from the last I heard, she's safe and happy.  I re-learned from her how absolutely precious each day is in spite of the heaviest of burdens.
It is OK to close the door on another year as long as we take all those special memories with us. The above are just a few of those treasures I will hold dear.