The first order of business was to get myself over to St. Paul Lutheran Church and practice a little bit before their 8:30 am Service.  I stopped at the office to visit with the Pastor for a few minutes before heading up to the gallery.  We somehow ended up talking about gratitude and giving.
I shared with him a conversation I had recently with someone who used to go to church but hasn't for quite some time.  Since I've known that family for a very long time, I didn't consider it being out of line when asking him why he and his wife no longer attend.  The matter of fact response I got was, "We just got sick and tired of them begging us for money all the time."  I guess that was about as good an excuse as any, so I left it at that.  Hopefully he had time later to re-think that weak excuse he offered.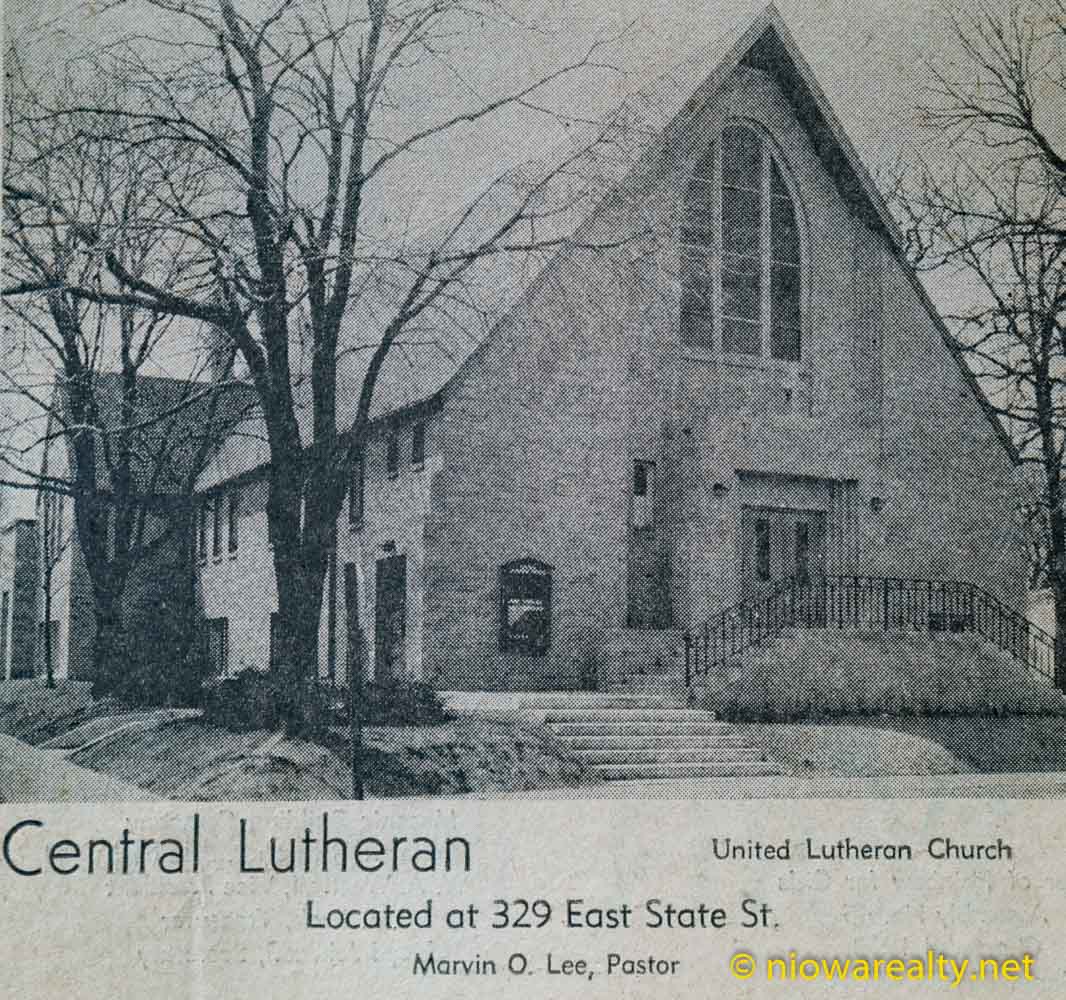 In my conversation this morning, I shared my thoughts regarding charity.  For a great number of years I've always been of the mindset that if I'm badgered or shamed into giving, it really does me no good because the "art of giving", is when one gives freely and definitely without any future consideration.  I believe once people get over the guilt or shame that comes with giving, and move forward with the idea of donating treasure, time, and talent in positive fashions, they'll find it becomes a win-win situation for both the givers and receivers.  It really doesn't matter how much or little one freely gives because the true intention is there.
Gratitude is another mis-conception within today's world because most don't have the slightest clue what being grateful encompasses.  Gratefulness is usually associated with money or some "thing" of value.  Surely you'd be gratefully happy someone wrote you out a big check and handed it to you saying, "Here you go. I thought you deserved this." But whatever happened to being grateful for our health, our minds, and safe places to live?  Or perhaps taking it further and being grateful something didn't occur like flying coast to coast without the slightest of problems.
Today's gospel reading was Luke 15:11-32 which is the well known prodigal son parable.  I've always enjoyed that reading because it speaks much about a father's gratitude over his son who was believed dead, and returns to him not only alive, but also expecting his father to treat him as one of his slaves because of all his wrongdoings.
Another point that's made which has a deep meaning, is the faithful son who stayed with his father while his brother was out enjoying himself.  Isn't it typical even in today's world for children who consider themselves above others, to be the first to question fairness?  I see it often where adult children "expect" parents to do as they see fit when it comes to giving.  Too often children don't remember that inheritance in nearly all States is considered a gift–not a right.
It's unfortunate many listen to those parables and only consider them religious history stories, but don't seem to take time to consider what they have to do with living our lives in these days. Ticker-tape bible readers are too much into the slant of every word, but don't realize that the bible was meant as a timeless guide that's continually expanding our faith while working one day at a time at becoming more soulfully grateful for ALL the gifts we've been given.
One of the parishioners at St. Paul was having a 90th birthday celebration after the Services which took place in their social hall.  I went down and had a yummy snack and coffee while visiting with some of their members.  There was a young couple in attendance of this morning's Service, and as chance would have it, they were downstairs, so I went up to them and asked how they liked St. Paul.  I was happy to hear they enjoyed it, and was quick to mention how delightful their members are.  I went on to say, "The more you're here, the more you'll enjoy coming."  Oh how happy I was to see them making a choice to attend a more traditional Service.  Perhaps there is indeed a turning back of the young to more standard forms of Christian worship.
The remainder of my day was spent finishing up on a project I started several weeks ago.  There's no doubt I'll have some aches and pains come morning.  Oh well, at least I'll be prepared for all the more outdoor activity once our warm weather arrives.
The above photo is one I took from a newspaper dating back to 1953. Believe it or not, Central Lutheran Church is now named St. Paul Lutheran.  They re-named it after they merged with Immanuel Lutheran Church which was located about a block east of Hardee's, which is now being used as a State Farm Insurance office.  Most people don't know that the organ from Immanuel Lutheran was removed before they sold it to another Christian , and then installed in St. Paul's gallery which is still there and being used nearly every Sunday.  I played the old girl again today and in spite of her age, she still has a good voice.
Tonight's one-liner is:  As we express our gratitude, we must never forget that the highest appreciation is not to utter words, but to live by them.