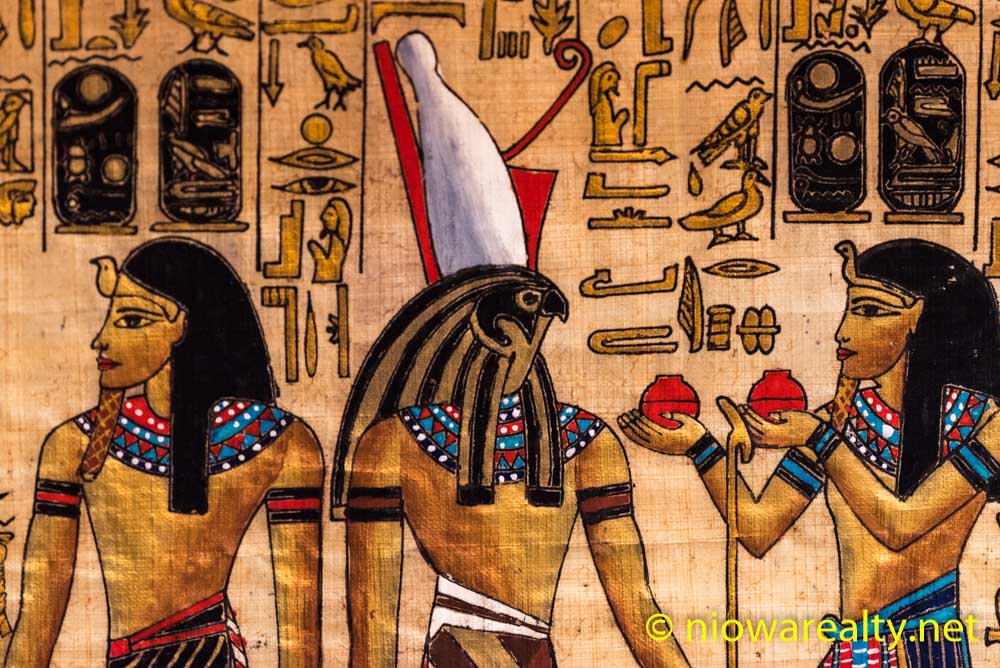 What a relief it has been in seeing the temperatures rise to more tolerable levels during this day.  I'm also glad for it doing so in hopes some of these icy streets and sidewalks will melt this coming week along with the many private parking lots dotting our City.
I took an extended drive this morning to attend a religious service in another community.   Being familiar with it from past visits, its original creaky pews and wooden floors spoke of likely thousands that have gathered there over these 100+ years since it was built.  Little dents and nicks left by likely long gone children added to the beauty of its look and texture.  I smiled to myself knowing how exceptionally popular vintage distressed wood has become with our younger crowd.  There've been numerous times when people have "wowed" over the distressed historic wooden floors in my office to where I've even blushed in modesty on occasion.
As chance would have it, the congregation was performing a ritual baptism this morning and was delighted to be a part of it all.  There certainly were a number of people taking photos who were likely eager to share them with distant relatives and friends on Facebook.  I found myself captivated by the sky-high ceilings which seemed to add to the reverence of the place.  While looking up and thinking about some recent unfortunate events, I had this incredible feeling there was an energy of sorts emanating from me and flowing out into the universe. After the service was finished, I drove away happy with myself for making the choice to drive those extra miles as well as remembering that creepy outward-flowing of energy.
My hopes in getting the home I had a public open house on yesterday sold soon may possibly become a reality these next days.  I was sure to make mental notes of its kitchen design should I ever decide to have my own kitchen re-done.  The dark granite countertop and marble backsplash makes it all the more pleasing to the eye.  The new buyers will likely believe it to be their gathering place where memories are created for years to come.
After returning from a showing this afternoon, I received an unexpected phone call from someone I've not talked to for well over six months.  It almost seemed as though some "psychic" message went out saying, "You must call him!"  When the question was asked, "How's things been with you Joe?"  I couldn't help but share some of the most cutting words that have been released from the mouths of several terribly mean-spirited people here in our City.  It really does help when a deep hurt is shared with one who truly cares.
When we finished our conversation, I went back to what I was doing before the call.  While continuing on with my calculations, a thought relentlessly haunted me about people who step over invisible lines of what's been considered acceptable in our society, and what may have seemed trivial at the time, creates far-reaching and detrimental consequences that follow them far into their futures.  It's almost like what happens when the mythical Pandora's Box is opened.  It's as though they have created rips in the delicate blankets that envelope and sustain our own personal universes which I believe  takes generations to mend.
We must all be exceptionally careful to never create even the slightest rips or tears in the universal shrouds that have safely protected us since we came down our chutes, because there is never a "go back" button on the keyboards governing our lives as we now know them.