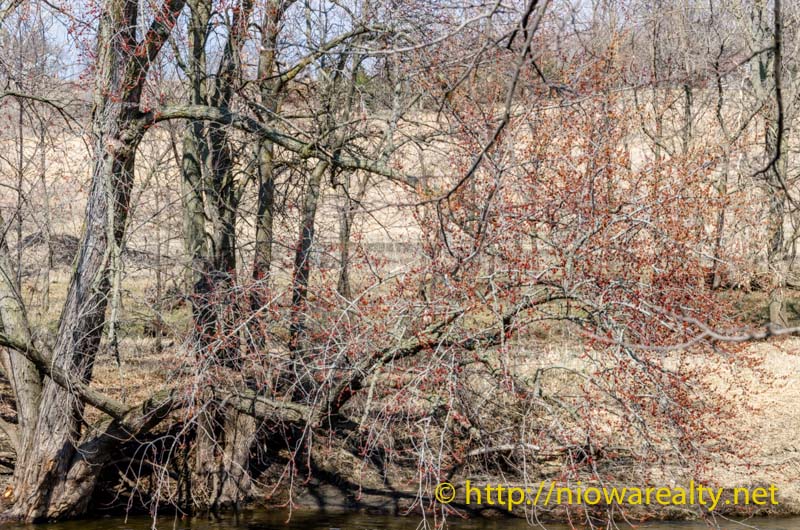 Sometimes the typical Mondays can be beyond typical and become a bit exasperating. Multi-tasking is indeed a learned ability. What I expected to be an hour appointment with a customer ended up being two hours. I encounter buyers at times who seem to look for the tiniest flaws in a home and dwell on them so much that it distorts their perception of the home in general.
I also believe that people who are down-sizing tend to forget that they are not only going down in size but also price. Sometimes it takes more later than sooner for them to realize that sacrifices are part of the process of lightening their load of homeownership. Later another hour was spent giving tips to a person whom I sold a home to about a month ago on removing old flooring in the kitchen and bathroom. He was spending too much time and effort in the task simply due to the use of inappropriate tools.
A dear client/friend stopped by the office early this afternoon in need of some real estate advice. She always makes me smile. In the years I've known her, I can't ever remember hearing any disparaging remarks about anyone or anything. I keep telling her she's an angel in disguise. I've decided that real angels don't even realize they're angels.
Later this afternoon I met with a possible transplant to Mason City and decided to give the nickel tour of the city and surrounding area. We drove thru the river area and stopped a moment to take a quick look at the water level. The potential buyer was quite impressed with the natural beauty of the area. We as residents of Mason City and North Iowa don't realize that most people who live in metro areas have to drive miles and miles to encounter open natural spaces. Believe it or not, just by spending those few minutes watching the water and seeing the trees beginning to bud, lightened my spirits immensely. I'll have to remember this the next time I'm having a trying day and just spend a few moments down by the riverside.