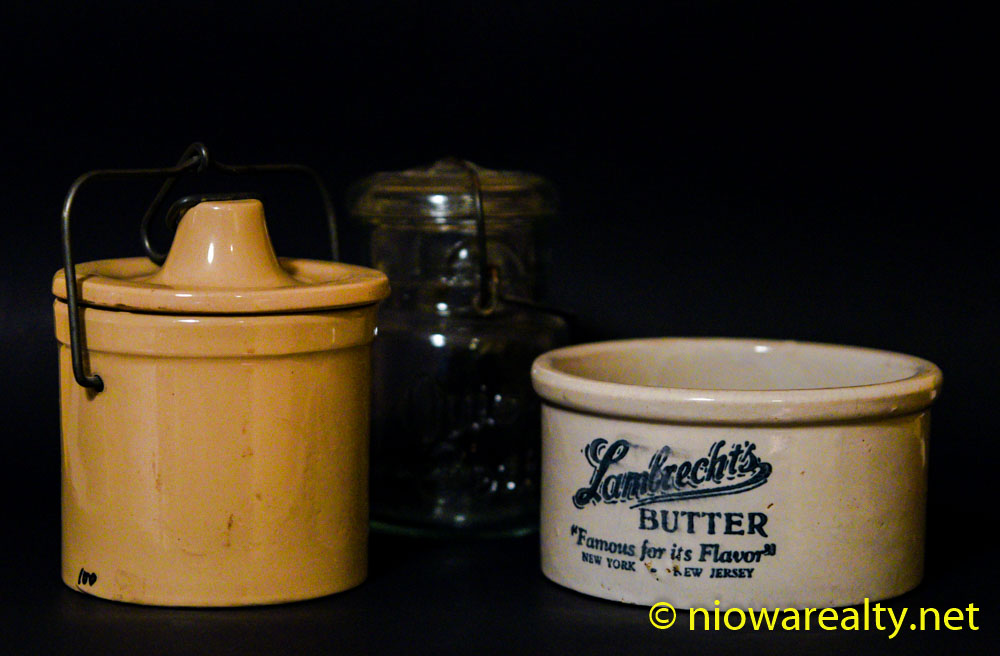 With the real estate market now at full throttle, I've been diligent in keeping all my appointments in order and thankfully I haven't missed one yet.  In finding more young first time buyers out these past weeks, I've been all the more helpful in getting them on the right track as far as what to look for in their first homes.  Later this afternoon I showed the most delightful young couple a home.  What I found to be all more refreshing with them was their willingness to listen to good advice, as well as things that could be easily changed in the home to make it fit their current needs all the more.  They have several reasons to be purchasing now.  The biggest is, they've outgrown the rental home they're in because of the arrival of another child.  When young families start growing, it's usually the cue when most decide it's time to establish roots and create stability for their young children.  My weekend was capped off by working with three separate young buyers and I feel very happy about it.  When they sometimes bring their young children along, their bubbling excitement creates wide smiles to my face with their antics.  I was internally shocked when one of the toddlers called me by my name.  He's going to go far with his recall ability if he's able to hold on to it into adulthood.
37 Oak Drive has been getting a lot of attention this past week and I'll not be surprised if it's the next one of my listings to be sold.  I think the general buying public has finally taken notice of all the extras it has to offer—especially if they're employed by Mercy Hospital.  Being able to walk to work is a real bonus as far as I'm concerned.  If people would take the time to count how many hours in a month and the amount of money they spend in gasoline, they'd all be wanting to find ways to live within walking distance to their jobs.
I happened to show a home some weeks ago that had glass milk bottles on the top of their kitchen cupboards as part of their kitchen decorating theme.  I was reminded of that today when I went in my storeroom to get something and noticed my gallon milk jar perched high on a shelf.  I came by it because I was buying something at an auction a few years ago and the milk bottle came with it.  Isn't it funny how when seeing something from the past conjures up all thoset many more memories.  Please don't think me a hundred years old when saying this, but I vaguely remember as a child when milk was delivered in bottles at the door by the Carnation Milk van.  It was at that time they started using paraffin coated cartons to contain the milk.  Some people insisted on the bottles instead, but not long after, glass bottles were retired.  For me, milk from a glass bottle always tasted better.  I wouldn't be surprised if in the near future we'll be seeing some small area entrepreneurs deciding to start selling milk by the bottle again.
I can see it now.  A small storefront in the Historic Downtown selling natural grass fed milk in bottles, along with natural butter, cheese, and all the other dairy products one can imagine.  With all the more of our young really wanting to eat healthy natural foods along with cutting the pollutive waste we throw into the garbage, I believe a shop like what I just mentioned would be a success because there are many more ready than we believe looking to go greener with glass.  I can already see it in my mind's eye.