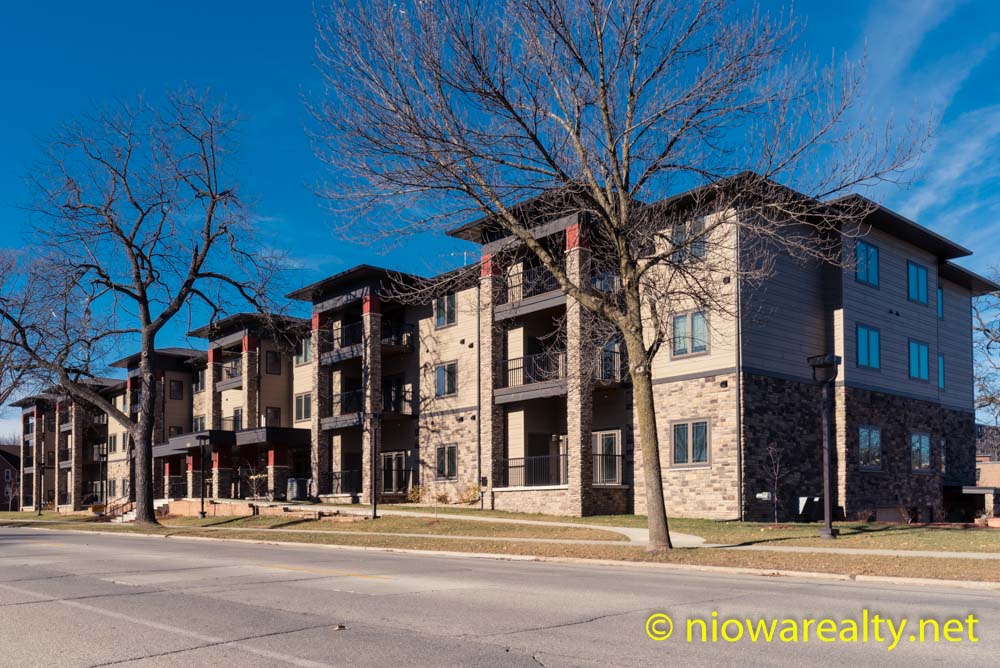 Several hours of my morning was spent with clients/customers who were either buying or selling.  As noontime rolled around, I suddenly came to the conclusion I'd just had two back-to-back meetings with ISTJs which is an acronym of people who are introverted sensing, extroverted thinking, introverted feeling, and extroverted intuitive, or simply considered "old souls".
For me, I find them exceptionally comfortable to visit with because of their straight-forward approach to conversation without high-anxiety dramas.  With old souls you get what you get and that's just fine because they're comfortable enough with themselves that they don't have to put on airs or create illusions.
One thing I wish old souls would do more, is appreciate their abilities enough to where they're ready to put their shoulders against anyone trying to brand them as being inferior to those loud-mouthed wanna-be's holding those branding irons.  I've also decided that most old souls have deep wisdoms which are rarely shared with others unless they've grown comfortable enough with another and share.
Somehow we managed to get on the subject of Garrison Keillor's recent firing from NPR.  So terribly sad to see him go because he's been much loved by millions for a very many years.  I did happen to catch in an article where there's likely going to be a story written by him in the near future which will more fully illuminate what really happened.  My old soul client was equally shocked by his dismissal.  You'll be sure to find me watching for the rest of his story regarding the incident that happened many years ago.
I'm confident you all remember me saying some time ago about how many sociologist are closely watching and studying this generation due to it being the first "look at me" generation to surface since the Science of Sociology came into existence.  Do you think this flood of sex scandals is just one more by-product of our "look at me" generation?
Naughty me couldn't help but say, "You must've noticed that sex shop called Pure Pleasure while driving between Mason City and Clear Lake on Hwy 122. Well, it will not surprise me if business begins to boom with purveyors of sex toys, videos, and those soon to come to market, near perfect virtual reality chambers."  She laughed and said, "Well you know, I heard they're already selling some discreet little gadget in Shopko."  It'll come as no surprise if those types of businesses start mushrooming, and just remember, you heard it from me first.
Back to Prairie Place on 1st.  One more was listed today which I now have posted everywhere online.  It's Unit 209 which is the last one of its floor plan available.  We are now down to 13 units still available out of those 32 original "empties" in their complex.
Wouldn't it make a great Christmas present for one of your favorite Seniors?  All I can say is, "The vacancies are fewer while the neighborhood's filling with the most delightful people."  I've yet to meet one of those residents who aren't happy with their move.  It's just a darned nice place for them to live out their so much deserved golden years. Click on the link if you want to take a peek at Unit 209.