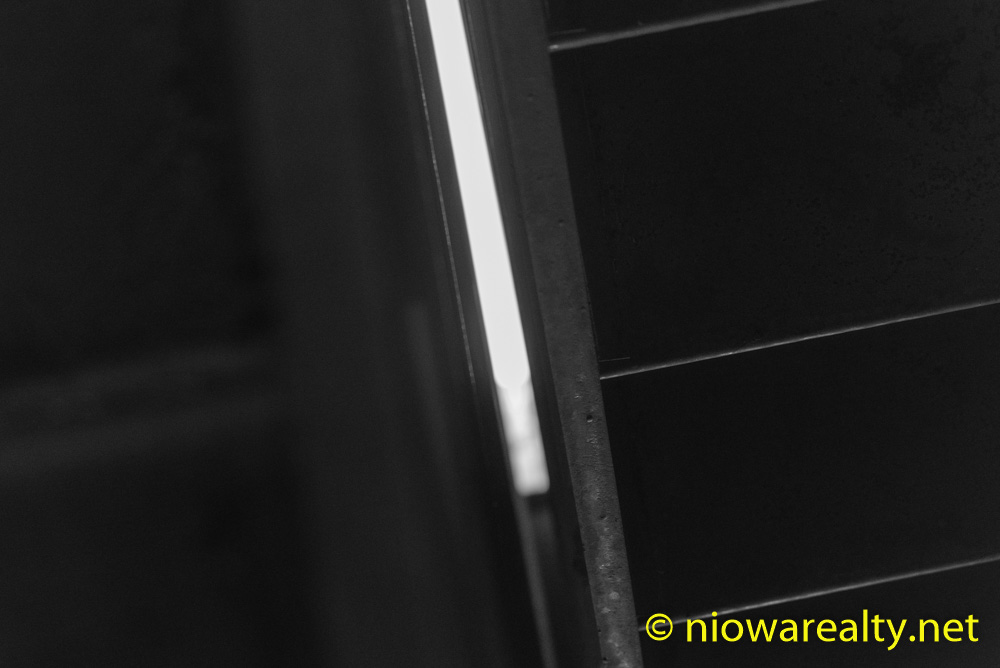 On the day before Thanksgiving, I was considering this to be another one of those quiet days due to many people taking off early so to either get a head start with their travels to family and friends living out of town, or heading off for last minute purchases so to begin with some of their night before cooking along with making last arrangements for their out of town guests before they arrive.
Well, I guess that type of quiet day wasn't in the cards for me.  Early this morning one of our businesspeople asked what I thought about this morning's article in the Globe.  I had absolutely no idea what he was talking about, so I went and grabbed one off the rack, and to my surprise, it appears we now have two entities competing for our Renaissance  Mason City project.  What great news!  For the longest time I had deep reservations about Gatehouse Mason City LLC having the ability to follow thru with their promises.  Thank heaven our City has alternatives.  We'll see what happens after the bidding process has ended come Monday evening.
After watching the streaming video that's on the City of Mason City's website this evening, I was all the more convinced we as taxpayers of this City have a duty to get the best deal possible so to insulate ourselves against future tax hikes.  Hikes in the annual hard costs of doing business, ultimately gets passed on to our consumers, so in effect, when one of those "hard costs" like property taxes are raised, we not only pay more real estate taxes as homeowners, but also more for local goods and services.
There was already a first showing on my new listing on 1034 Park Lane today which didn't surprise me.  That big 3 bedroom ranch with its double attached garage is priced to sell–especially considering where its located.  I've scheduled a public open house for this coming Saturday at 422 S. Tennessee Place.  That condo is at a bargain basement price, so please spread the word about it.  Condos seem to be getting more attention of late and I'm hoping this will be the next one to get sold.
Tomorrow's edition of the Globe Gazette will have a "Seniors" section in it with an advertisement I've had included in it regarding Prairie Place on 1st.  There's already more activity on those units as well.  We will be closing next week on another sale of one.  The new owner is very anxious to get in and settled before our weather turns wicked. She's going to be as snug as a bug in that complex because I'm personally sold on them.
With nearly every other person I've encountered this week, they're fighting colds, so keep well, stay warm, dry, and above all, have some great Thanksgiving Day gatherings tomorrow. I'm personally taking a very quiet and personal sabbatical tomorrow so to invoke the vivid memories I have of oh so many I was blessed with while my Mother was living.  She's been gone now for over a year and I still miss her deeply. A dear friend who's always "sensed" my feelings told me about a month ago, "You must move on with your life in spite of knowing there'll always be a hole in your heart." So please my dear readers,  go forth and create your own lasting memories of Thanksgiving!